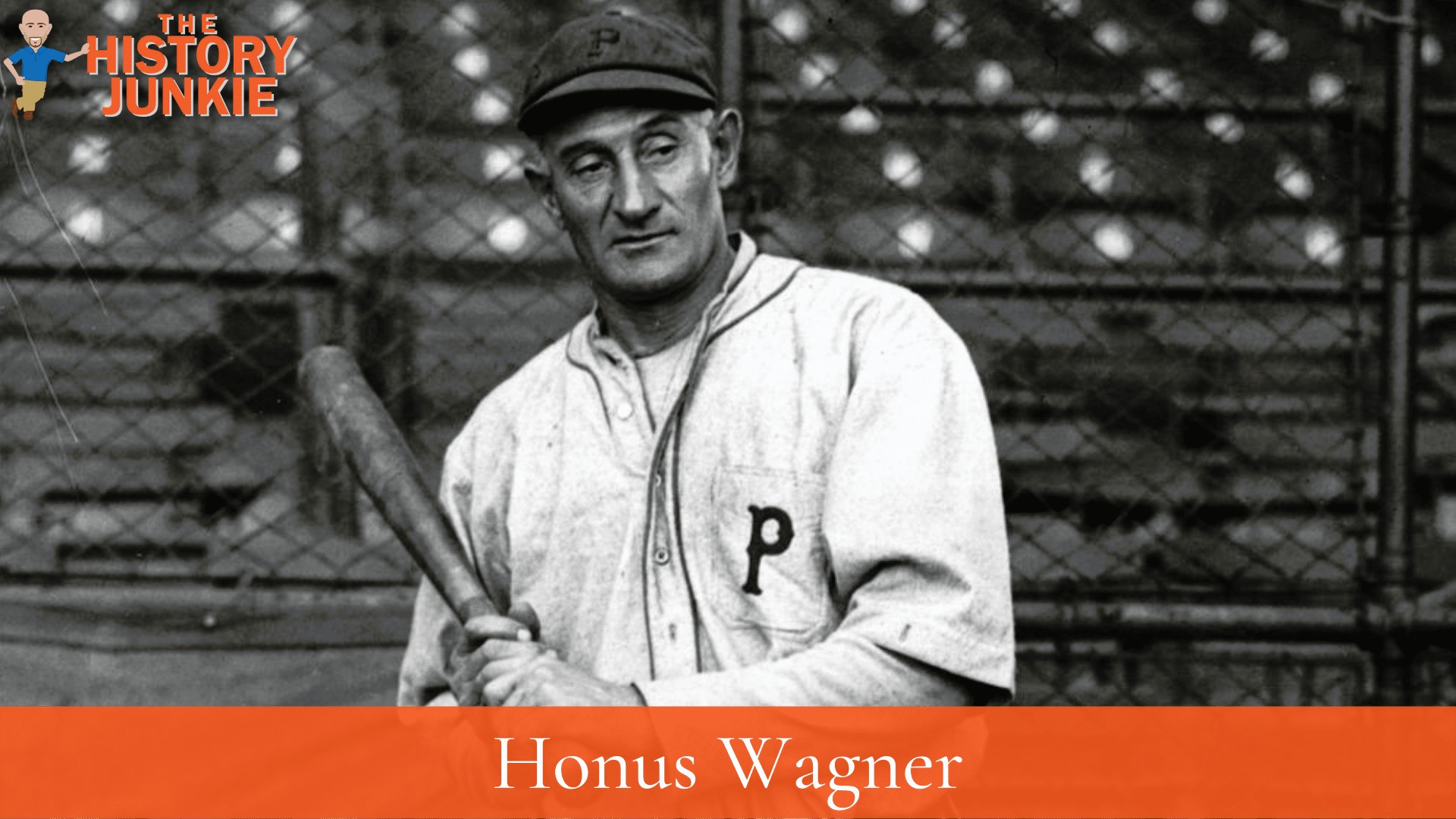 Jump to:
#1. Honus Wagner's 1908 Season Is Considered The Best In Baseball History
Honus Wagner stats in 1908 were as follows:
201 Hits,
109 RBIs
53 SB
.354 AVG.
.415 OBP.
.542 SLG.
To put these stats into perspective, it is important to understand that this occurred in the dead ball era when pitchers dominated and the league ERA was 2.35. 
Wagner drove in 109 runs when half as many runs were scored as today. It is equivalent to a shortstop driving in 218 runs today.
These are just his offensive stats, not considering that he was also a gold-glove shortstop. 
#2. He Was The First Athlete To Make An Endorsement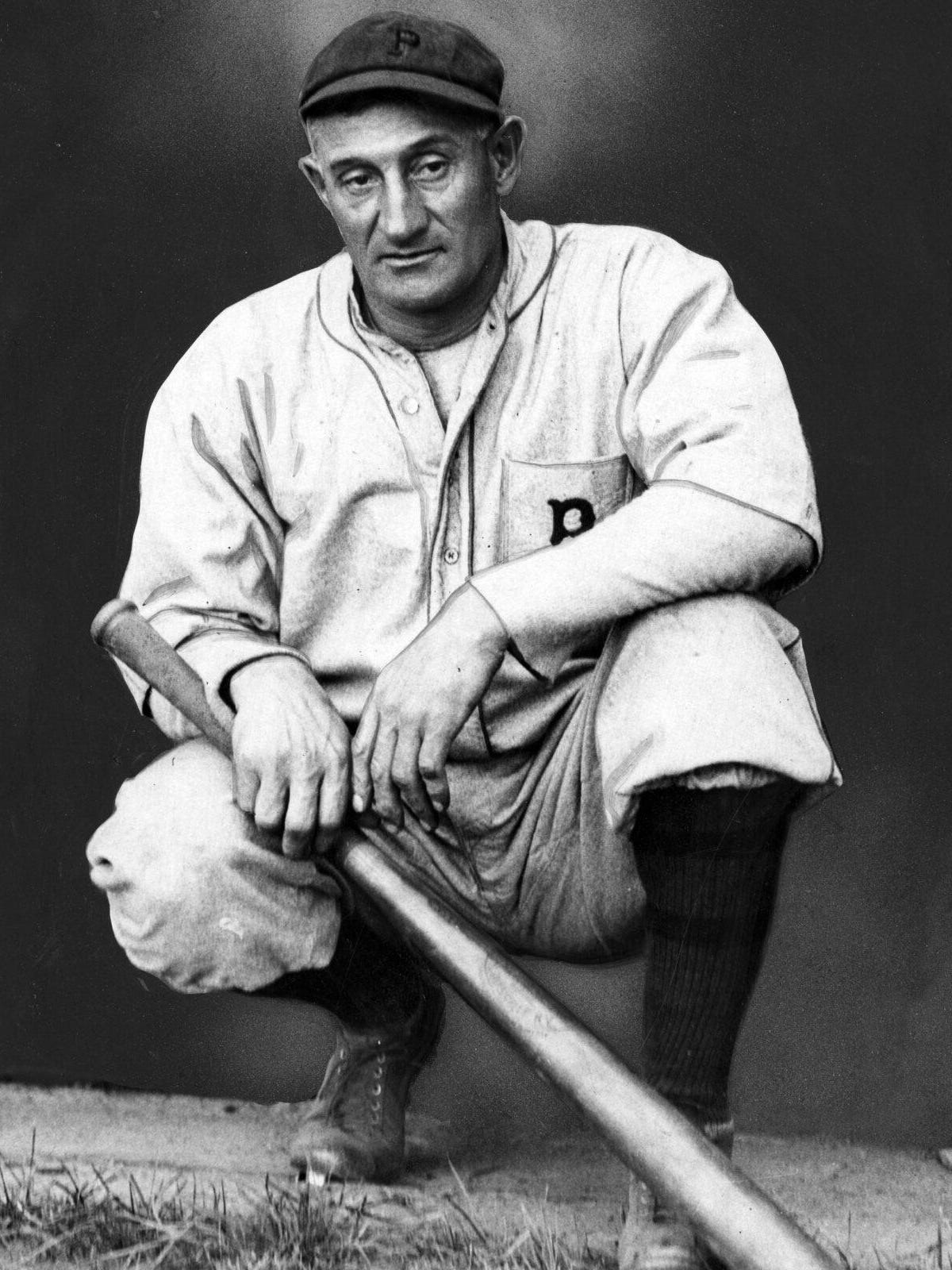 In 1905, Honus Wagner signed a contract with Bud, which gave Louisville Slugger permission to use Honus Wagner's signature on bats sold in stores. The bat would go on to be a top seller for years. This would obviously spawn other companies to use athlete endorsements.
What's most powerful about the story is that over 100 years later, over 60 percent of MLB players use Louisville Sluggers, a nod to the longevity of sports and corporate endorsements.
#3. The 1903 World Series Was A Low Point In His Career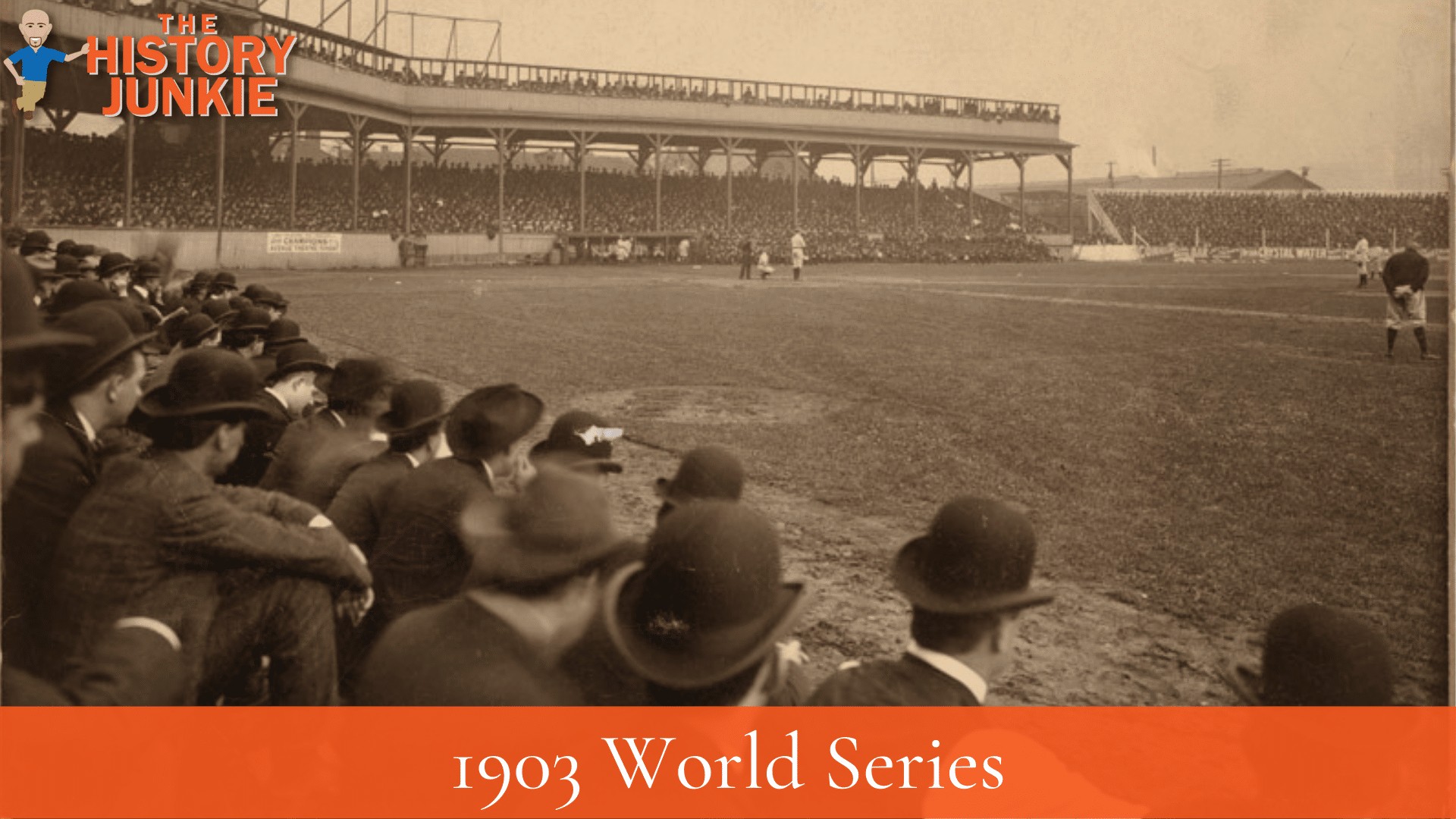 In the 1903 World Series, the Pirates played the Boston Americans, led by Cy Young, in Major League Baseball's inaugural World Series. Wagner, by this point, was an established star, and much was expected of him, especially since the Pirates' starting rotation was decimated by injury.
Wagner himself was not at full strength and hit only .222 for the series.
The Americans, meanwhile, had some fans called the "Royal Rooters" who, whenever Wagner came to bat, sang "Honus, Honus, why do you hit so badly?" to the tune of "Tessie," a popular song of the day.
The Rooters, led by Boston bartender Michael "Nuf Ced" McGreevy, even traveled to Pittsburgh to continue their heckling.
Wagner was distraught by his performance. The following spring, he refused to send his portrait to a "Hall of Fame" for batting champions, citing his play in the World Series.
"I was to bum last year", he wrote. "I was a joke in that Boston-Pittsburgh Series. What does it profit a man to hammer along and make a few hits when they are not needed, only to fall down when it comes to a pinch? I would be ashamed to have my picture up now"
#4. He Redeemed Himself In The 1909 World Series
After 6 years of harboring his bad play in the 1903 World Series, Wagner received another chance to prove himself on the biggest stage. This time, he would have to do it against Ty Cobb and the Tigers.
This time, Wagner could not be stifled as he outhit Cobb, .333 to .231, and stole six bases, establishing the new Series record.
The speed demon Cobb only managed two steals, one of which Cobb himself admitted was a botched call.
The series would go seven games, and the Pirates would win the final game 8 - 0. 
#5. He Is Considered The Greatest Short Stop To Ever Play The Game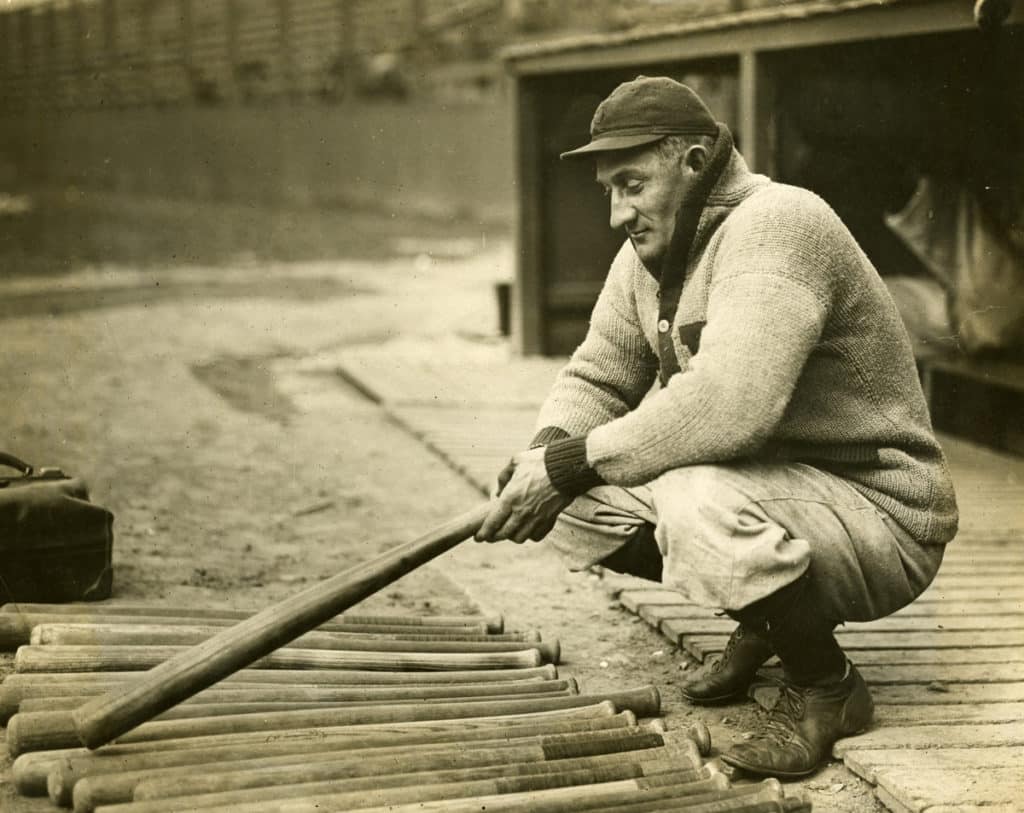 Honus Wagner was built for baseball. Even though his bowed legs and long arms made him look awkward, he had lightning speed and amazing range.
Every one of his peers ranked him as the greatest shortstop to ever play. 
Baseball historian Bill James says that Wagner is easily the greatest shortstop of all time, noting that the difference between Wagner and the second greatest shortstop, in James' estimation, Arky Vaughan, is roughly the same as the gulf between Vaughan and the 20th greatest shortstop.
He did this during the dead ball era that was dominated by pitchers. He batted at extremely high levels despite having to deal with spitballs and emery balls. If Wagner had played during the live-ball era, his stats would have been incredible.
Christy Mathewson asserted that Wagner was the only player he faced who did not have a weakness. Mathewson felt that the only way to keep Wagner from hitting was not to pitch to him.
#6. He Was One Of The First Five Players Inducted Into The Baseball Hall Of Fame.

The first five men elected to the Hall of Fame were Ty Cobb, Babe Ruth, Honus Wagner, Christy Mathewson, and Walter Johnson, chosen in 1936.
Honus Wagner and Babe Ruth tied for receiving the 2nd most votes, behind Ty Cobb, for induction as the first class into the Hall of Fame.
It is fitting that he was among the first as he was one of the first Baseball stars in the 20th century.
#7. His Baseball Card Is Worth More Money Than Any Other Player
The T206 Honus Wagner baseball card is one of the rarest and most expensive baseball cards in the world, as only 57 copies are known to exist. The card was designed and issued by the American Tobacco Company (ATC) from 1909 to 1911 as part of its T206 series.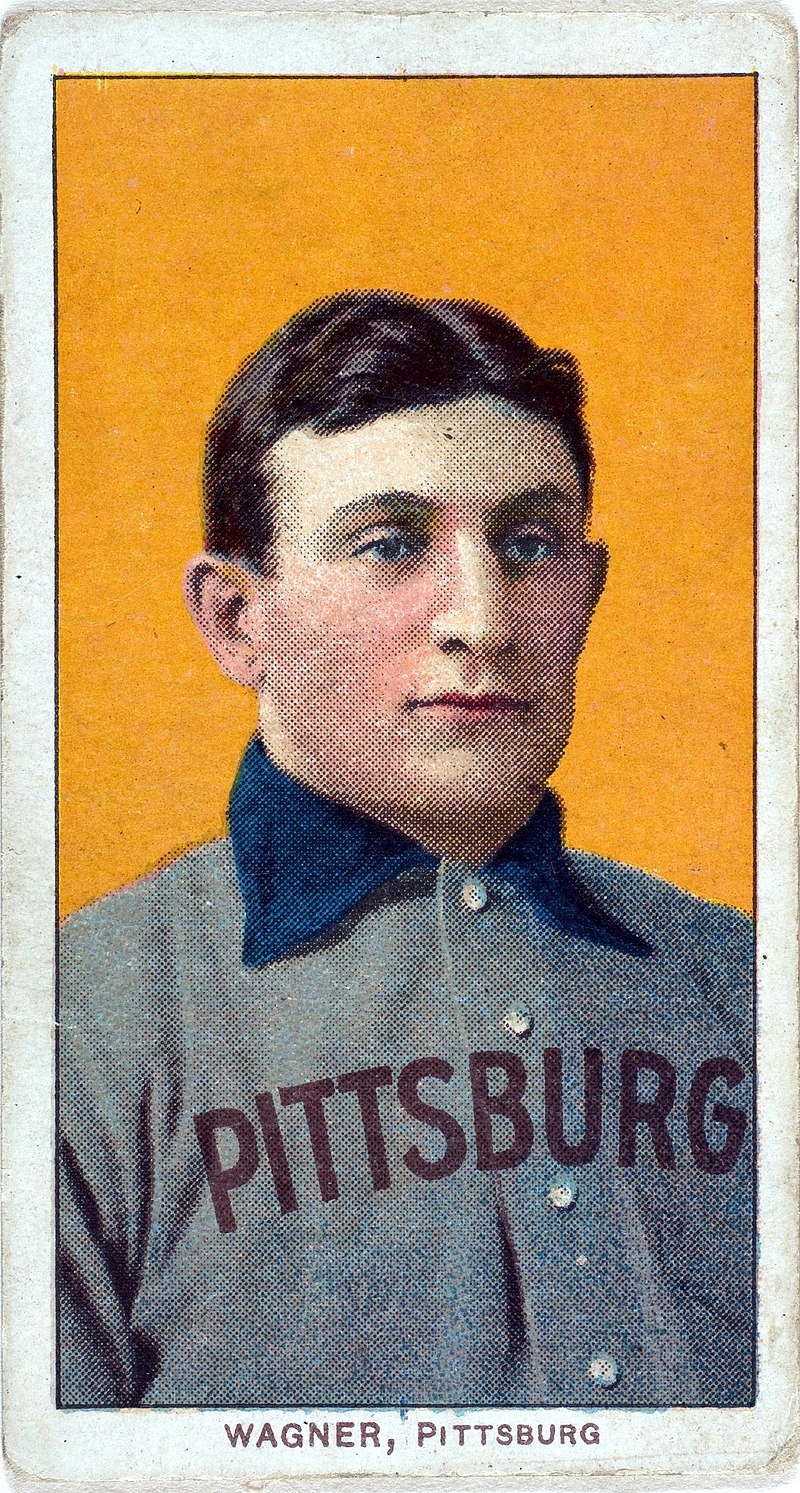 While sources allege that Wagner, a nonsmoker, refused to allow the production of his baseball card to continue, the more likely reason was the sum ATC was willing to pay Wagner.
The ATC ended production of the Wagner card, and a total of only 57 to 200 cards were ever distributed to the public, as compared to the "tens or hundreds of thousands" of T206 cards over three years in 16 brands of cigarettes for any other player.
In 1933, the card was first listed at a price value of US $50 in Jefferson Burdick's The American Card Catalog, making it the most expensive baseball card at the time.