Our Men and Women who fought for our country have always been something that most Americans hold dear.
Every military engagement that has been fought has held its own significance and advanced our cause or made us aware of our flaws.
Jump to:
French and Indian War
The French and Indian War was the war that helped unite the 13 original colonies.
The French and Indian War was known as the Seven Years' War in Great Britain and was a part of a global war between the British and French.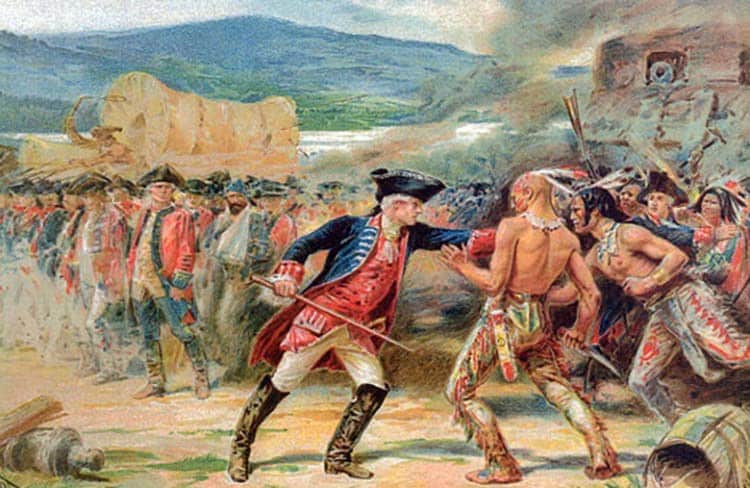 Important Articles:
Revolutionary War
The Revolutionary War is one of the most studied and romanticized portions of American History. Many of our ancestors fought in the war, and it gave us many different heroes and legends that we study today.
At the end of the conflict, America had gained its independence from Great Britain and began to install its new government.
While the United States would become the most powerful nation in the world, that process would take almost 200 years.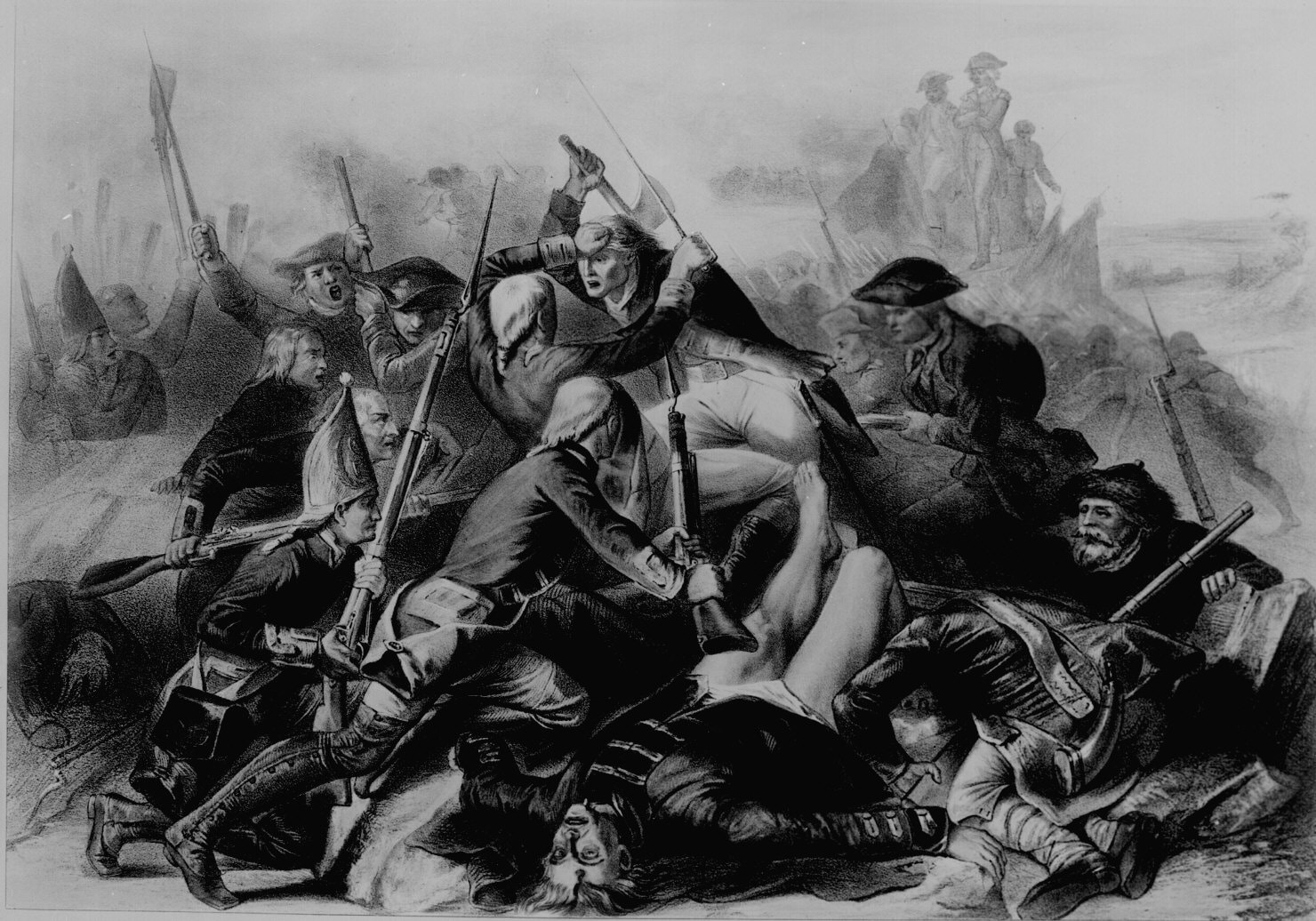 Important Articles:
War of 1812
The War of 1812 is often overlooked as to how it affected the United States.
While the war did little to advance the United States' cause related to Great Britain, it devastated the Native Americans.
With the loss of Tecumseh, the dream of an independent Native American state died, and they would slowly be overrun with new settlers pushing west.
The War also vastly improved the American Military, especially the Navy, and influenced our foreign policy.
Important Articles
American Civil War
The Civil War was a defining moment for the United States. The country was split in two, and slavery was the primary issue.
For four long years, America made war on each other, and with each battle, new records were set with casualties. The weapons had advanced past the tactics that were used, which led to many veterans being maimed or killed.
At the end of the war, America would pursue peace with one another and usher in an age of Reconstruction.
Important Articles
World War I
World War I changed how America dealt with European affairs.
Since the time of George Washington, American foreign policy has been isolationism. However, as the Industrialized Age continued, the world became more global, and each economy seemed to be connected.
While America's involvement in World War I was minor compared to other countries, they went on to play a significant role post-war and set them up for their involvement in World War II.
Important Articles
World War II
World War II catapulted America onto the stage as a world power. After the war was over, they participated in the demise of Nazi Germany, Fascist Italy, and Militaristic Japan.
World War II set the stage for how we live today. It took us out of an isolationist foreign policy to a more realistic one. After the war, the USA followed a policy of containment that led to future wars such as Korea and Vietnam.
Sadly, many of the veterans of World War II are in their last years. To see one is a special privilege.
Important Articles
More to Come...
There will be more updates regarding these wars and other wars that were not mentioned. I am only one man with a large family, so getting to each of these has been difficult but rewarding.