Admiral of the White Sir Alexander Cochrane was a senior Royal Navy commander during the Napoleonic Wars.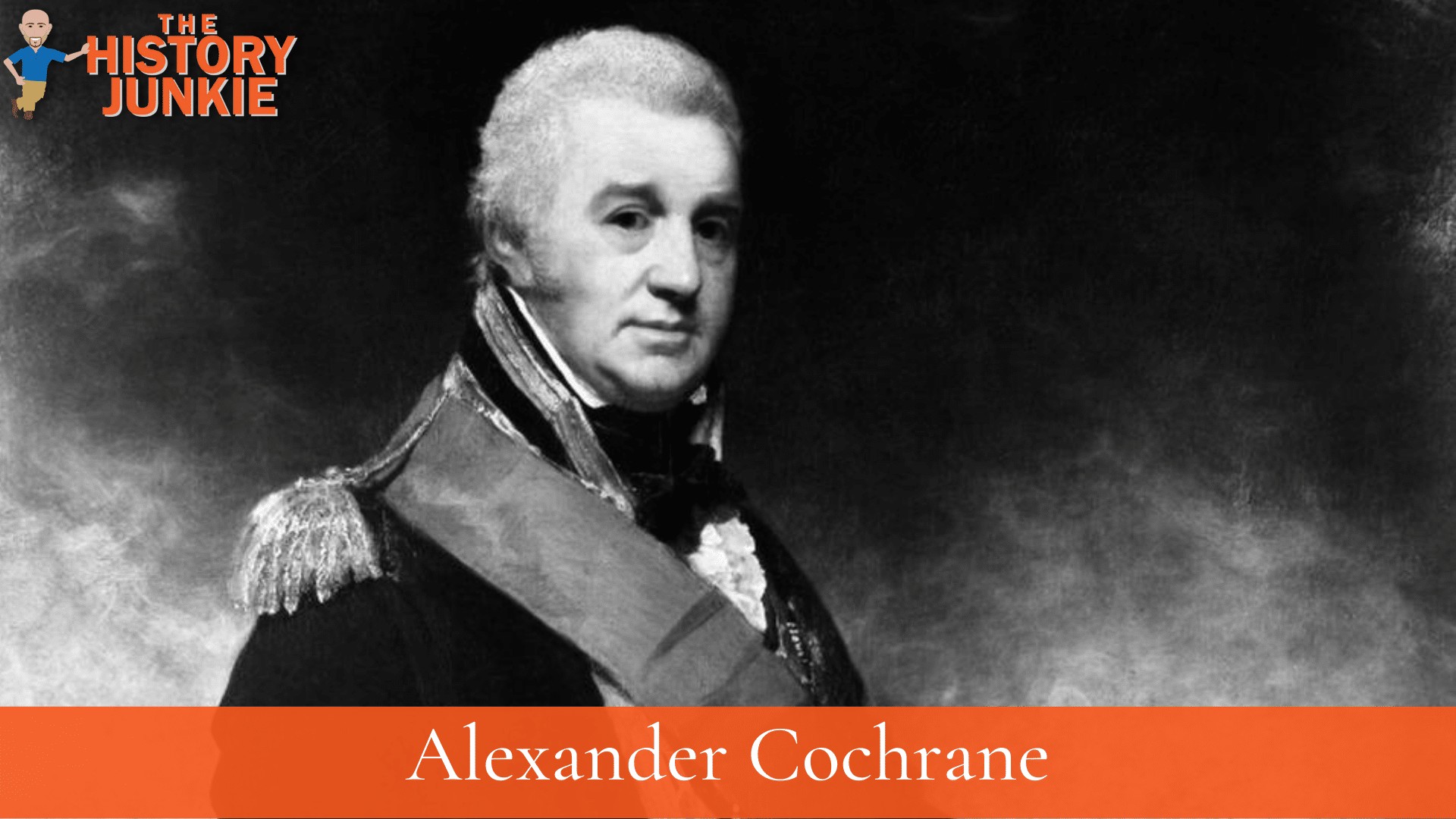 Jump to:
Early Life And Military Career
He was a son of the Scottish peer Thomas Cochrane, the eighth Earl of Dundonald, and an uncle of Admiral Thomas Cochrane, the 10th earl.
Much of his career was spent with British naval forces in North America, where he saw service in the American Revolution and the War of 1812.
Still, Cochrane participated in the Egyptian operations in 1801. When Alexandria fell, Cochrane, in the 74-gun third-rate HMS Ajax, with the sixth-rate HMS Bonne Citoyenne, the HMS Cynthia, the brig-sloops HMS Port Mahon, and HMS Victorieuse, and three Turkish corvettes, were the first vessels to enter the harbor.
As the commander of the Leeward Islands station, he was knighted into the Order of the Bath on 29 March 1806 for his services in West Indian operations against the French and Spanish at the Battle of San Domingo on February 6 in which a cannonball blew his hat off his head while he was on the deck of his flagship, HMS Northumberland.
Other rewards included thanks from both Houses of Parliament, freedom of the city of London, and a sword valued at 100 guineas.
In 1807, he sailed in HMS Belleisle (74 guns) in the expedition against the Danish Islands and, in 1809, commanded naval forces in the Conquest of Martinique.
War of 1812
During the War of 1812, Sir Alexander, then a vice admiral, served as Commander-in-Chief of the North American Station.
During the Battle of Baltimore, he was responsible for the bombardment of Fort McHenry in Baltimore, Maryland, the event that gave rise to Francis Scott Key's poem, which became "The Star-Spangled Banner."
He also led the British force that won the Battle of Lake Borgne in December 1814 and later was defeated at the Battle of New Orleans in January 1815.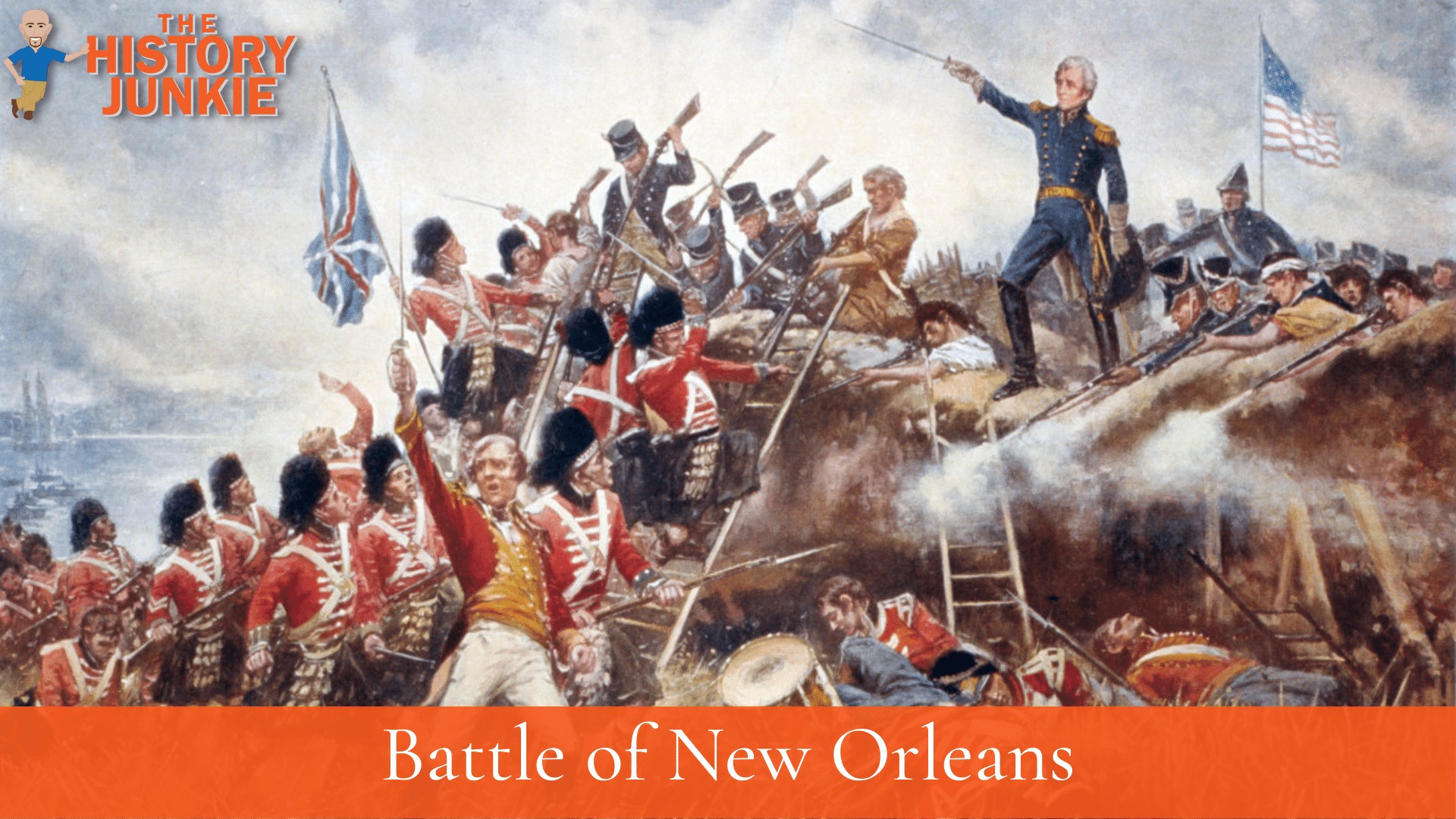 Later life
Cochrane was promoted to admiral in 1819. From 1821 to 1824, he was Commander-in-Chief of the entire British fleet. He died in Paris on 26 January 1832.
A brother, Charles ( who was killed at the Battle of Yorktown), was married to Catherine, the daughter of Major John Pitcairn.