The Battle of Liege was the first land battle of World War 1 in which the Allies were able to deliver heavy losses to the invading Germans who were implementing the aggressive Schlieffen Plan in order to overwhelm their opponent with a large army that outnumbered their opponent.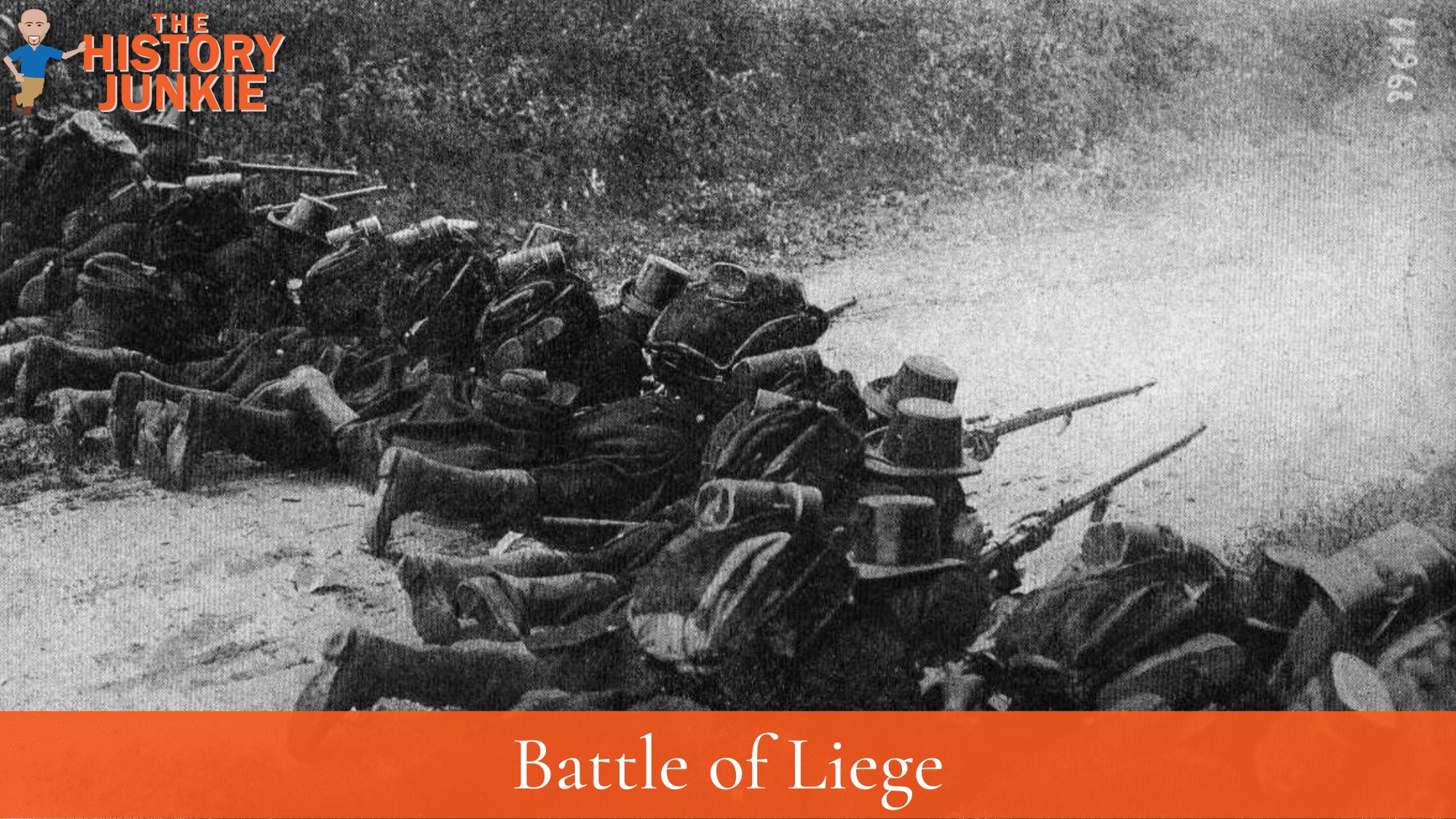 The purpose of the attack was to surprise France by marching through Belgium, which was neutral, and attack the French through the north.
While this was a moral victory, it did upset Plan XVII of the French, who were also staging an aggressive attack against Germany but from the south.
Background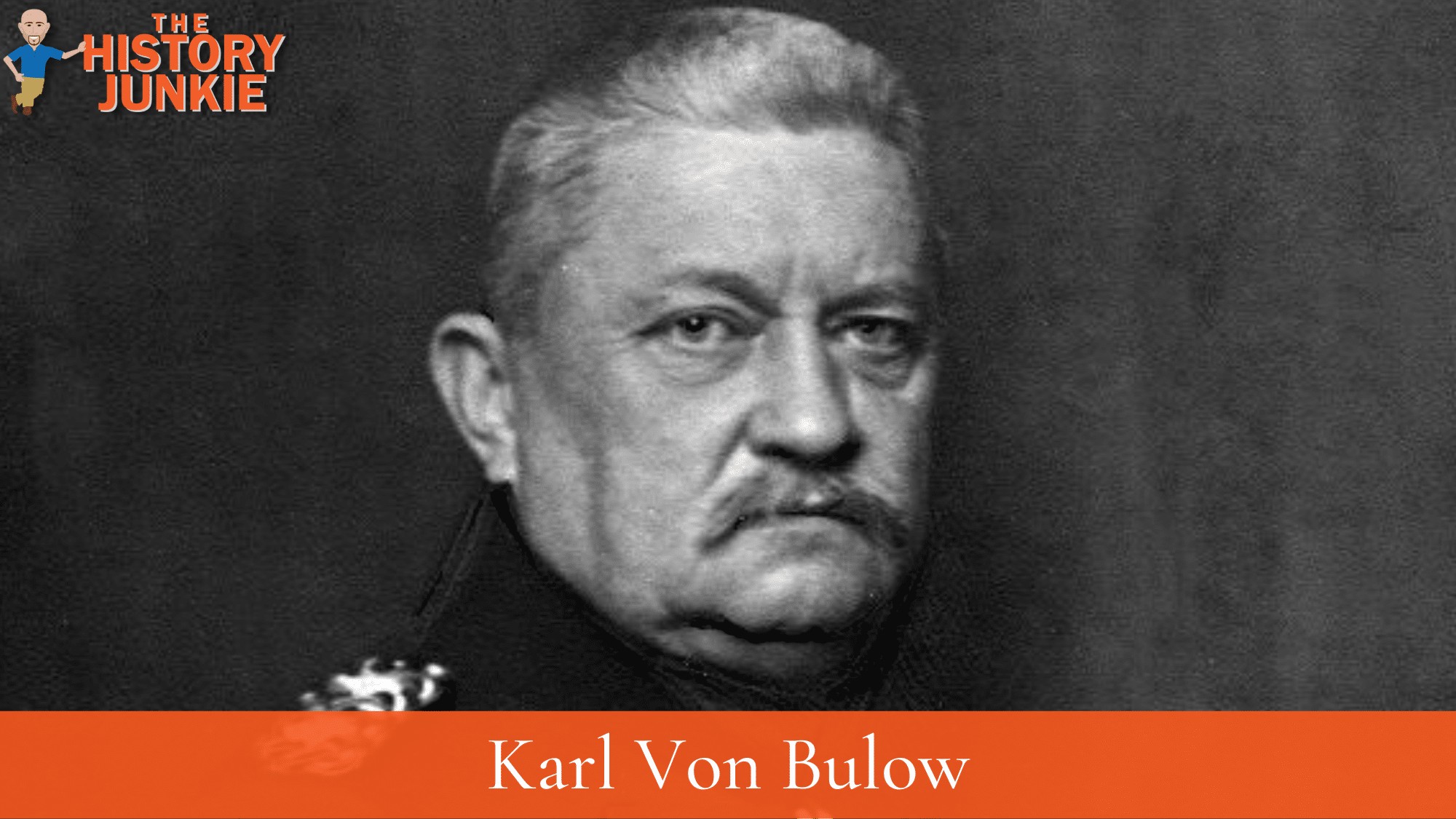 Field Marshall of Germany's Second Army Karl Von Bulow had 320,000 men at his disposal and planned to put the city of Liege under siege. Liege was the best entrance into Belgium, and controlling it would allow him a foothold to begin attacking the heavily fortified forts that surrounded the area.
These forts that surrounded Liege were well-armed. According to First World War:
The forts contained a total of 400 retractable guns, up to 210mm in size. To some extent these forts offset the relatively small force at Belgian General Gerard Leman's disposal - just 70,000 men.
Despite being outmanned, the Belgian Army put up a hard fight that slowed the German advance and inflicted many casualties. Despite German confidence in their army, they were not making much progress.
Erich Ludendorff modified the strategy and, instead of taking the heavy casualties, brought in zeppelins to drop bombs around the area to loosen their defenses. He also led an effective gap attack between two of the forts, which led to their surrender on August 7, 1914.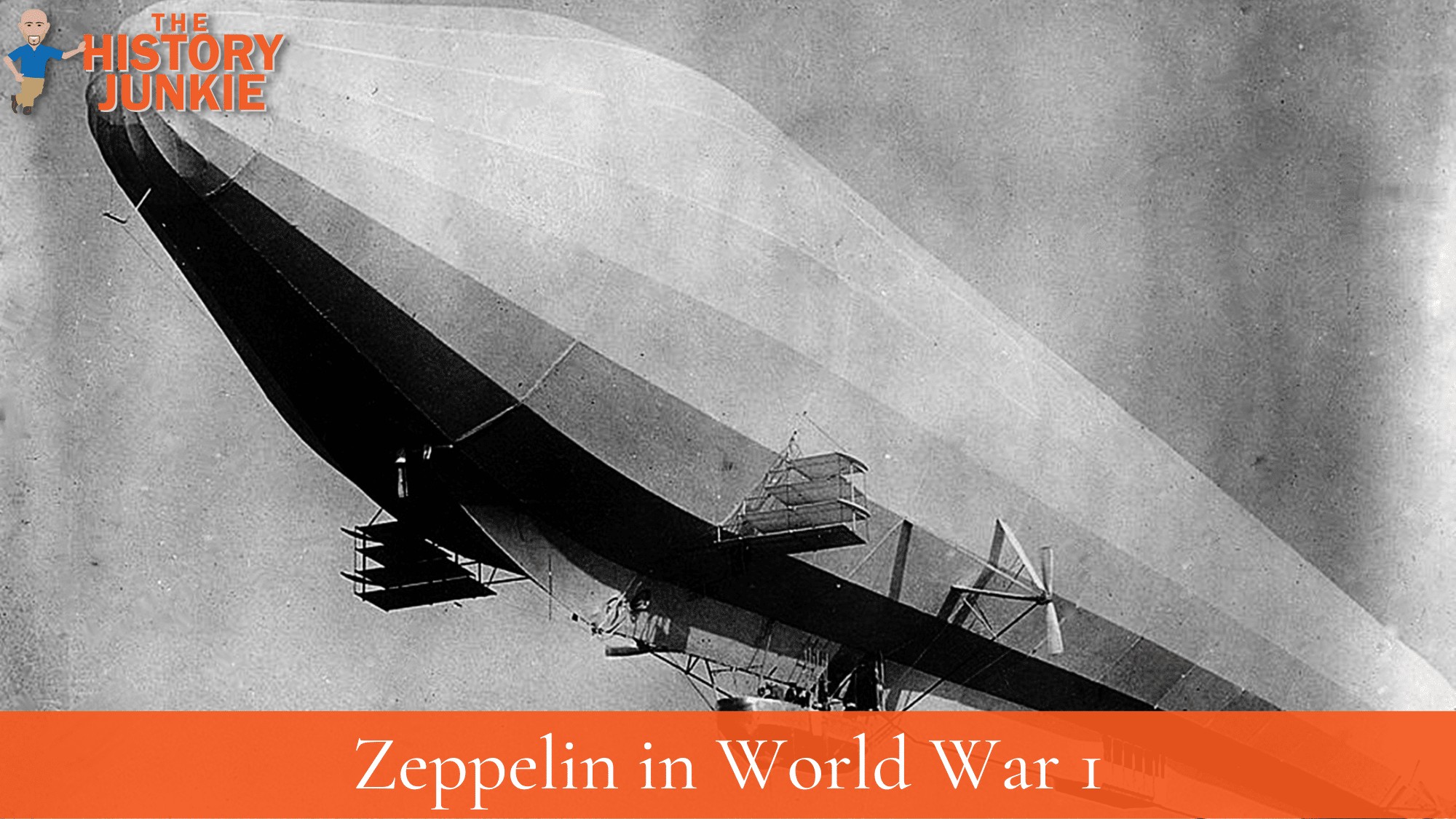 While Ludendorff's changes were effective, it was still necessary for additional firepower to blow past the forts in Belgium.
The Germans introduced the Austrian-built 17-inch howitzer, never seen by the Allies. The howitzer proved to be effective, and when paired with the Big Bertha gun, the forts were eventually taken by August 16, 1914.
The Germans did not sit on their victory long but instead began the next phase of the Schlieffen Plan.
The German Army began a wide sweeping wheel movement through Belgium, which forced theBy the morning of August 17, 1914, the German 1st Army, 2nd Army, and 3rd Army were free to resume their advance to the French frontier.
The Belgian field army withdrew from the Gete towards Antwerp from 18 to 20 August, and Brussels was captured unopposed on August 20.
The siege of Liège had lasted for eleven days rather than the two days anticipated by the Germans. For 18 days, Belgian resistance in the east of the country had delayed German operations, which gave an advantage to the Franco-British forces in northern France and in Belgium's Belgian Army.