Charles Townshend (28 August 1725 – 4 September 1767) was a British politician who became infamous in the 13 original colonies for proposing the Townshend Acts.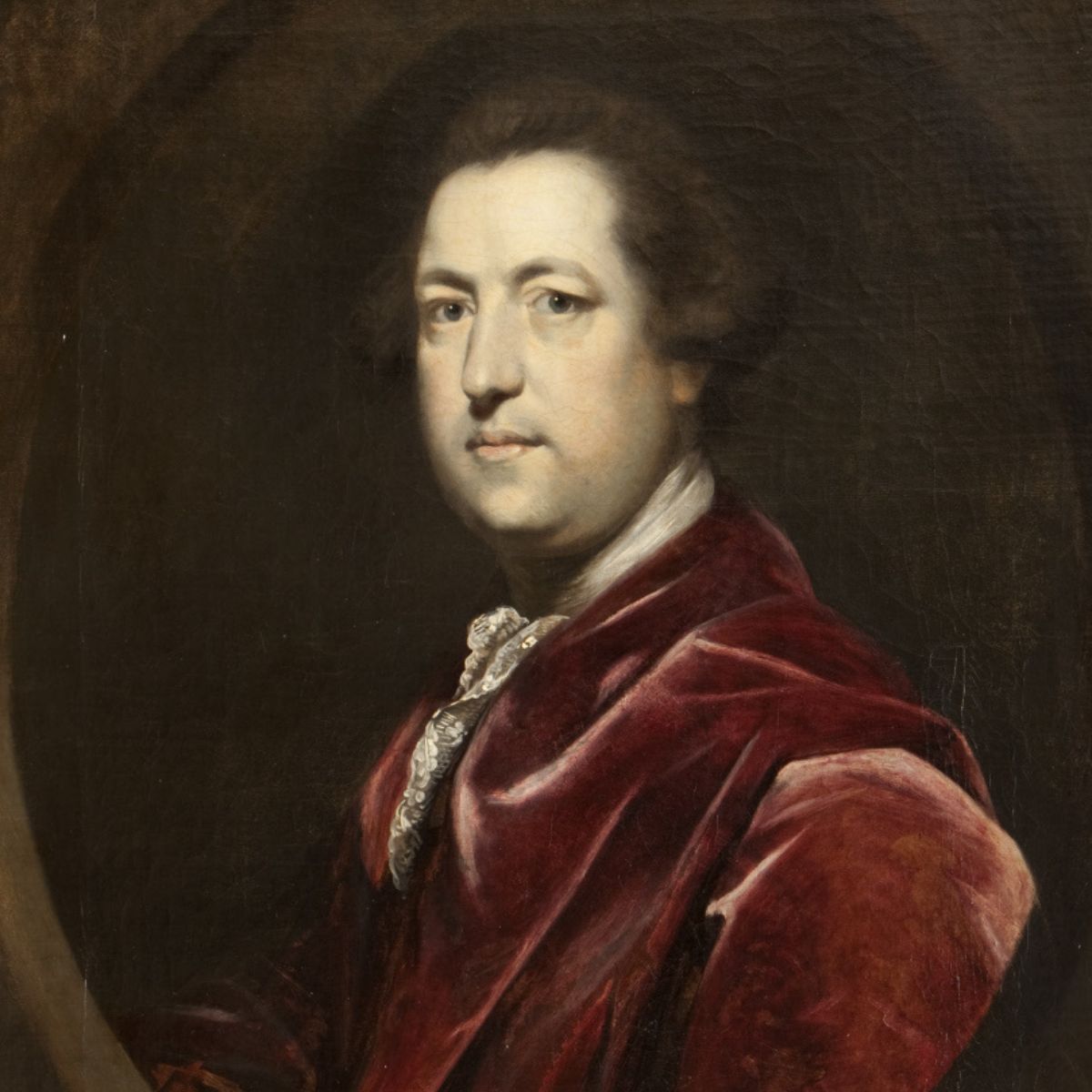 He was the second son of Charles Townshend, 3rd Viscount Townshend, and was born into a life of privilege.
Charles Townshend Facts: Early Life, Politics and Death
He was a sickly child, suffered from epilepsy, and had a strained relationship with his parents.
Charles graduated from the Dutch Leiden University on 27 October 1745; while there, he had associated with a small group of other English youth, who later became well known in various circles.
Following his return, he represented Great Yarmouth in Parliament from 1747 to 1756.
When he found a seat for the admiralty borough of Saltash, subsequently transferred in 1761 to Harwich, another borough where the seat was in the government's gift.
Public attention was first drawn to his abilities in 1753 when he delivered a lively attack as a younger son who might hope to promote his advancement by allying himself in marriage to a wealthy heiress against Lord Hardwicke's marriage bill.
Although this measure passed into law, he attained this object in August 1755 by marrying Caroline Campbell, the eldest daughter of the 2nd Duke of Argyll and the widow of Francis, Lord Dalkeith, the eldest son of the 2nd Duke of Buccleuch.
In April 1759, Townshend was transformed from the position of a member of the Board of Trade, which he had held from 1749, to that of a Lord of the Admiralty, but resigned in 1755.
In the administration, which was formed in November 1756 and which was ruled by Pitt, the lucrative office of treasurer of the chamber was given to Townshend.
Townshend found himself in some conflict with a few of his powerful peers. He was able to move past the conflicts by pledging to find revenue in America.
A witty speaker in the House of Commons, his "champagne speech" was particularly remembered. His last official act was to pass through parliament resolutions for taxing several articles, such as glass, paint, paper, and tea, on their importation into America, which he estimated would produce the sum of ₤40,000 for the English treasury: the Townshend Acts.
He had the support of his cousin Thomas Townshend, who was also a minister in the government.
Charles Townshend died suddenly in 1767. He did not live to see the controversy that his proposed acts would cause in the colonies.
Online Resources