Diogo de Silves was a Portuguese explorer who is believed to have discovered the Azores islands in 1427.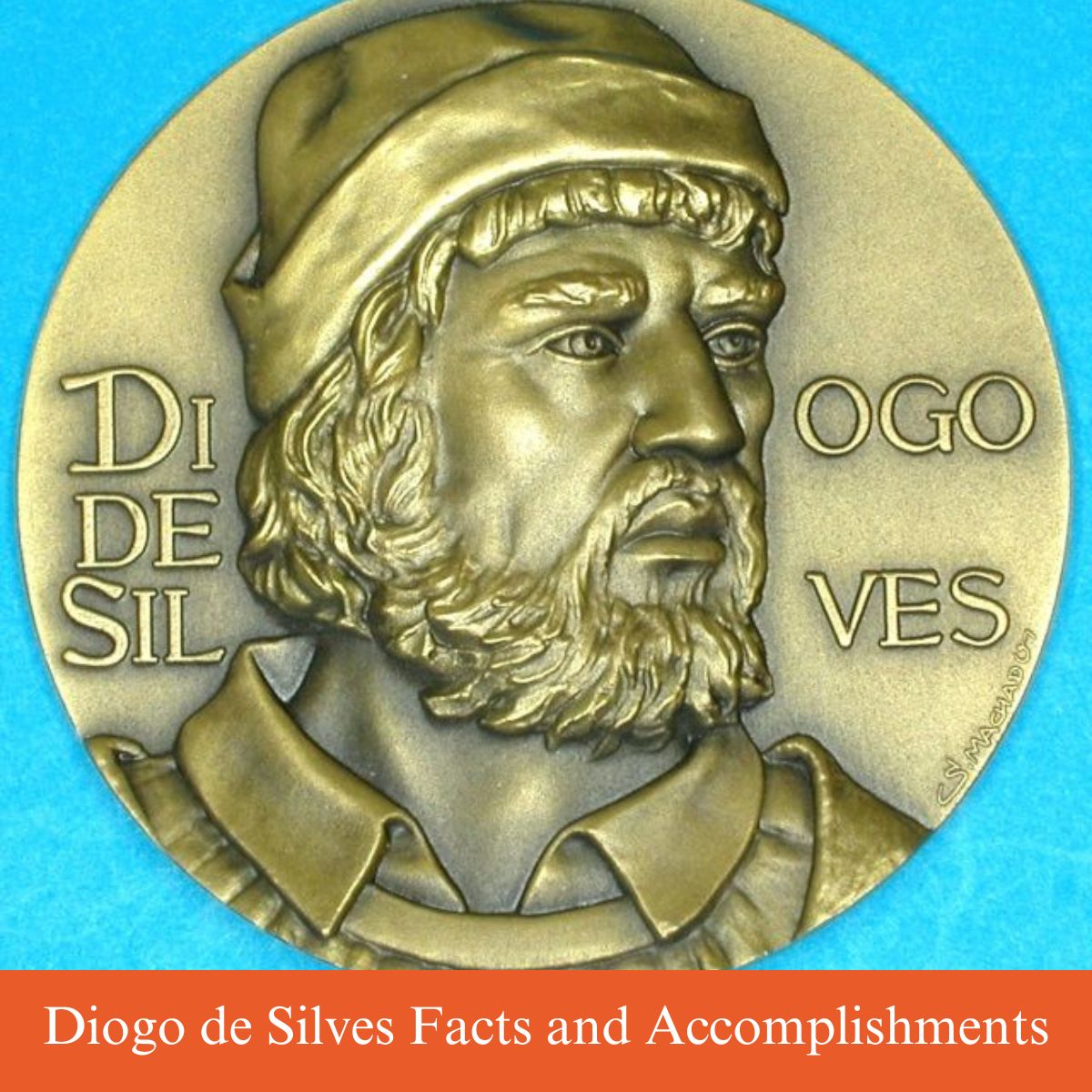 There is no other record or information about Diogo de Silves, whom he worked for, or what his objective was. It is often assumed (albeit without corroboration) that Diogo de Silves was a captain in the service of the Portuguese prince Henry the Navigator.
If so, he may have been sent out in 1427 as just one of Henry's several expeditions in the 1420s down the West African coast in an attempt to double Cape Bojador, or he may have been going on a routine trip to Madeira, and it has even been speculated he might have been part of a failed Portuguese attack or slave raid on the Canary Islands.
How he ended up in the Azores is uncertain - he may have been blown off course or may have been gathering intelligence about oceanic winds and currents, perhaps experimenting with one of the earliest volta do mar routes for Henry.
Very little is known about him or his discoveries.
However, Portugal was undergoing much change in their country and was looking for additional economic opportunities. So it is clear that the Azores Islands were discovered around this time, but it is unclear who discovered them, which leaves Diogo de Silves as the most popular option.
Gonçalo Velho Cabral would rediscover it, and eventually, the Portuguese would colonize te islands.