Lou Gehrig was born Heinrick Ludwig Gehrig but went by Lou.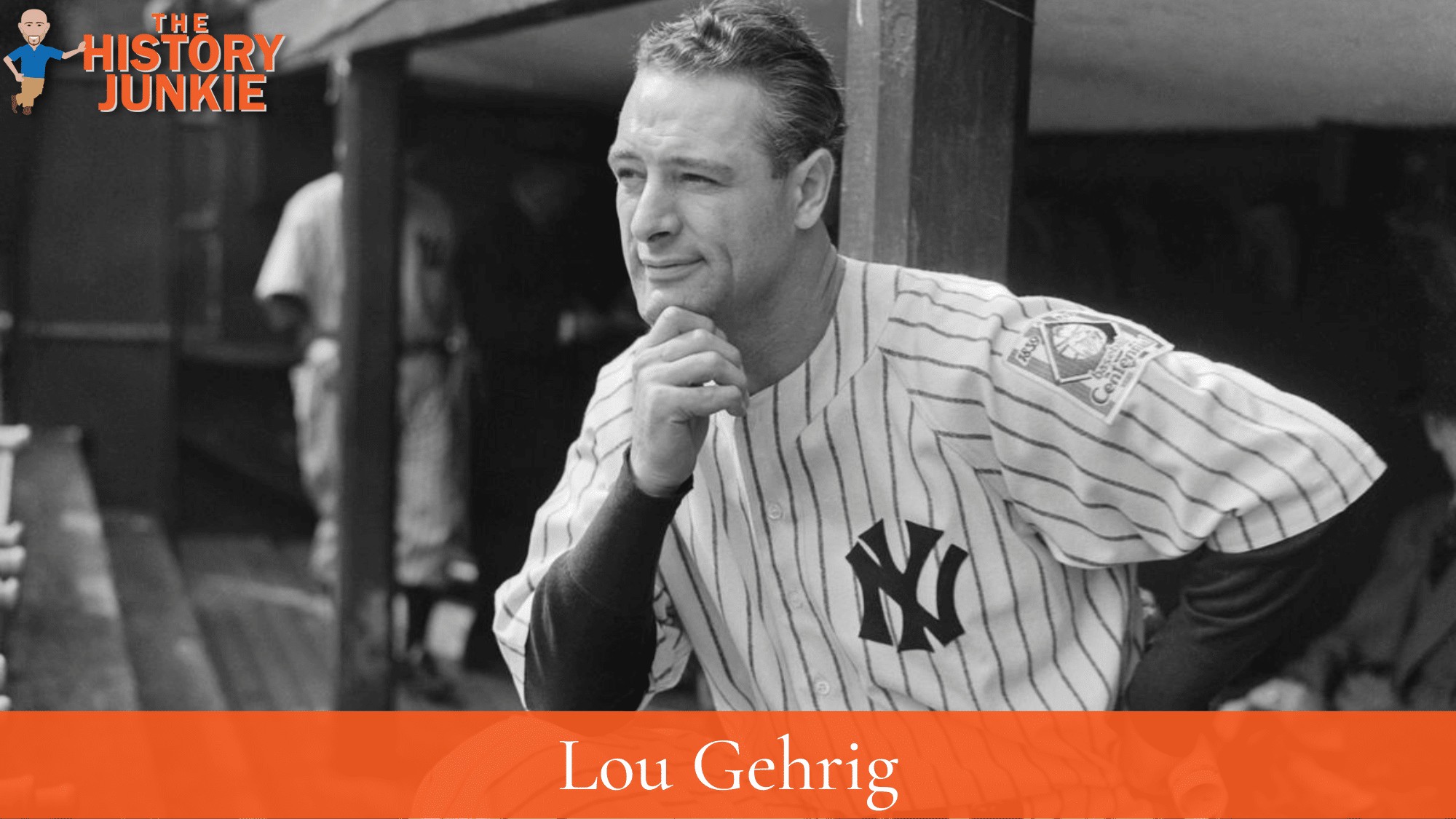 He grew up in Yorkville, Manhattan, with German Immigrant parents. At an early age, he developed a love for baseball and thrived in it with his natural athletic ability.
He would grow up to become part of the famed murderers' row with Babe Ruth, but Gehrig came from humble beginnings before becoming a national celebrity.
Jump to:
His father was not an ideal role model, as he dealt with drinking issues most of his life. Instead, his mother was the person in the household to worked hard and provide for Lou.
Lou's mother wanted him to focus on school, which he did and did well, but as he grew older, he gravitated towards baseball. He played sports in High school and was exceptional in Baseball and Football.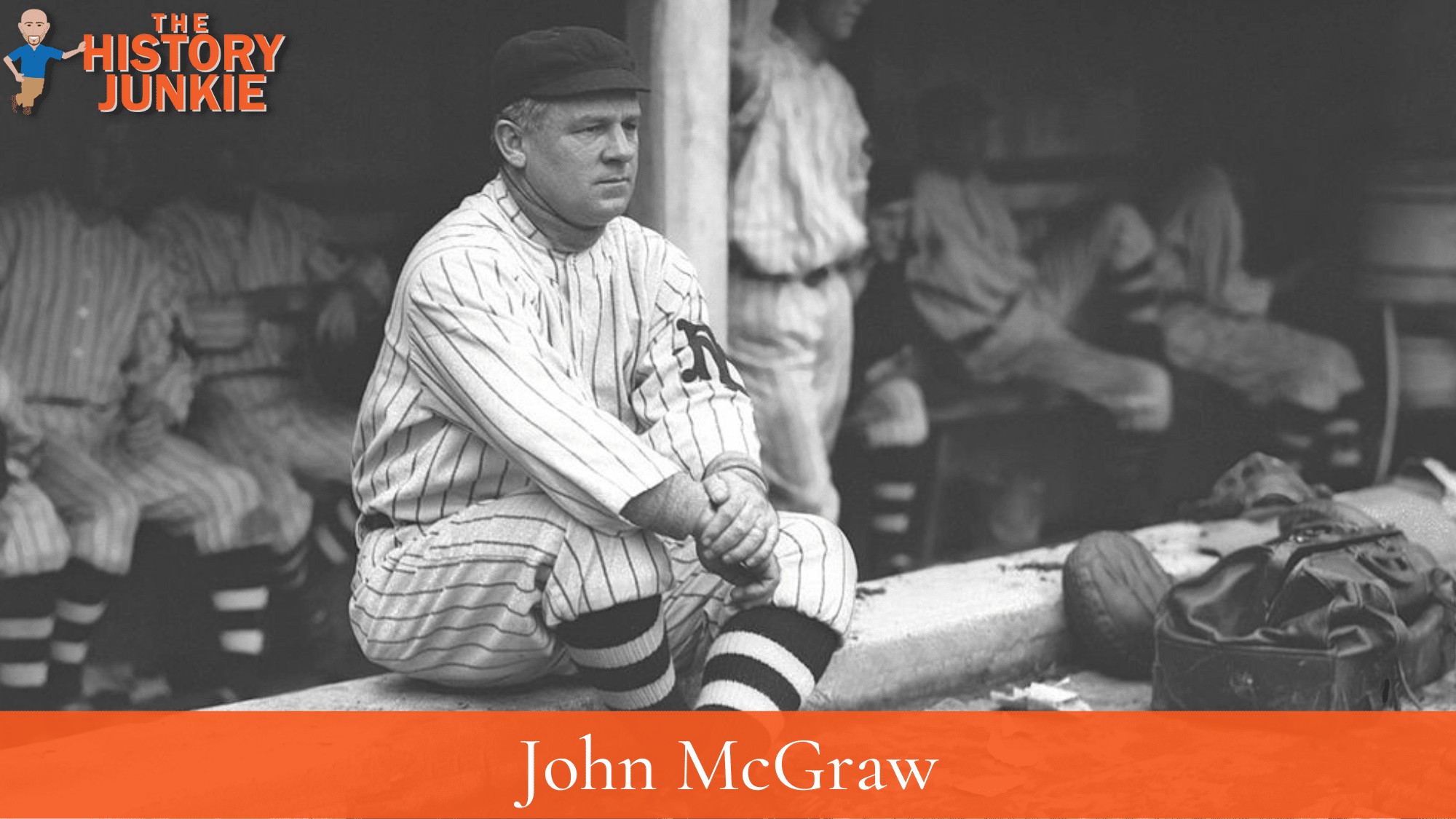 John McGraw recruited him to try out for the New York Giants, but he did not make the team. He spent some time with the Hartford Senators, but when he realized that playing for money would jeopardize his scholarship, he returned to Columbia College to finish his education.
Despite his busy schedule, he always held down a job to help support his mother. This work ethic would continue into baseball when he set a record for consecutive games played.
He would play for the New York Yankees for 17 seasons. Lou had a career .340 batting average, a .632 slugging average, and a .447 on-base average. He hit 493 home runs and had 1,995 runs batted in. He batted after Babe Ruth in the lineup, which made it hard for pitchers to pitch around the Babe, knowing they were going to get Gehrig next.
His demeanor was the opposite of Ruth's. He was quiet and humble, while Ruth was extroverted and flamboyant. He was often overshadowed by Ruth because of their personality, but it did not bother Gehrig.
He began struggling physically, and instead of seeing a doctor, he wrote it off as aging. His wife pushed him to see a doctor, and when he finally did, he was diagnosed with ALS, which became known as Lou Gehrig's Disease. His body deteriorated quickly, and he died on June 2, 1941.
He is considered one of the greatest baseball players of all time.
Family Overview
As stated previously, Lou Gehrig was the son of two immigrants.
His father, Ludwig Heinrich Gehrig, was an alcoholic who did not provide much for his son. His mother seemed to be the breadwinner and pushed Gehrig to excel in his studies.
He was 1 of 3 children by the couple, but both of his siblings died as small children. Lou would have most likely not remember either of them.
He married Eleanor Grace Twitchell on September 29, 1933. She was an extroverted lady from Chicago and was always devoted to him. After his death, she would live as a widow for 43 years and never remarry.
The couple did not have any children.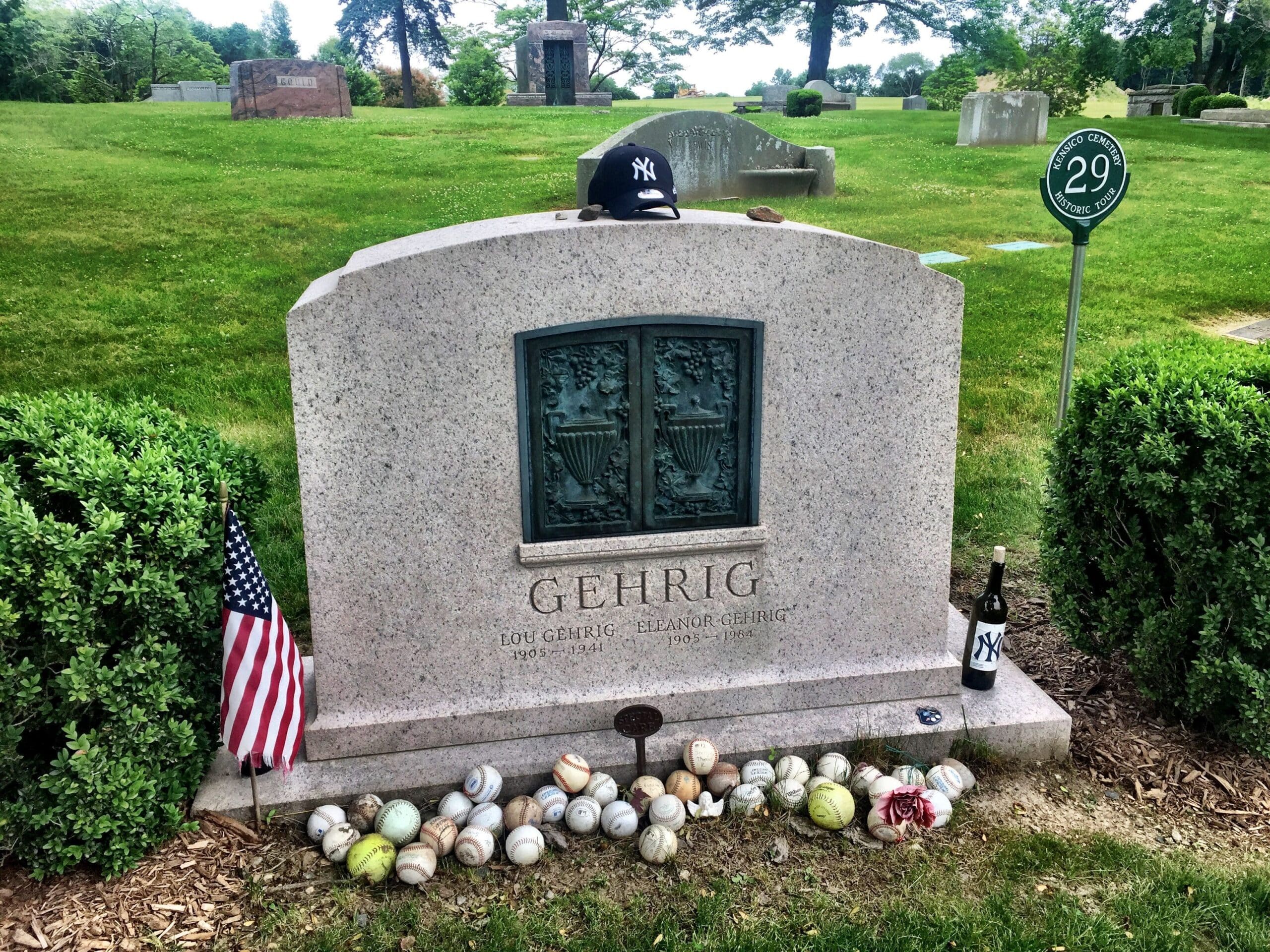 Family Tree Chart
Parents:
Ludwig Heinrich Gehrig (1867 - 1946)
Anna Christina Foch (1882 - 1954)
Spouse:
Eleanor Grace Twitchell (1904 - 1984)
Children: None
Siblings:
Anna Christine Gehrig (1902)
Sophie Louise Gehrig (1904 - 1906)