Stonewall Jackson was a well-known Confederate General during the Civil War who died at the Battle of Chancellorsville after being shot by his own sentry.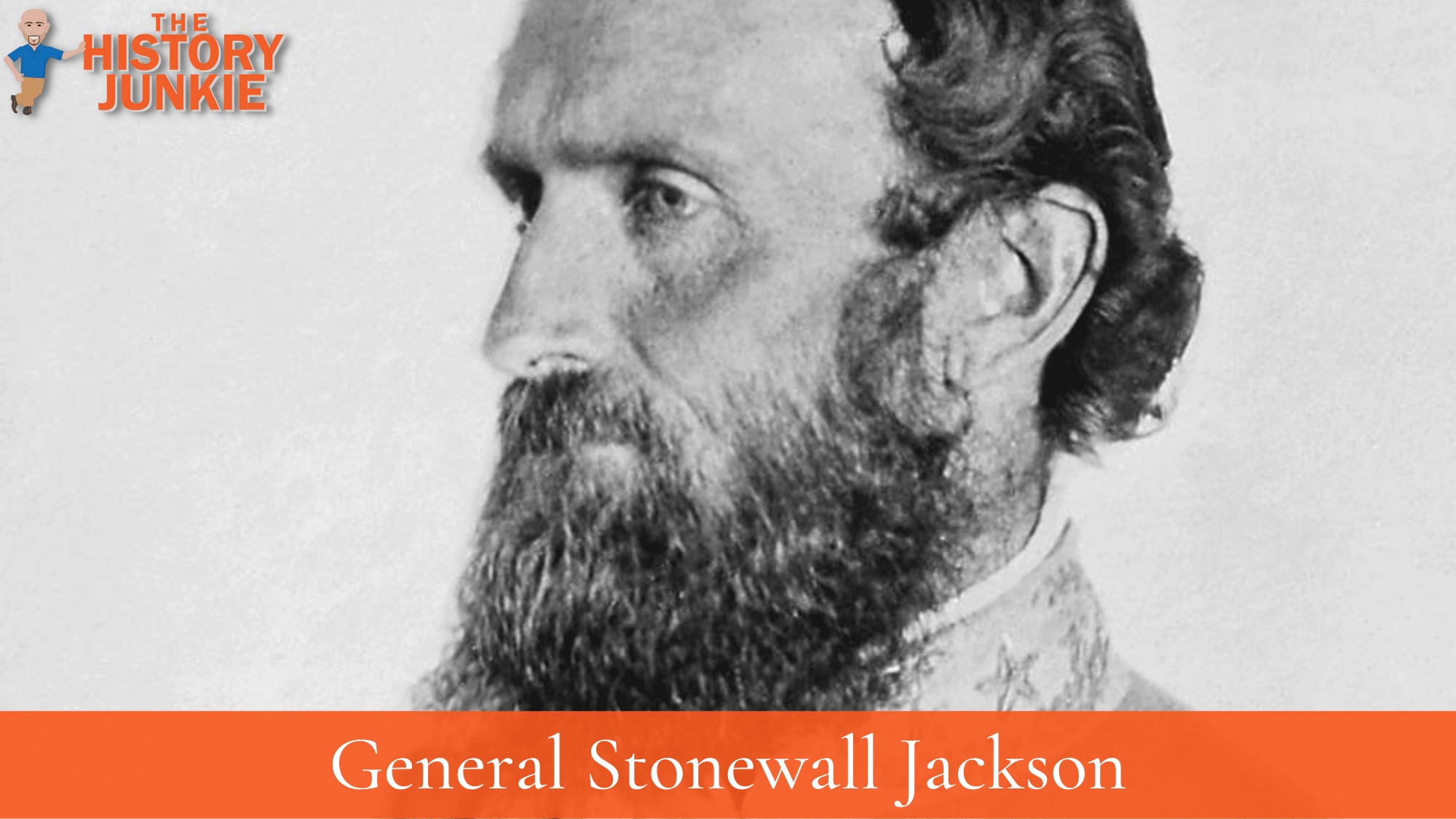 He was Robert E. Lee's right hand and is considered one of the best tacticians of the war. His work is still studied today.
He was born in Virginia, which later became West Virginia, and received an appointment to the United States Military Academy at West Point.
Jump to:
After graduation, he served in the Mexican-American War and showed much promise at the Battle of Chapultepec.
After the war, he taught at the Virginia Military Institute. His ability on the battlefield did not carry over to the classroom, as his eccentricities caused students to make fun of him and dislike him. His strict nature caused many conflicts.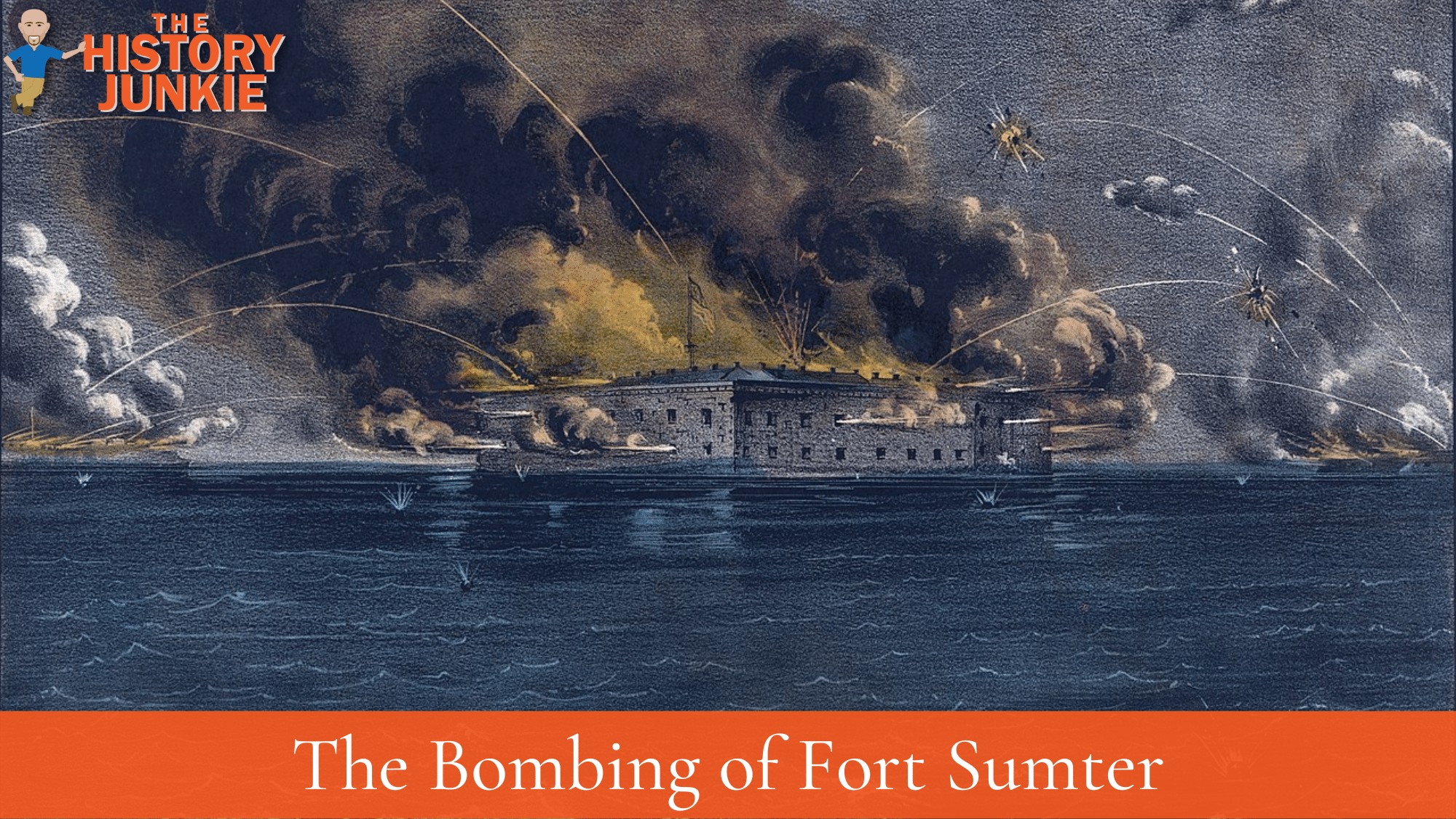 When Virginia seceded from the Union in May 1861 after the attack on Fort Sumter, Jackson joined the Confederate Army. He distinguished himself commanding a brigade at the First Battle of Bull Run in July, providing crucial reinforcements and beating back a fierce Union assault.
It would be at Bull Run he earned the nickname "Stonewall."
Jackson performed exceptionally well in the campaigns in the Shenandoah Valley in 1862. Despite an initial defeat due largely to faulty intelligence, through swift and careful maneuvers, Jackson was able to defeat three separate Union armies and prevent any of them from reinforcing General George B. McClellan's Army of the Potomac in its campaign against Richmond.
Jackson then quickly moved his three divisions to reinforce General Lee's Army of Northern Virginia in defense of Richmond. He performed poorly in the Seven Days Battles against George B. McClellan's Army of the Potomac, as he was frequently late arriving on the field.
During the Northern Virginia Campaign that summer, Jackson's troops captured and destroyed an important supply depot for General John Pope's Army of Virginia and then withstood repeated assaults from Pope's troops at the Second Battle of Bull Run.
Jackson's troops played a prominent role in September's Maryland Campaign, capturing the town of Harpers Ferry, a strategic location, and providing a defense of the Confederate Army's left at Antietam.
At Fredericksburg in December, Jackson's corps buckled but ultimately beat back an assault by the Union Army under Major General Ambrose Burnside.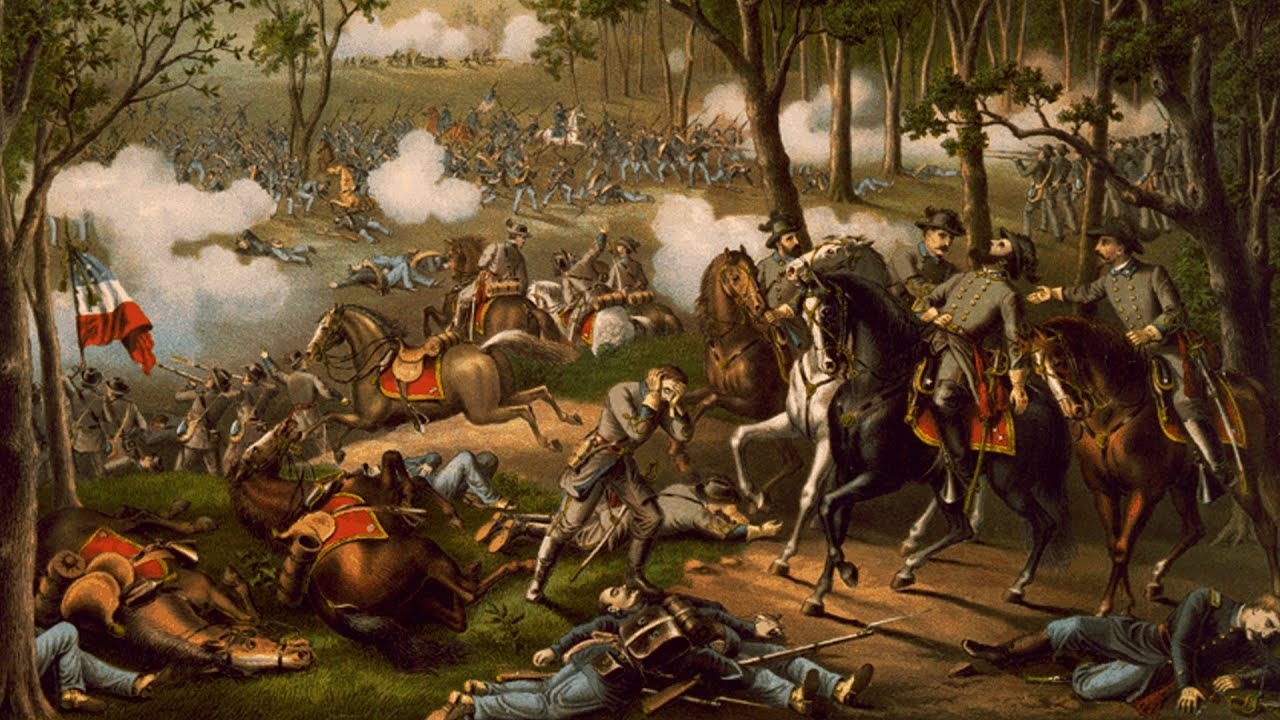 In late April and early May 1863, faced with a larger Union army now commanded by Joseph Hooker at Chancellorsville, Lee divided his force three ways.
On May 2, Jackson took his 30,000 troops and launched a surprise attack against the Union right flank, driving the opposing troops back about two miles.
That evening, he was accidentally shot by Confederate pickets. The general lost his left arm to amputation; weakened by his wounds, he died of pneumonia eight days later.
Military historians regard Jackson as one of the most gifted tactical commanders in U.S. history. His tactics are studied even today. His death proved a severe setback for the Confederacy, affecting not only its military prospects but also the morale of its army and the general public.
After Jackson's death, his military exploits developed a legendary quality, becoming an important element of the ideology of the "Lost Cause "West Point
Read Article: Famous Civil War Generals
Family Overview
Stonewall Jackson had a tough childhood.
He lost his father and an older sister when he was three years old to typhoid fever. His mother then remarried, and her new husband did not want anything to do with her kids, so he was sent to live with a relative.
He grew up, and while teaching at VMI, he married Eleanor Junkin. Eleanor died while giving birth to their son. His son also died during childbirth.
He remarried Mary Morrison. The couple would have a daughter that would survive him and give him a bloodline.
His siblings, with the exception of one, also died young.
Despite his losses, he always maintained a strong faith. He conducted a Sunday School for enslaved blacks and encouraged literacy among them. This was in direct contradiction to state laws at the time.
He was a slaveowner, owning as many as six slaves.
Family Tree Chart
Parents:
Jonathan Jackson (1790 - 1826) - He was an attorney and devoted father. Unfortunately, when his six-year-old daughter died of typhoid fever, he also caught it, and it killed him. This left his family with much debt and no income.
Judith Beckwith Neale (1798 - 1831) - She remarried after the death of her first husband. Her second husband did not like her children, and she sent them to live with relatives. She died while having her first child with her new husband.
Spouse:
Eleanor Junkin (1825 - 1854) - She was the first wife of Stonewall Jackson. She died while in childbirth. The child she gave birth to also died.
Mary Anna Morrison (1831 - 1915) - She was the second wife of Stonewall. The couple had a daughter who outlived her father. She would not remarry after his death.
Children:
Infant Son (1854) - Died shortly after his wife died during childbirth.
Julia Laura Jackson (1860 - 1889) - She did not live long and died a year after the birth of her second child. Her children would marry and continue the bloodline of Stonewall Jackson.
Siblings:
David Edward Jackson (unknown) - There is nothing known of him. Possibly a stillborn?
Elizabeth Jackson (1819 - 1826) - She died of Typhoid Fever at 7 years old. Her father would die of the same thing.
Warren Jackson (1821 - 1841) - He died of tuberculosis at the age of 20.
Laura Ann Jackson (1826 - 1911) - She was the longest-living Jackson. She married and had four children, and saw many of her grandchildren. She was a strong believer in the Union and did not support her brother and the Confederacy.