Willem Schouten was born in 1567 in Hoorn, Holland. He was a famous explorer and navigator for the Dutch East India Company. He was the first explorer to navigate Cape Horn and established a route to get to the Pacific Ocean.
Willem Schouten Facts: Overview and Life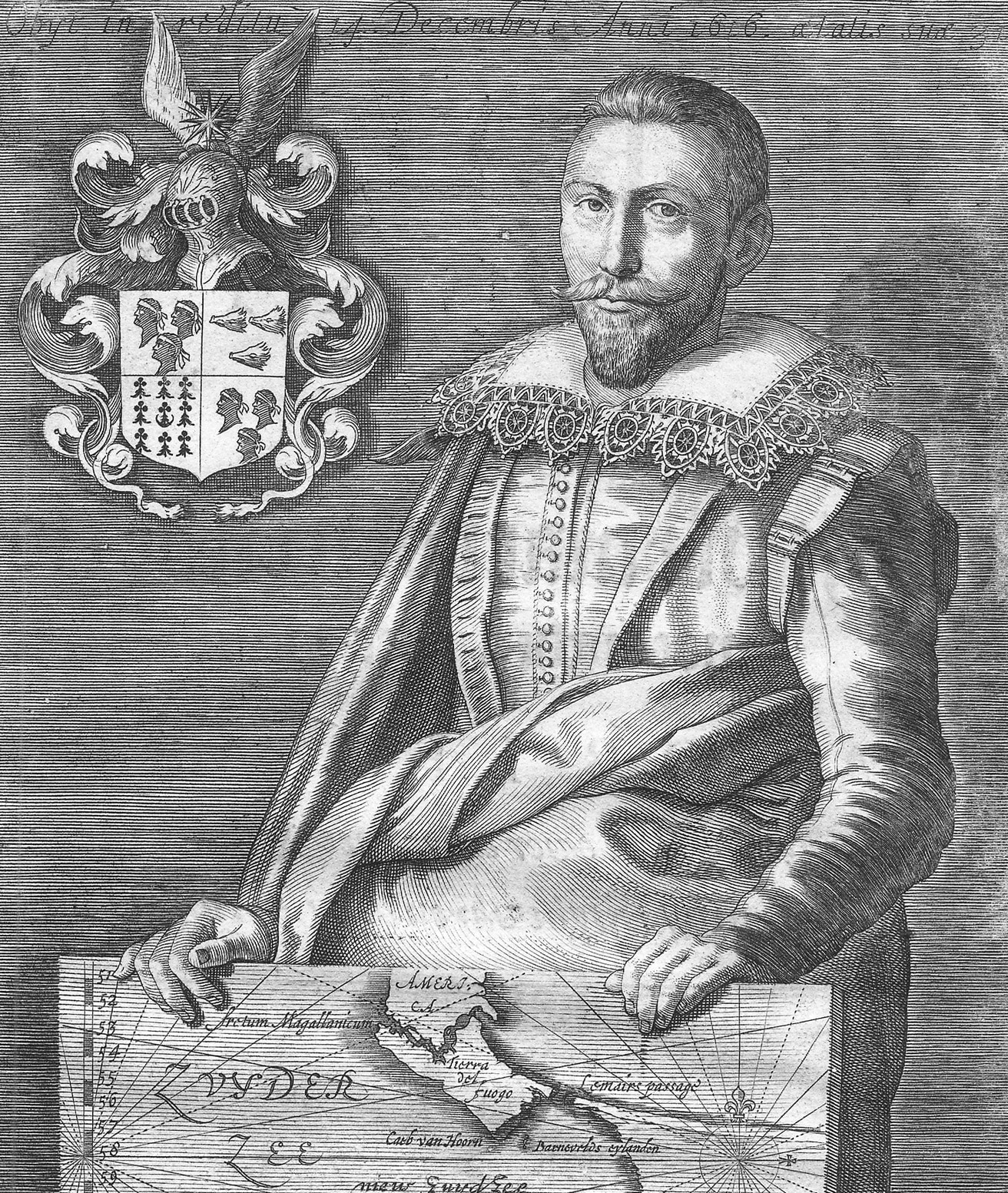 In 1615 Willem Cornelisz Schouten and his younger brother Jan Schouten sailed from Texel in the Netherlands, in an expedition led by Jacob le Maire and sponsored by Isaac Le Maire and his Australische Compagnie in equal shares with Schouten.
The expedition consisted of two ships: Eenddracht and Hoorn. The main purpose of the voyage was to search for Terra Australis. A further objective was to explore a western route to the Pacific Ocean to evade the trade restrictions of the Dutch East India Company in the Spice Islands.
In 1616 Schouten rounded Cape Horn, which he named after the recently destroyed ship Hoorn, and the Dutch city of Hoorn, after which the lost ship was named, the town in which Schouten himself was born. Schouten named the strait itself "Le Marie Strait".
Jan Schouten died on 9 March 1616 after the expedition left Juan Fernández. He crossed the Pacific Ocean along with a southern role, discovering a number of coral islands in the Tuamotu Islands, including Pukapuka, Manihi, Rangiroa, and Takapoto, followed by Tafahi, Niuafoʻou and Niuatoputapu in the Tonga Islands, and Alofi and Futuna in the Wallis and Futuna Islands.
He then followed the north coasts of New Ireland and New Guinea and visited adjacent islands, including what became known as the Schouten Islands before reaching Ternate in September 1616.
Willem Schouten Facts: Later Life and Death
Although he had opened an unknown route (south of Cape Horn) for the Dutch, the VOC claimed infringement of its monopoly of trade to the Spice Islands. Schouten was arrested (and later released) and his ship confiscated in Java.
On his return, he would sail again for the VOC, and on one of these trips, he died off the coast of Madagascar in 1625.
Abel Tasman later used Shouten's charts during his exploration of the north coast of New Guinea.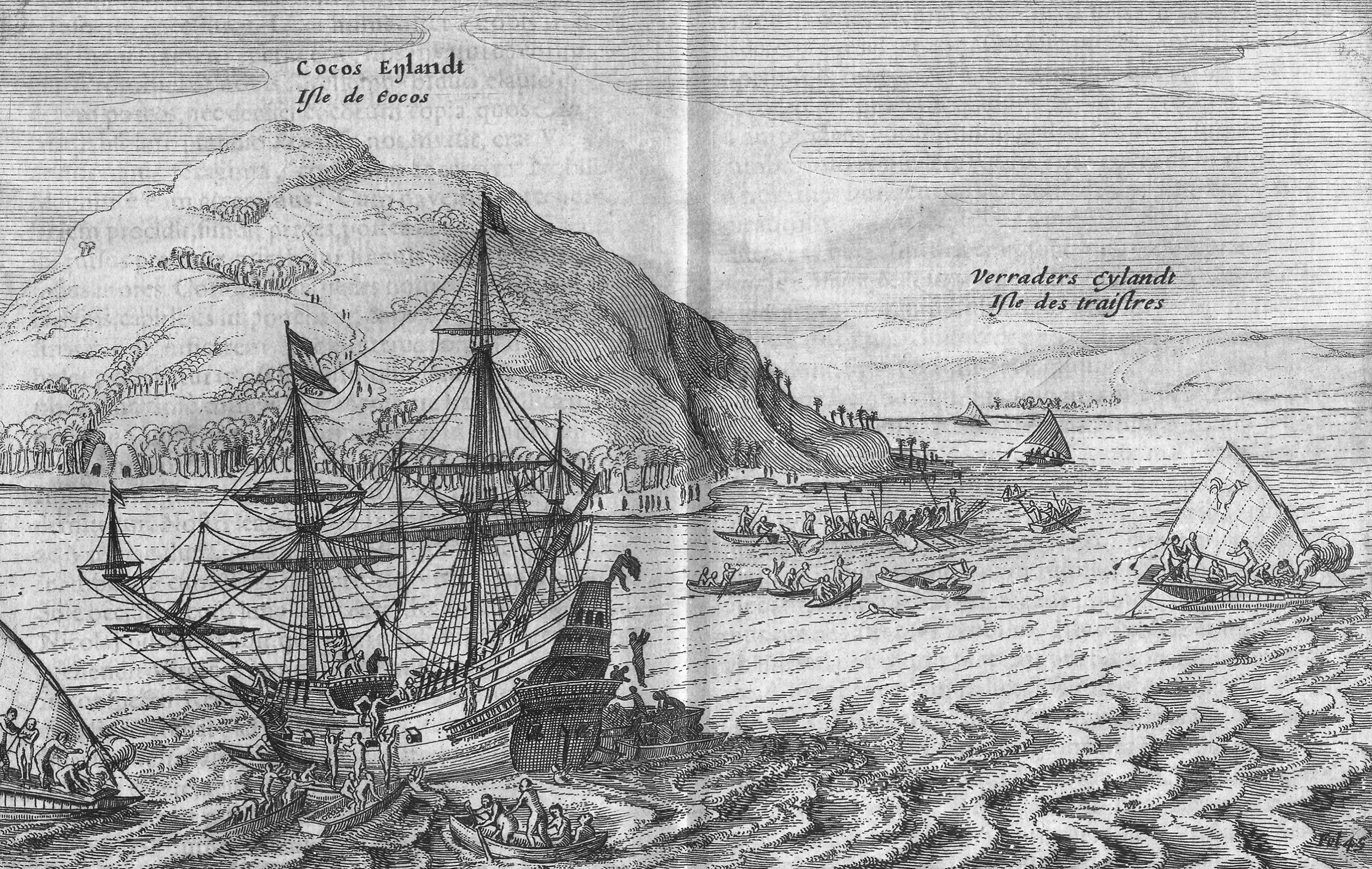 Willem Schouten Facts: Online Sources