#1. The Coeur d'Alene Tribe Made First European Contact In 1793
The first famous explorers to come into contact with the Coeur d'Alene tribe were the British-Canadians when they made contact in 1793.
Explorers such as Alexander Henry the Younger and David Thompson were familiar with the Coeur d'Alene people since they traveled the area regularly and needed to maintain good relations with them.
As the fur trade diminished, so did the contact from those explorers. The tribe would again see contact as the Americans began to migrate to the West prior to the Civil War.
#2. The Tribe Converted to Roman Catholicism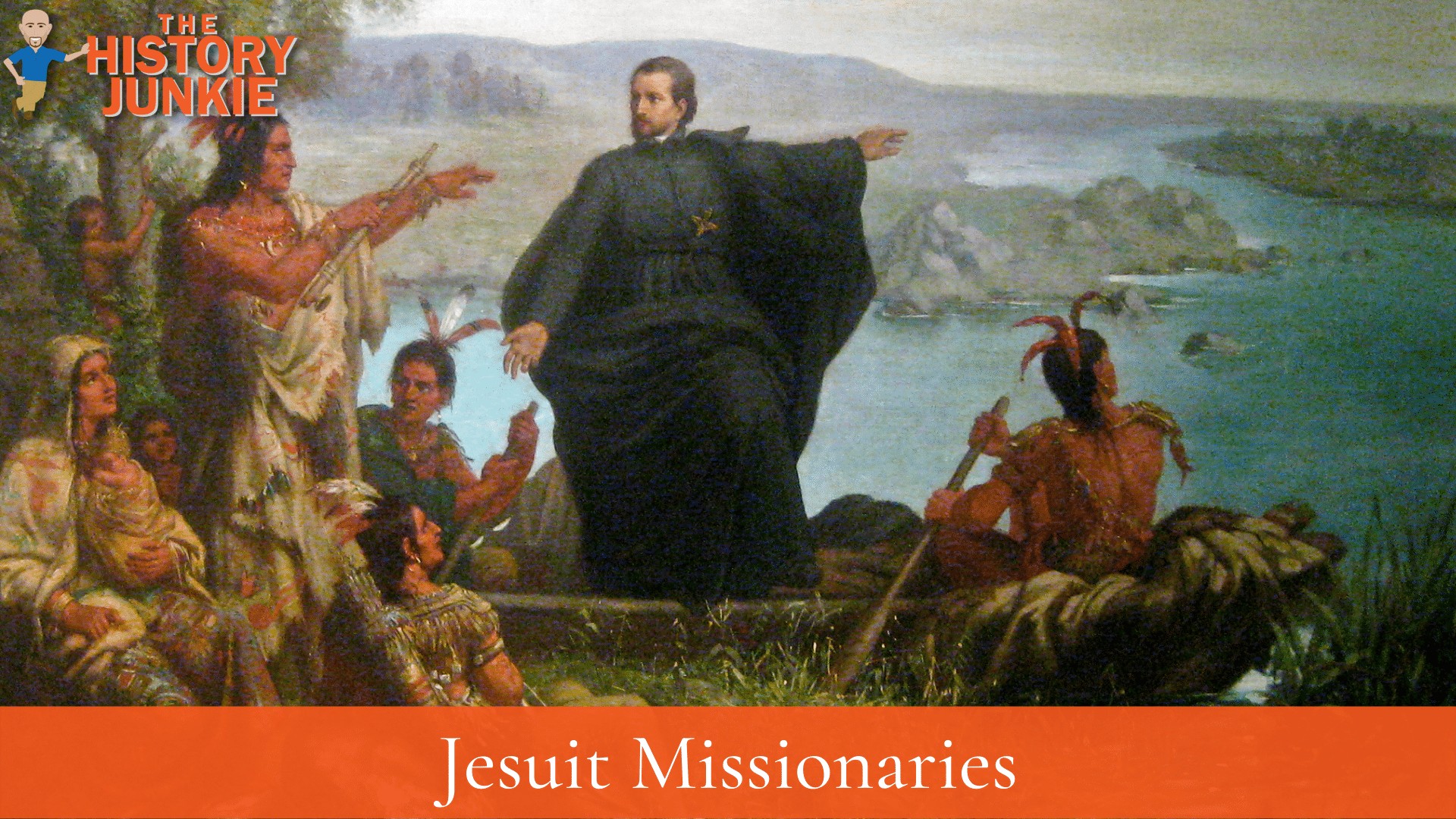 The Coeur d'Alene tribe was influenced by the missionary Pierre-Jean De Smet, who converted many of them to Roman Catholicism.
Most of the tribe that was converted by him lived in the modern-day state of Idaho. He also established the mission that became the Sacred Heart Mission to the Coeur d'Alene tribe.
Many tribes converted to different forms of Christianity but maintained their religious traditions. The Coeur d'Alene tribe seemed to follow that pattern.
#3. President Ulysses S. Grant Established Their Reservation
After the Civil War, Americans began to migrate west. It would be under President Ulysses S. Grant that the Coeur d'Alene tribe would be moved to a reservation, thus shrinking the size of their land.
The boundaries of the land have been disputed from the time of Grant and are still disputed. The latest dispute took place in 2001 when the courts ruled in favor of the Federal Government.
Spanning over eastern Washington, north Idaho, and western Montana, also referred to as the Panhandle region of Idaho, the Coeur d'Alene's and the neighboring tribes originally lived on over 3.5 million acres of land.
#4. The Coeur d'Alene Are Environmentalists
Tribal traditions include respect and reverence for natural law and responsible environmental stewardship.
The tribe is active in the protection, conservation, and enhancement of fish and wildlife resources, as well as conservation issues that impact tribal land and water resources.
This is different from their ancestors of the 18th century, who took part in the lucrative fur trade. While Native Americans have always respected the environment, it was the fur trade that caused the population of wildlife to shrink.
#5. The Tribe's Name Has French Origins
The French name Cœur d'Alêne translates to "heart of an awl." The name was given to the tribe by French traders in the 18th century.
It would be during the Lewis and Clark expedition after the Louisiana Purchase that the name was first recorded.
It would be during this expedition that Americans would learn of the tribe as well as many other tribes within the region.