This is a comprehensive list of Native American Tribes throughout North America. I have divided each tribe into regions and then listed the individual tribe. Each tribe has its own history, culture, and lifestyle and much of it depended on the region where they lived.
Read Article Quick Guide to Native American Life to learn more about the culture and economy of Native Americans.
Also read why I believe the Native Americans were unable to survive in North America.
Great Basin Indian Tribes
Great Plains Indian Tribes
California Indian Tribes
Mexican Indian Tribes
South America Indian Tribes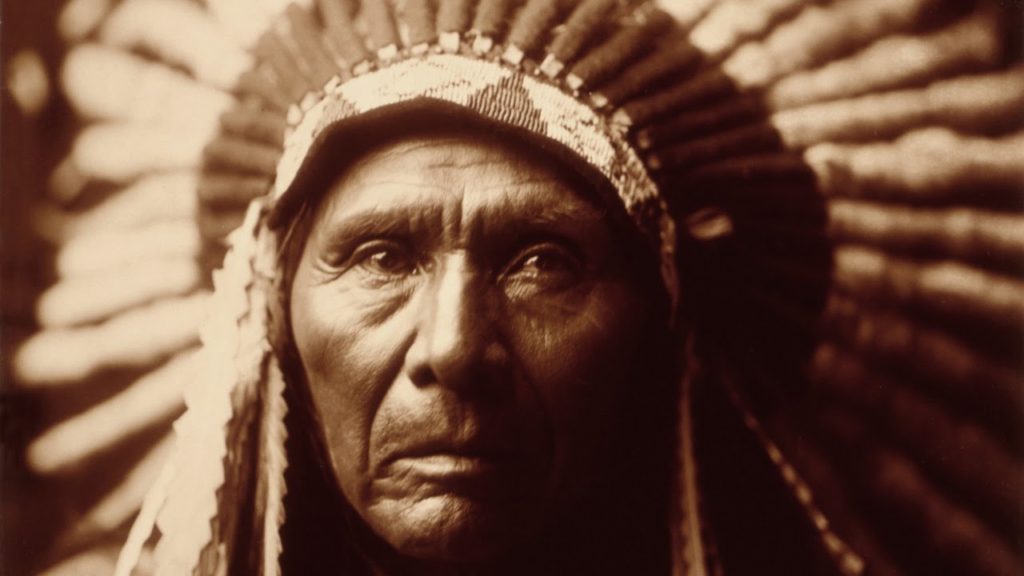 Northeast Indian Tribes
Northwest Indian Tribes
Kwakiutl
Makah
Nisga-Gitksan
Nooksack
Nootka
Pentlatch
Puget Sound Salish
Quileute
Quinault
Siuslaw
Straits Salish
Takelma
Tillamook
Tlingit
Tsimshian
Twana
Southeast Indian Tribes
Atakapa
Calusa
Catawba
Cheraw
Cherokee
Chickasaw
Chitimacha
Choctaw
Coushatta
Creek
Houma
Miccosukee
Natchez
Ofo
Saponi
Seminole
Taensa
Timucua
Tunica
Tuscarora
Woccon
Southwest Indian Tribes
Akimel O'odham
Cocopa
Cora
Guarijio
Havasupai
Hopi
Hualapai
Huichol
Karankawa
Maricopa
Mayo
Mojave
Navajo
Opata
Pima Bajo
Pueblo
Quechan
Seri
Tarahumara
Tepehuan
Tohono O'odham
Tubar
Yaqui
Yavapai
Zuni
Plateau Indian Tribes
Cayuse
Coeur d'Alene
Columbia
Klamath
Kootenai
Lillooet
Modoc
Molalla
Nez Perce
Okanagan
Umatilla
Salish
Shuswap
Thompson
Walla Walla
Wasco-Wishram
Yakama
Great Basin Indian Tribes
Bannock Tribe
Chemehuevi Tribe
Kawaiisu Tribe
Mono Tribe
Paiute Tribe
Panamint Tribe
Shoshone Tribe
Washoe Tribe
Ute Tribe
Great Plain Indian Tribes
Arapaho
Arikara
Assiniboine
Blackfoot
Comanche
Cheyenne
Crow
Gros Ventre
Hidatsa
Ioway
Kaw
Kiowa
Kitsai
Missouria
Mandan
Omaha
Osage
Otoe
Pawnee
Plains Ojibwe
Plains Cree
Plains Apache
Ponca
Quapaw
Sarcee
Sioux
Stoney
Tonkawa
Wichita
California Indian Tribes
Achumawi
Atsugewi
Cahuilla
Chemehuevi
Chilula
Chimariko
Chumash
Cocopah
Ohlone
Cupeno
Diegueno
Esselen
Gabrielino
Halchidhoma
Hupa
Juaneno
Karok
Kashaya
Kato
Kawaiisu
Kitanemuk
Klamath
Konkow
Lassik
Luiseno
Maidu
Mattole
Miwok
Modoc
Mojave
Mono
Nisenan
Nomlaki
Nongatl
Northern Paiute
Panamint
Patwin
Pomo
Quechan
Salinan
Serrano
Shasta
Shoshoni
Sinkyone
Southern Paiute
Tataviam
Tolowa
Tubatulabal
Wailaki
Wappo
Whilkut
Wintu
Wiyot
Yana and Yahi
Yokuts
Yuki
Yurok
Mexican Indian Tribes
Mayans
Tarascan
Tlaxaca
Texcoco
Tlacopan
Olmec
South American Indian Tribes
Incas
Canari
Huancas
Chachapoyas