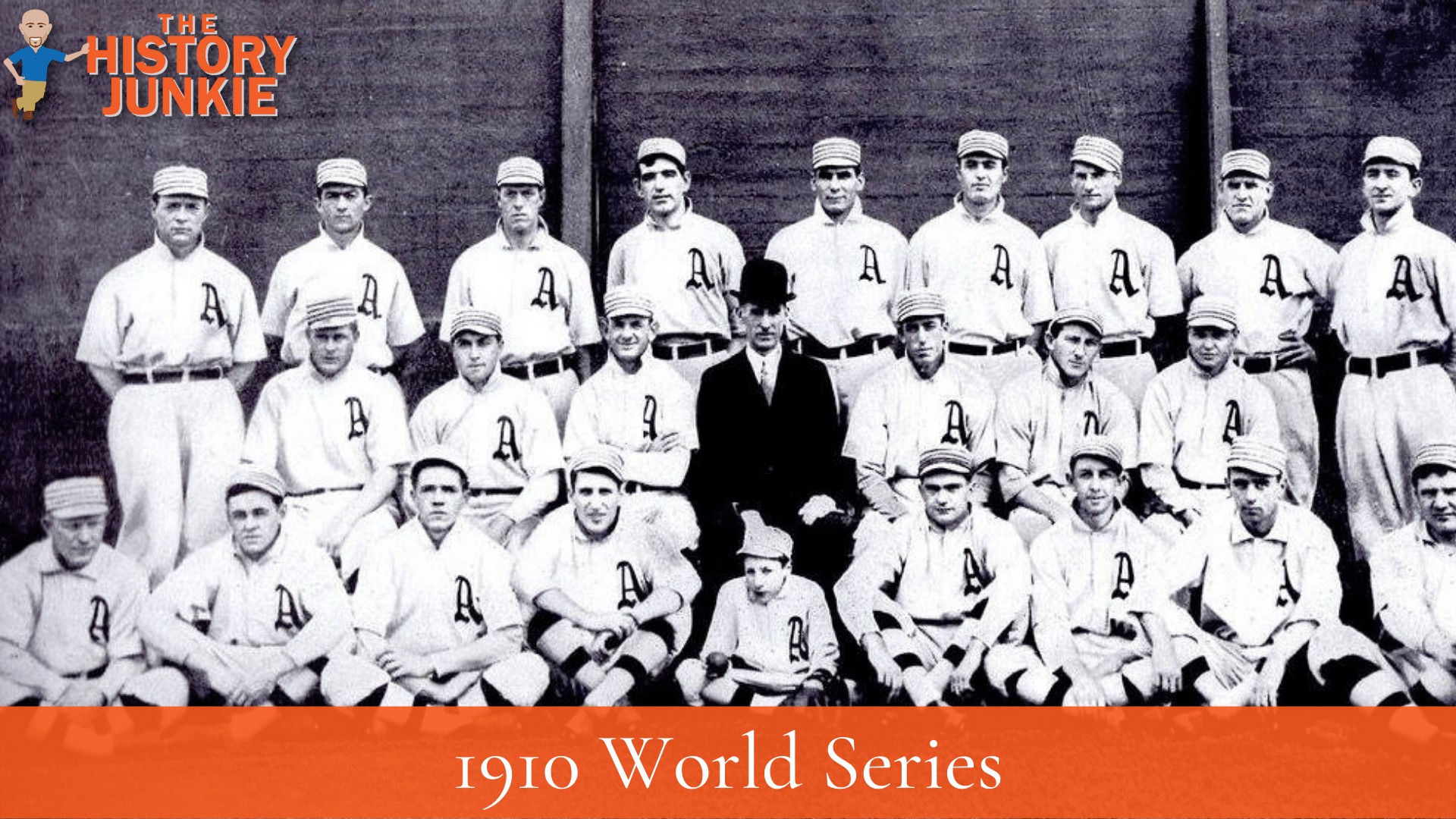 Jump to:
#1. First World Series Win For Connie Mack
Connie Mack was already one of the more respected managers in baseball. However, he had not won a championship. The Tall Tactician would end his drought in 1910 and go on to build a dynasty.
The Philadelphia Athletics had been to the 1905 World Series but was shut down by elite pitching. Christy Mathewson was in top form and put on one of the greatest pitching clinics the World Series would ever see.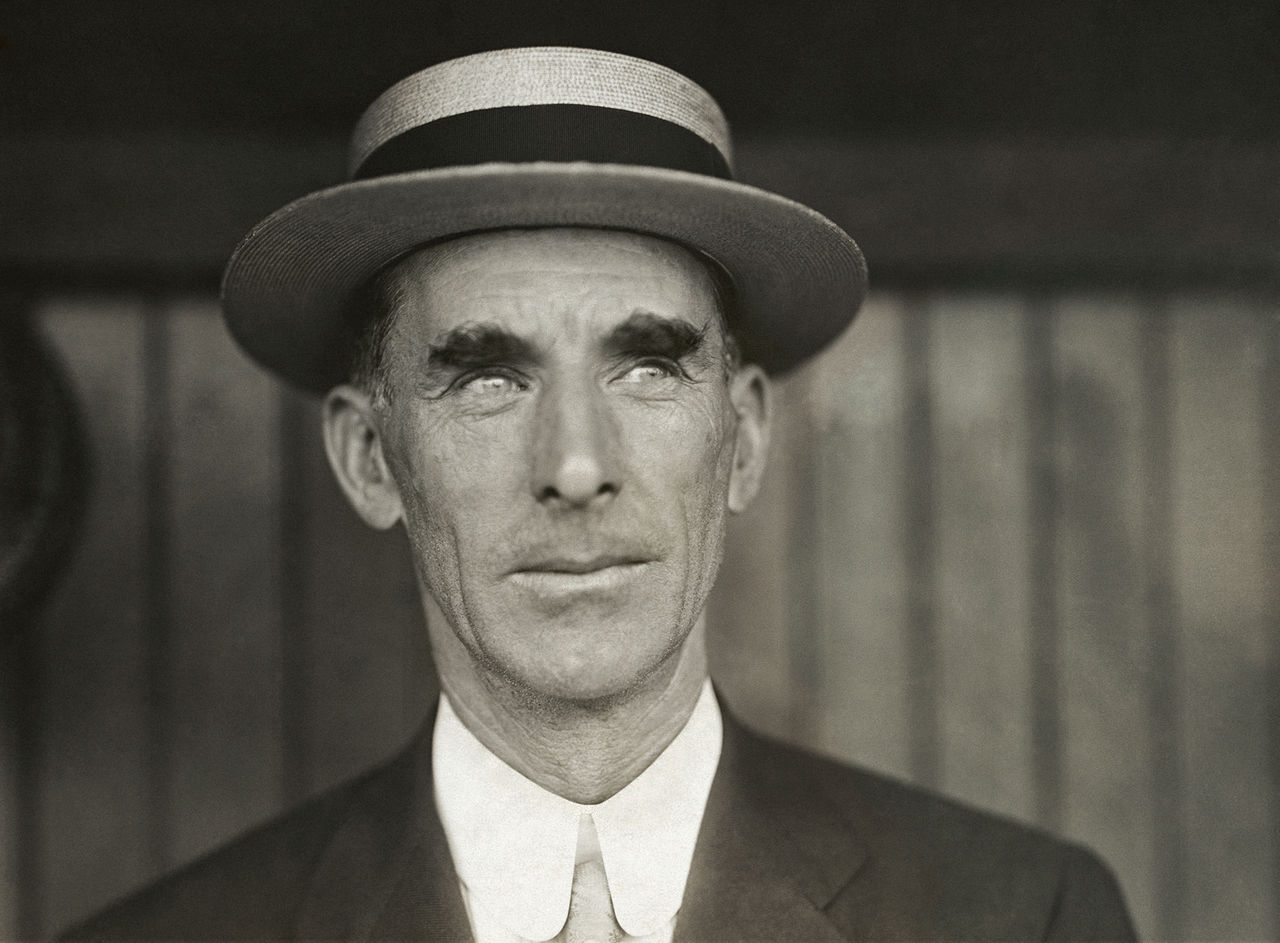 #2. Every Athletics Player Got A Hit In Game 2
This would be the first time in World Series history that every player would get a hit for one of the teams in the World Series.
The Athletics would take the Chicago Cubs Ace to task with 13 hits. This would include a big seventh inning that put the game away.
The Cubs would only pick up 3 runs to the Athletics 9 runs scored.
#3. Jack Coombs Had Some Luck In Game 2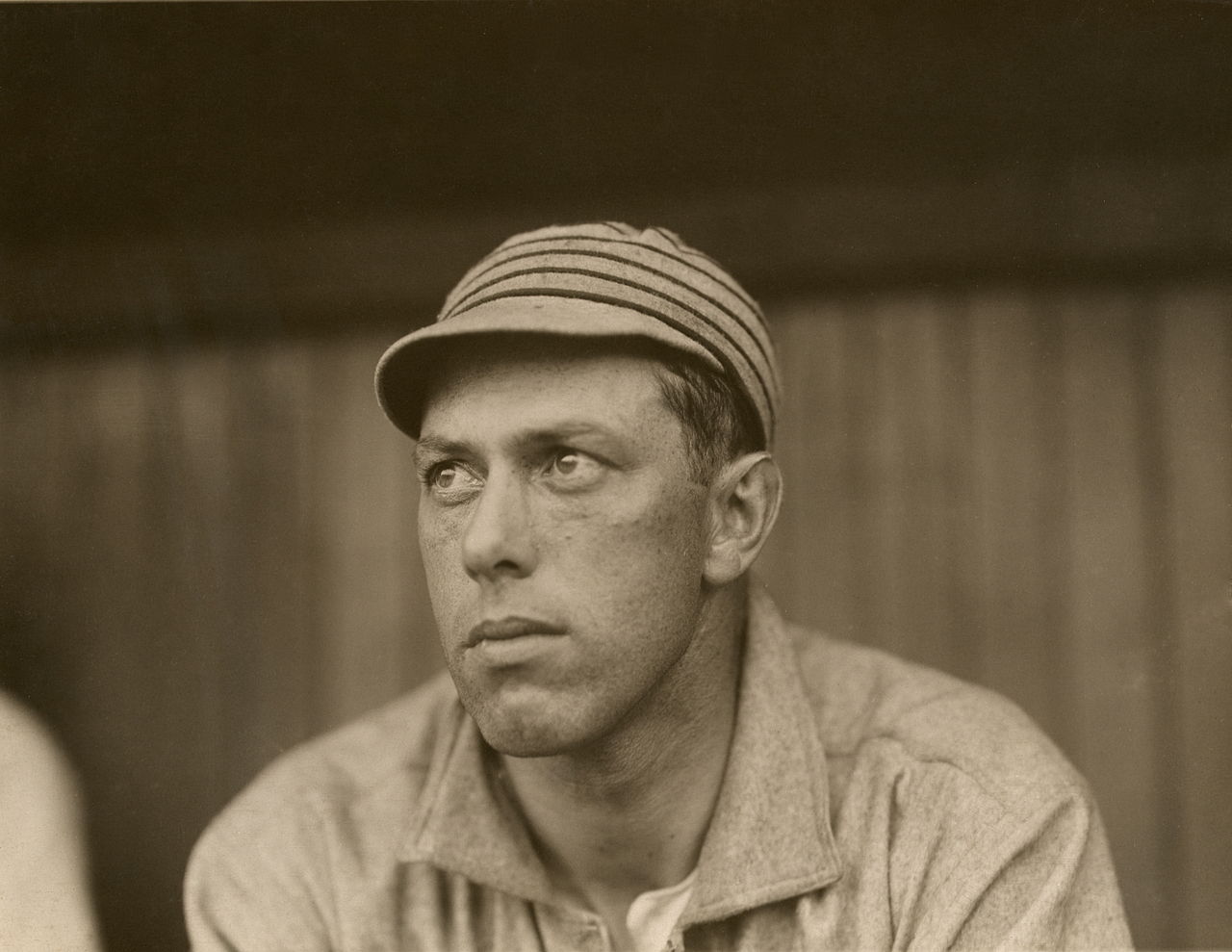 Jack Coombs was one of Connie Mack's aces but had an erratic Game 2. Despite the Athletics putting up 9 runs and every player getting a hit, the team escaped.
Coombs allowed 8 hits and walked 9. The Chicago Cubs left 14 men stranded on the bases as they were unable to drive anyone home. They were unable to do so even with 4 errors by the Athletics.
Coombs also only had 5 strikeouts and had to rely on his defense to get him out of jams.
#4. The Philadelphia Athletics Had The Longest Layoff Before The World Series In Baseball History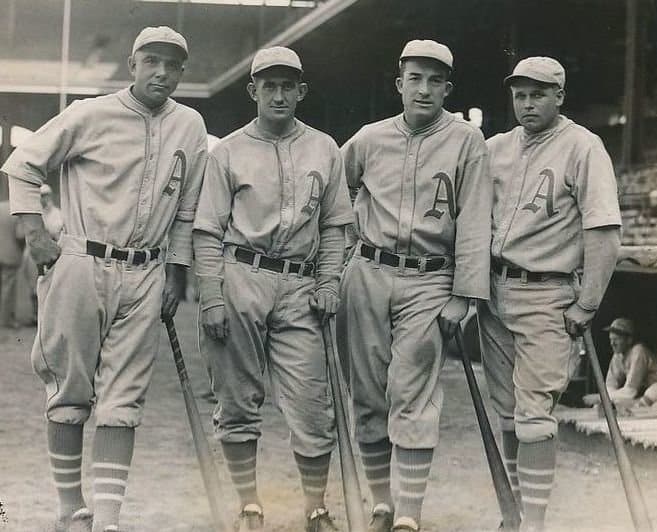 This is an odd fact and seems to have been a scheduling issue.
The Chicago Cubs and Philadelphia Athletics on their respective leagues easily. However, the Athletics had a 10-day layoff prior to the World Series.
Would that have given them an advantage? Perhaps. Their pitchers would have been rested, and any nagging injuries would have probably felt a little better, if not mostly better.
However, history is funny with layoffs. Often, it causes a hot team to cool off. It did not in this case.
#5. Jack Coombs Became The 3rd Three Game Winner In World Series History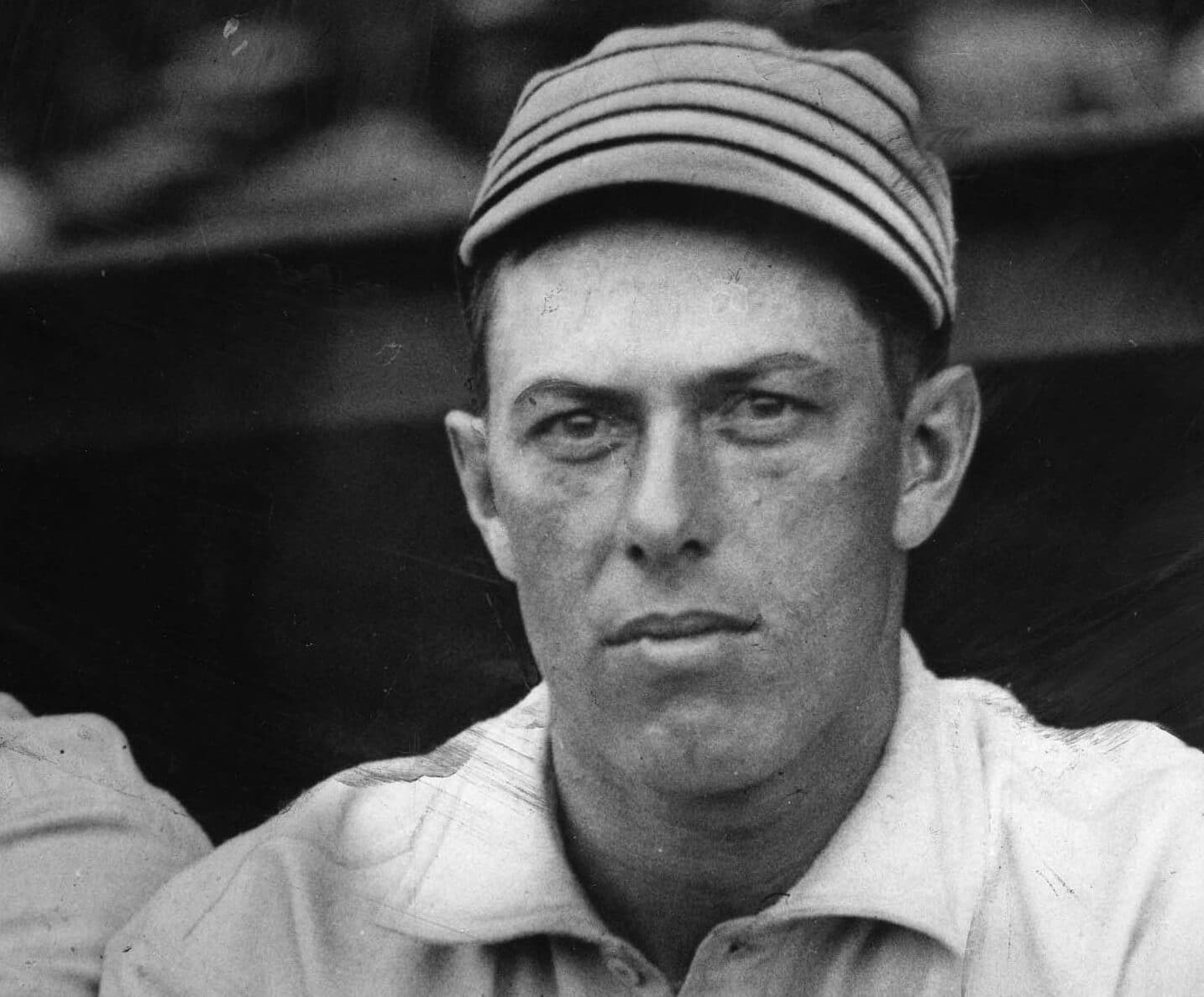 As stated earlier, Jack Coombs had a rough outing but got the win by only giving up 3 runs and pitching a complete game in Game 2. 
He would follow it up with another win in back-to-back games despite giving up 5 runs.
The Cubs would see him again in Game 5, and he would spread 9 hits throughout 9 innings. This time only giving up 2 runs.
He and Christy Mathewson both won 3 games within 5 games. While both are impressive, it should be noted that Coombs had a whopping 28 runs of support, whereas Mathewson pitched 3 complete game shutouts. 
#6. The Corked Baseball Was Introduced In The 1910 World Series
The corked center baseball was secretly introduced in the 1910 World Series. Originally, baseballs had a rubber core. However, the corked ball would last longer.
What they did not know was that the cork ball would begin at the end of the dead ball era. The ball tended to be livelier and led to more offense. It still took time because other things had to change, but 1911 did see its first hitter go over 20 home runs.
#7. This Would Be The Last Cubs World Series In Their Dynasty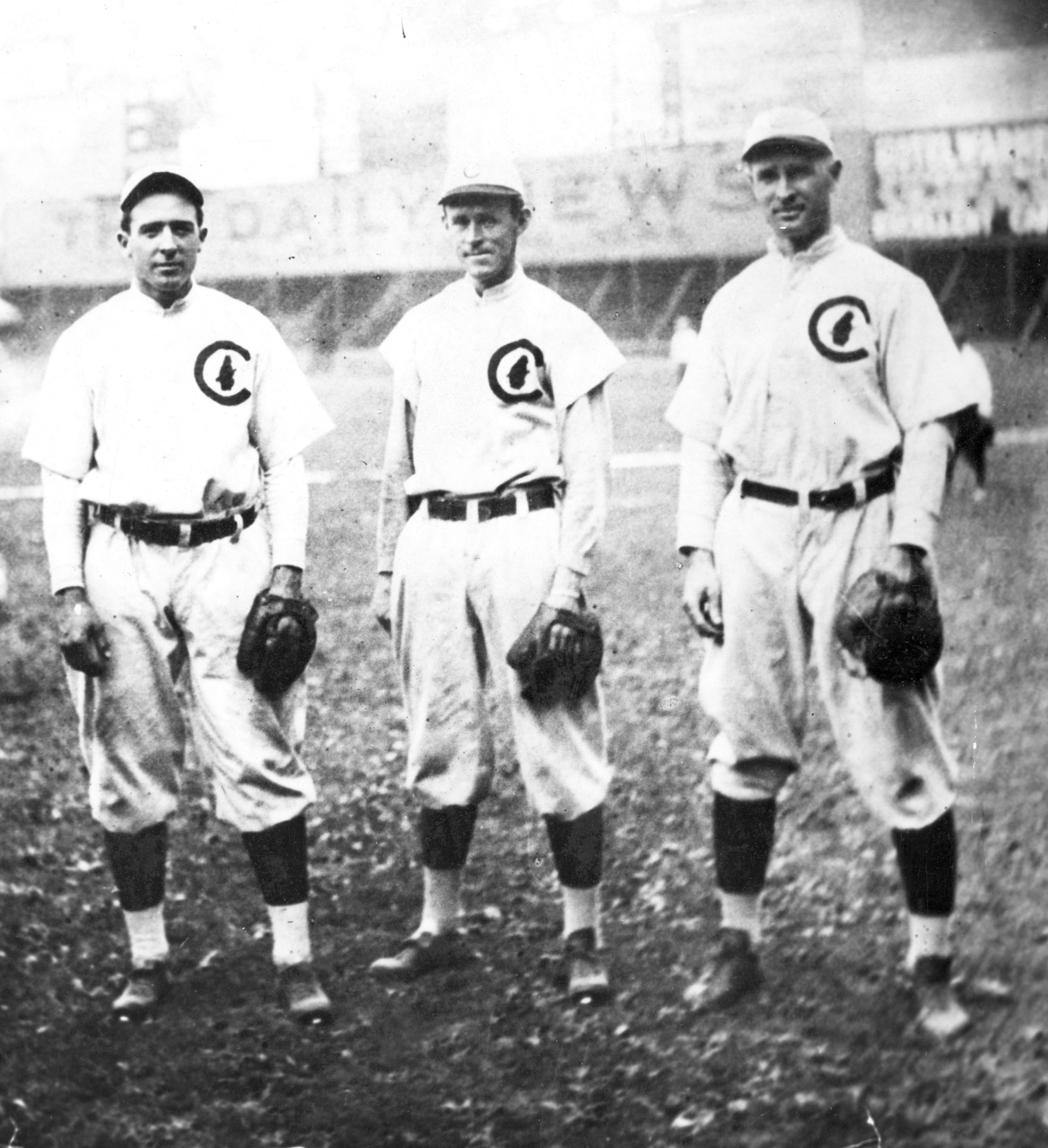 The Cubs dominated the National League for much of the first decade. They appeared in 4 of the 7 World Series (1906, 1907, 1908, and 1910) and won 2 of them.
Three-fingered Mordecai Brown would win 5 games during their run but also lose the final game in both of their World Series losses. 
The Cubs would appear again in the 1918 World Series, but that was a different team led by a different coach.