George Washington's legacy has been etched in United States History through his accomplishments as a General and President. He is known as the Father of his Country and was eulogized as "first in war, first in peace, and first in the hearts of his countrymen."
However, when studying History Books, his family is often not mentioned, with the exception of his wife.
This is due to George Washington not being able to have children. He would become a stepdad and the overseer of the Mount Vernon estate. He would be remembered as an excellent father, despite often being absent due to his civic duties, and a loving husband. He would be remembered in the names of his step-grandchildren.
His stepson spoke well of Washington in a letter written to him when he said that although it was hard losing his father at a young age, God could not have given him a better guardian.
George Washington Family Tree Chart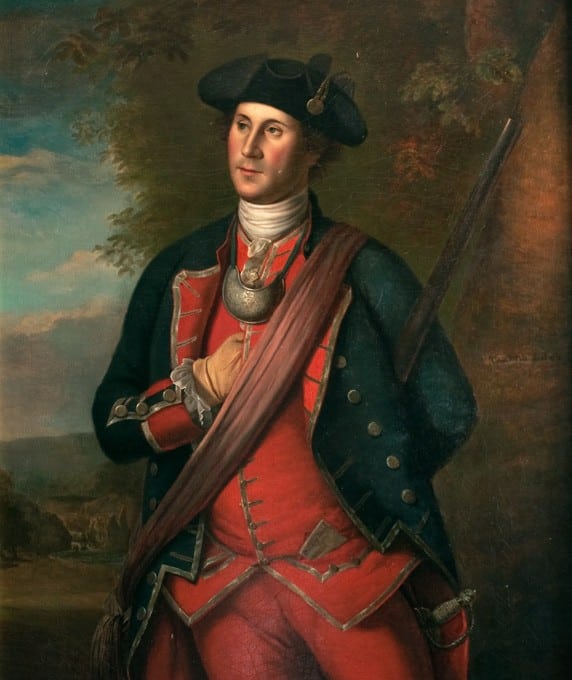 Vitals:
Born: February 22, 1731
Death: December 14, 1799
Parents:
Augustine Washington (1694-1743)
Mary Ball (1708 - 1789)
Siblings:
Betty Washington Lewis (1733 - 1797)
Samuel Washington (1734-1781)
John Augustine Washington (1736-1787)
Mildred Washington (1737-1740)
Charles Washington (1738-1799)
Half-Siblings:
Butler Washington (1716-1716)
Lawrence Washington (1718-1752)
Augustine Washington Jr. (1720-1762)
Jane Washington (1722-1734)
Spouse:
Martha Dandridge married Daniel Parke Custis in 1750. The couple's marriage was short but a happy one, despite losing 2 children at a young age. Daniel suddenly became ill and died in 1757, which left her as the wealthiest widow in Virginia.
Martha Custis: (Married: January 6, 1759)
Step-Children:
George Washington did not have children of his own. It is believed his impotence was caused by the smallpox he survived when he was a boy. He did inherit step-children from Martha, and he would raise these as his own.
John Parke Custis (1754-1781)
Martha Parke Custis (1756-1773)
Step-Grandchildren:
Elizabeth "Eliza" Parke Custis Law (1776–1831)
Martha "Patty" Parke Custis Peter (1777–1854)
Eleanor "Nelly" Parke Custis Lewis (1779–1852)
George Washington "Washy" Parke Custis (1781–1857)