The Ofo tribe was a Siouan-speaking Southeast Indian Tribe that lived in the upper Ohio River region. They would move south to the lower region of the Mississippi River during the expansion of the Iroquois Confederacy.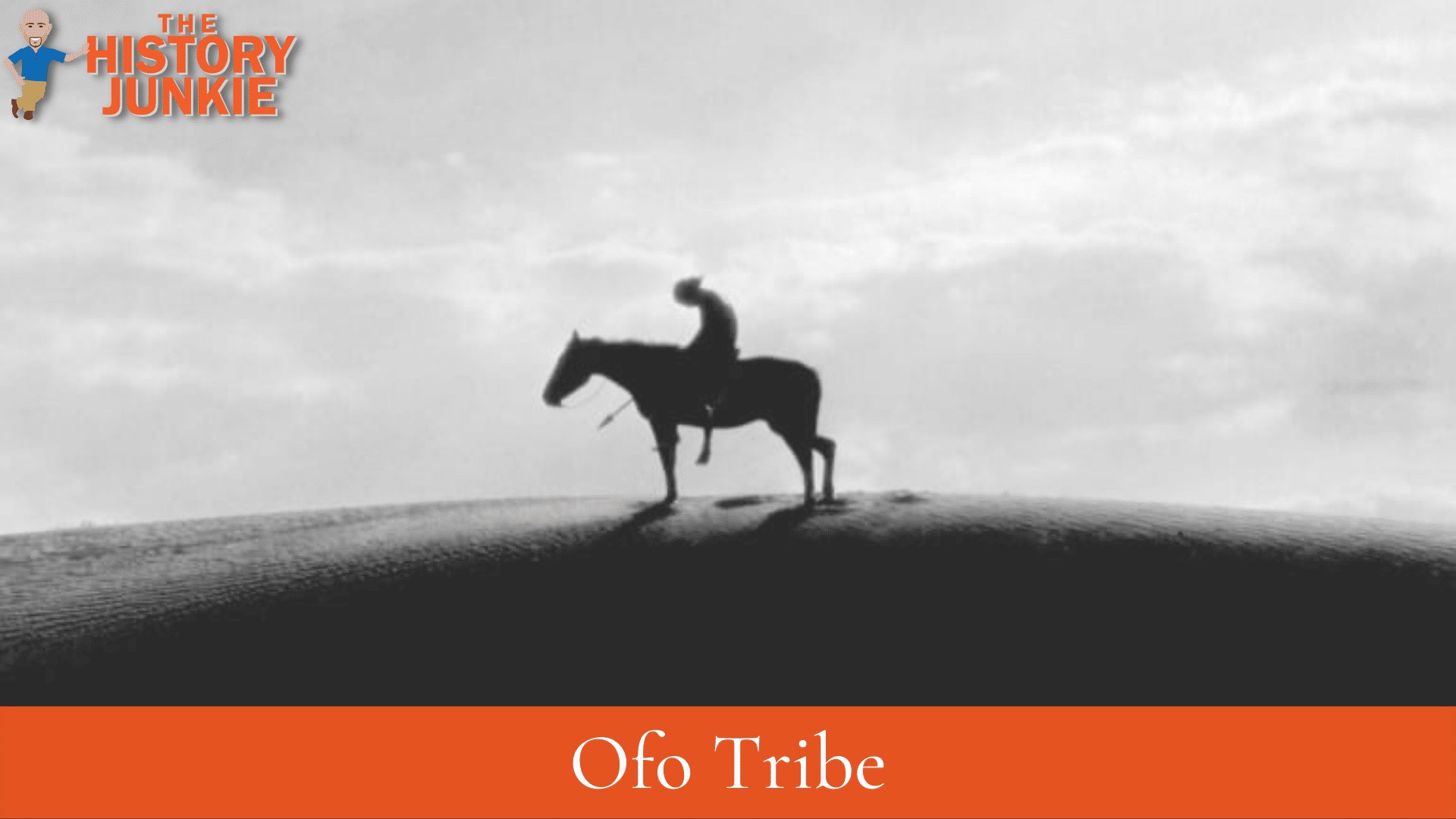 Jump to:
History and Assimilation
In 1684, the Ofo Tribe had 8 villages north of the Ohio River. This would have put the tribe in the area known as the State of Ohio today. This information is based on the map created by Jean-Baptiste-Louis Franquelin.
When Franquelin's map was created, he confirmed that these villages had been destroyed. French explorer Robert de La Salle confirmed these reports and gave more details. He said that the Seneca Tribe from the Iroquois Confederacy had conquered various tribes, including the Ofo tribe, during the Beaver Wars, which would have been in the early 1670s.
In 1673, the Jesuit Missionaries Jacques Marquette and Louis Joliet learned that the Ofo Tribe had moved south in the lower Mississippi River region near the Natchez tribe.
This was the information used to create Franquelin's map.
By 1699, had moved again and were living among the Tunica. The Ofo tribe was, at this point, a remnant of what they once were. They refused to take part in a war against the French due to their population and their desire to be left alone.
They and other particles of remaining tribes that had been ravaged by disease and war moved further south and assimilated with the Biloxi and Tunica tribes.
It would not be long before their language was extinct.
Conclusion
Unfortunately, the story of the Ofo tribe is not strange. Many tribes lost much of their population due to disease, European colonization, and American expansion. However, a forgotten portion of history is that there were some powerful tribes that wanted to expand.
The Iroquois Confederacy decimated many Northeast Indian Tribes, which included the Erie and Ofo tribes, just to name some. The Wampanoag, Powhatans, Comanche, and other powerful tribes also wanted to expand and conquered various tribes.