Primary Accusers
These were the primary accusers during the Salem Witch Trials. Most of these young ladies took part in many different trials and accused many citizens of Salem including those that weren't convicted.
The young ladies would speak of visions, act erratically, and come up with incredible stories about the accused. They relied on spectral evidence, which was allowed in the court until Governor Phips forbade its use. Spectral evidence is effective at getting a conviction due to it being so hard to defend against. The accuser can change their story within a moment and the accused are unable to give a counterargument.
Other Accusers
These accusers did not participate in a majority of the trials, although it could be argued that Thomas Putnam seemed to be in the background often due to his daughter being a primary accuser.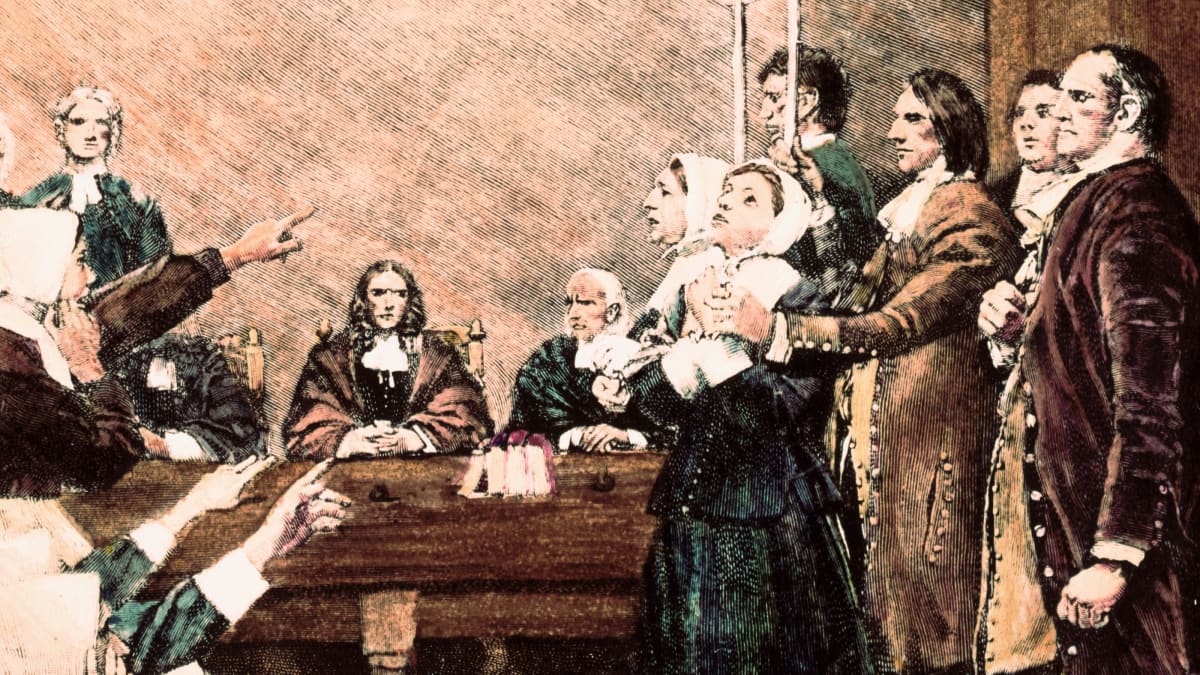 The Physician who diagnosed afflicted
William Griggs – He was the primary physician in Salem whose only competition was Roger Toothaker who died in prison after being accused of witchcraft by someone that was close to Griggs.
Convicted and Executed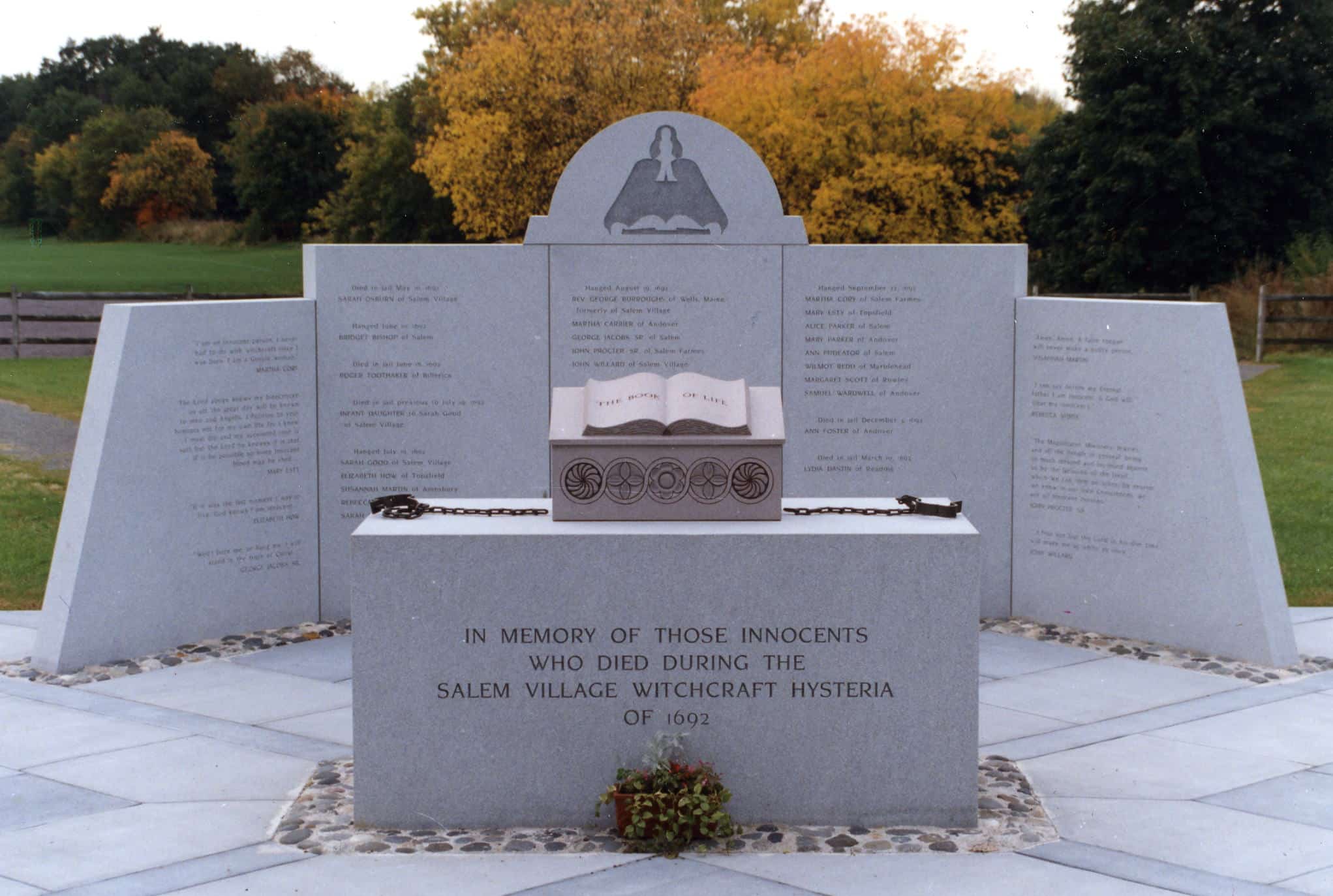 Convicted and died in prison
Convicted but escaped
Pardoned
Convicted and pardoned:
Abigail Faulkner Sr., who was pregnant
Pled guilty and pardoned:
Not Found Guilty or Survived Trial Period
Died in custody
Unindicted or acquitted
Released on bond
Dorothy Good – daughter of Sarah Good
Frances Elizabeth Alcock Hutchins – Arrested Aug 18, 1692. Released December 21, 1692.
Escaped
William Barker Sr.
Mary and Philip English
Edward Farrington
Not Tried
Born in prison
Died in prison
Released from prison after the Governor ended the witch trials
Sarah Rist – died May 31, 1698, Reading, Middlesex County, Massachusetts
Indicted by the grand jury
Stephen Johnson
William Barker Sr.
Edward Farrington (escaped)
Mary Green (escaped)
Elizabeth Hutchinson Hart (released after 7 months in jail after her son Thomas filed petitions on her behalf)
Not indicted
John Porter Sr.
Israel Porter
William Proctor
Sarah Cloyce – sister of Rebecca Nurse and Mary Eastey
Thomas Farrer Sr. – spent 7 months in Boston jail before being released
Evaded arrest or escaped
Daniel Andrew
George Jacobs, Jr.
Named, but no arrest warrant issued
Anne Bradstreet
Dudley Bradstreet – was accused of witchcraft after he refused to issue anymore warrants. He fled the colony until the hysteria ended.
John Bradstreet
Rev. John Busse – minister in Wells, Maine
Rev. Francis Dane – minister in Andover, Massachusetts
James Howe – husband of Elizabeth Howe
Lady Mary Phips – wife of Massachusetts Governor Sir William Phips
Sarah Swift
Margaret Sheaf Thacher – Jonathan Corwin's mother-in-law
Court Personnel
Magistrates
Court of Oyer and Terminer, 1692
William Stoughton, Chief Magistrate – He was a driving force for the use of spectral evidence in court to convict those that had been accused. He is considered one of the real "bad guys" in the story of the trials.
John Richards
Justices
Superior Court of Judicature, 1693
Thomas Danforth
John Richards
Public Figures
Thomas Brattle
Robert Calef
Major Robert Pike
Clergy
Nicholas Noyes, of Salem
Samuel Willard, of Groton, and Boston (both Massachusetts)
Thomas Barnard, of Andover, Massachusetts