Abraham Lincoln is often considered the greatest President in American History. Usually, it is between him and George Washington. He presided over a time when the nation was split in two and was able to unite the country through the Civil War.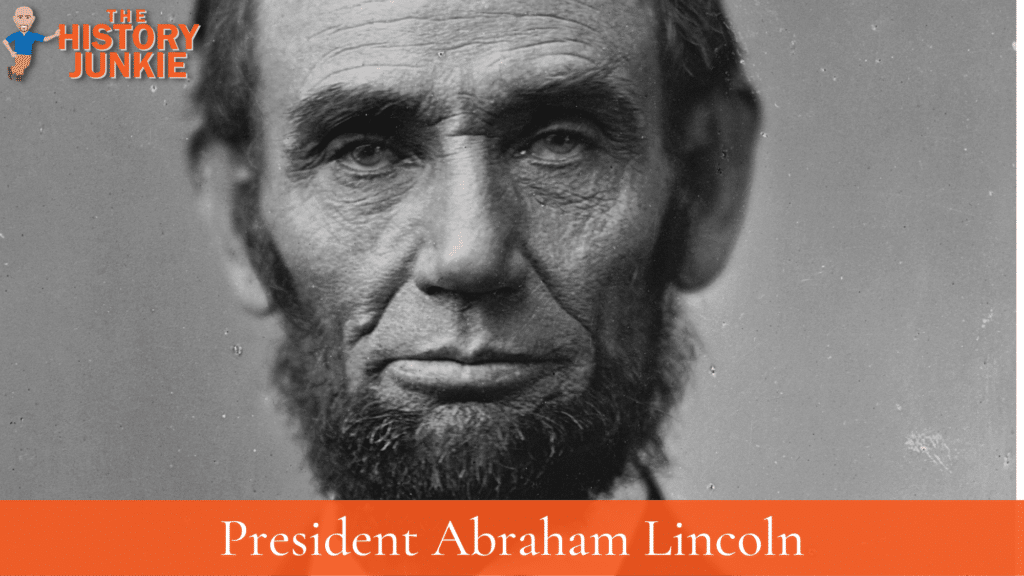 It was during the war that he emancipated the slaves and began a new era in American History.
Despite his accomplishments as President, Abraham Lincoln came from humble beginnings. He did not come from a wealthy family and worked hard for everything he accomplished.
Jump to:
Lincoln himself was largely self-educated. In 1836, he qualified as a lawyer and went to work in a law practice in Springfield, Illinois. He sat in the State Legislature from 1834 to 1842 and, in 1846, was elected to Congress, representing the Whig Party for one term. He joined the new Republican Party in 1856 and, in 1860, was asked to run as its Presidential candidate.
Lincoln was not exactly a popular president, and he thought he would lose the election of 1864 to George McClellan. However, some pivotal victories helped propel him to victory.
On April 9, 1865, Confederate General Robert E Lee surrendered, effectively ending the war. It had lasted for more than four years, and 600,000 Americans had died. Less than a week later, Lincoln was shot while attending a performance at Ford's Theatre in Washington D.C. and died the next morning, April 15, 1865.
He would not be able to carry out rebuilding the country after the war.
Family Overview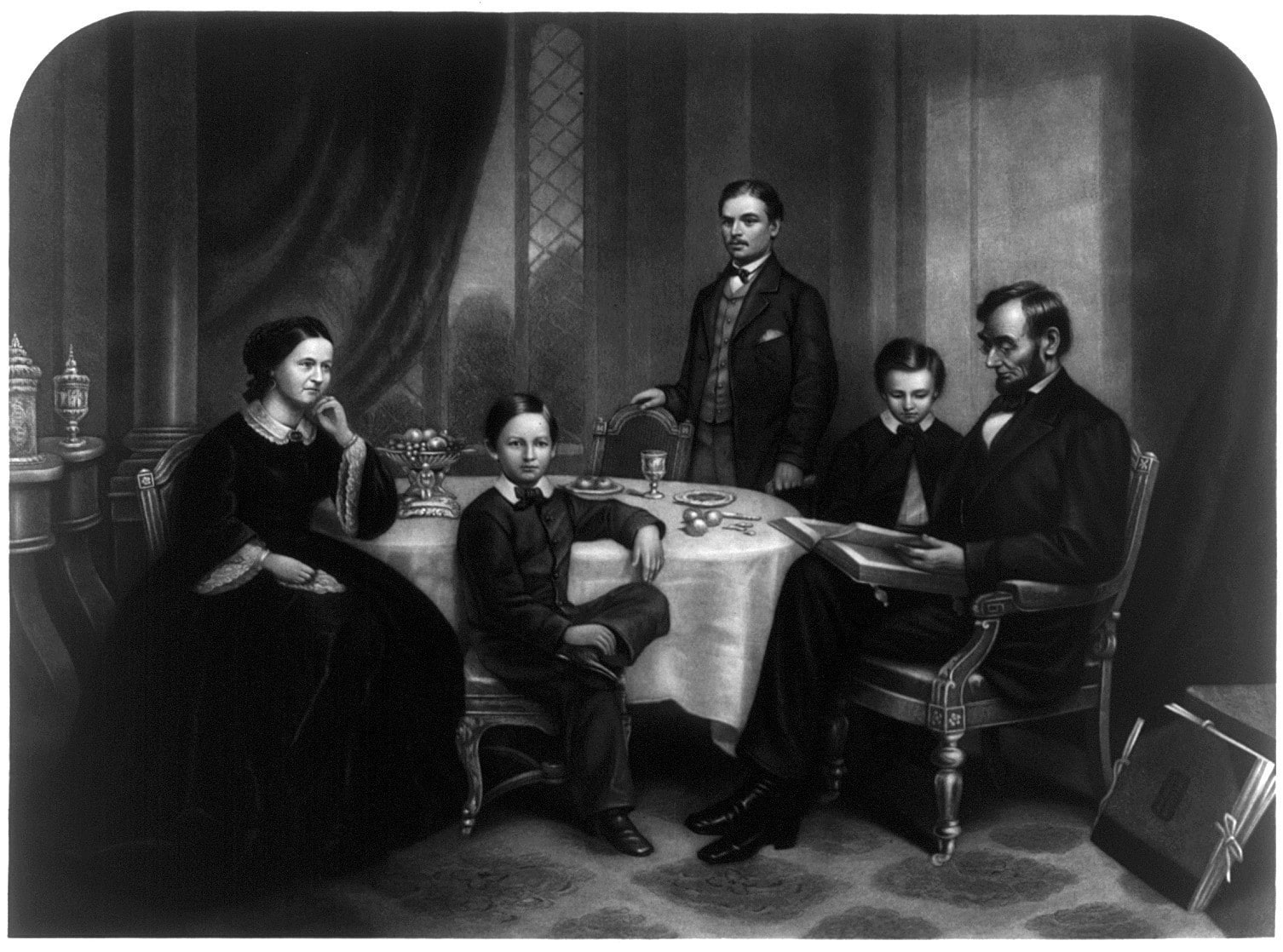 Abraham Lincoln was born to Thomas Lincoln and Nancy Hanks. His father lived until 9 years prior to him being elected president, but his mother died while he was young. He did not have much of a memory of her but did know her maiden name.
His older sister Sarah would take care of him for a year until his father remarried. His stepmother was also named Sarah, and she would raise him for the majority of his childhood.
In 1842, he married Mary Todd, with whom he would stay married until his death. The couple had a rough marriage that dealt with much tragedy. Out of the four sons they had, two would die prior to Abraham Lincoln's death, and the youngest would die a decade later.
Lincoln's oldest son, Robert, would carry on the name and become a political force. He served as Secretary of State for James Garfield.
Family Tree Chart
Parents:
Thomas Lincoln (1778 - 1851) - He married and had three children with his first wife. After his first wife's death, he married again but had no children.
Nancy Hanks (1784 - 1818) - She died when Abraham was young and shortly after the childbirth of her third child. Her ancestry is disputed, but according to Lincoln, his mother was a Hanks.
Spouse: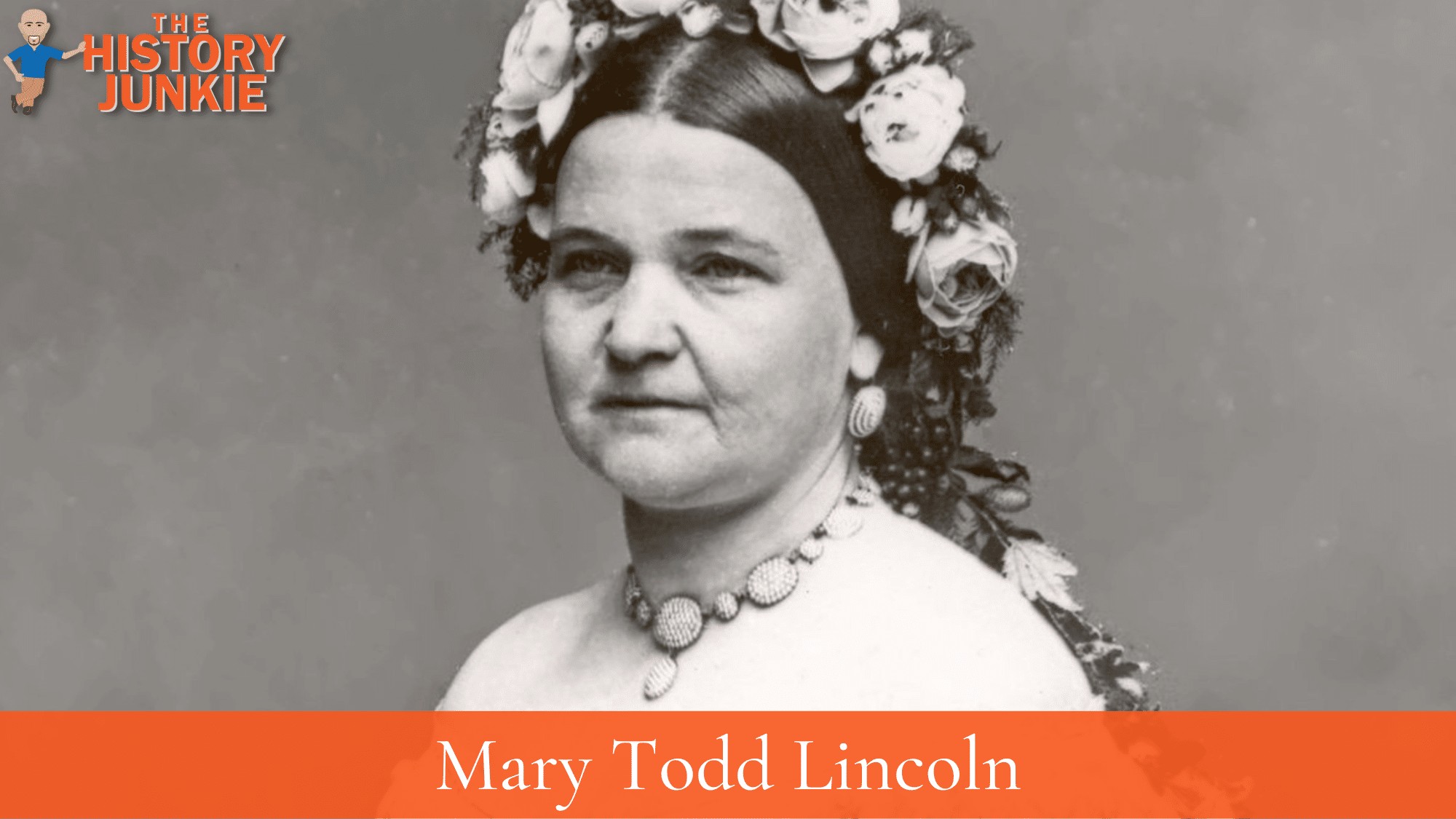 Mary Ann Todd (1818 - 1882) - She came from two well-known families in Kentucky and was well-educated for the time period. She and Abraham Lincoln had four sons, with only 1 surviving to adulthood. Her children's death would be a constant struggle for her.
Children:
Robert Todd Lincoln (1843 - 1926) - He was the sole surviving son of Abraham Lincoln and a political force during his day. He was by his father when he died and took care of his mother and younger brother afterward. He and his wife had three children.
Edward Baker Lincoln (1846 - 1850) - The second son of Abraham Lincoln, who tragically died at the age of 3.
William Wallace Lincoln (1850 - 1862) - The third son of Abraham Lincoln, who died from Typhoid Fever, probably from water contamination. He died while his father was President.
Thomas "Tad" Lincoln (1853 - 1871) - The youngest of Lincoln's sons who survived after his father's death. He died at the age of 18 and was never married.
Siblings:
Sarah Lincoln (1807 - 1828) - The oldest sibling of Abraham Lincoln. After her mother died, she took care of the household until her father remarried. She married and died in childbirth. She gave birth to a stillborn and had the baby buried in her arms.
Thomas Lincoln Jr. (1812 - 1813) - The actual birthdate is unknown, but he would die while still an infant.