The Cora Tribe is a Southwest Indian Tribe that still lives in Northwestern Mexico.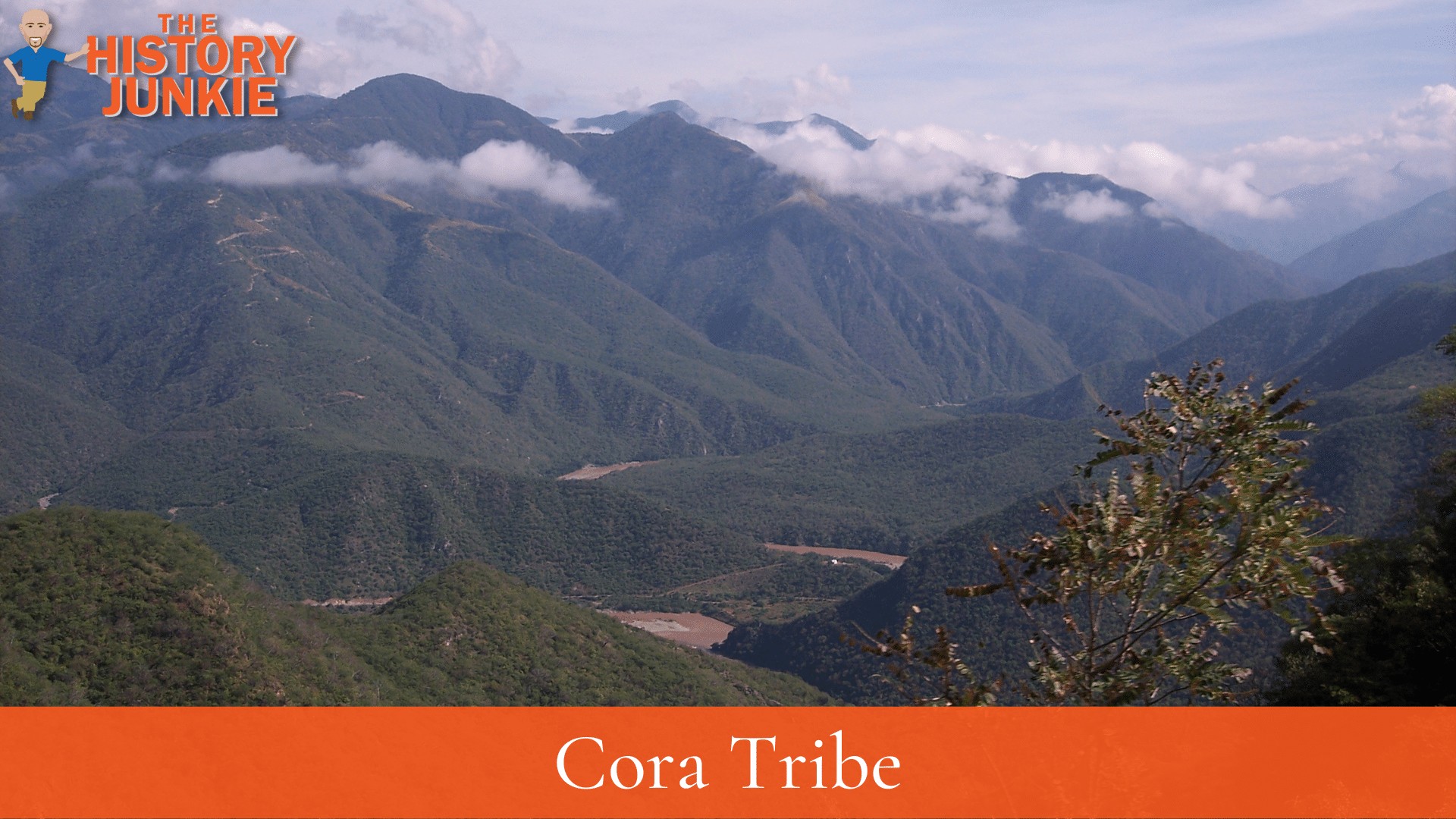 They live in the Mexican state of Nayarit and call themselves náayerite. Their location in Mexico would have put them in contact with many of the Spanish Conquistadors that explored the area in the 16th century. They were the only tribe that never yielded to Spanish rule.
They would have also been aware of the Aztec Empire prior to the Spanish arriving.
Jump to:
Cora Tribe History
The Cora Tribe has a unique history in that they did not yield to Spanish rule and did not allow any Spanish missionaries on their land. This meant that they were the only pagan tribe to exist in a country that was surrounded by Catholics.
Many tribes took on the Catholic religion and would eventually merge with the Spanish. Some took the religion willingly, while others were put to the sword if they did not.
The Cora people resisted the Spanish religion until 1722, when the Spanish conquered them and forced them to become Catholic. After being defeated, many would convert to Catholicism but would merge some of their pagan practices with the new religion.
Cora Tribe Religion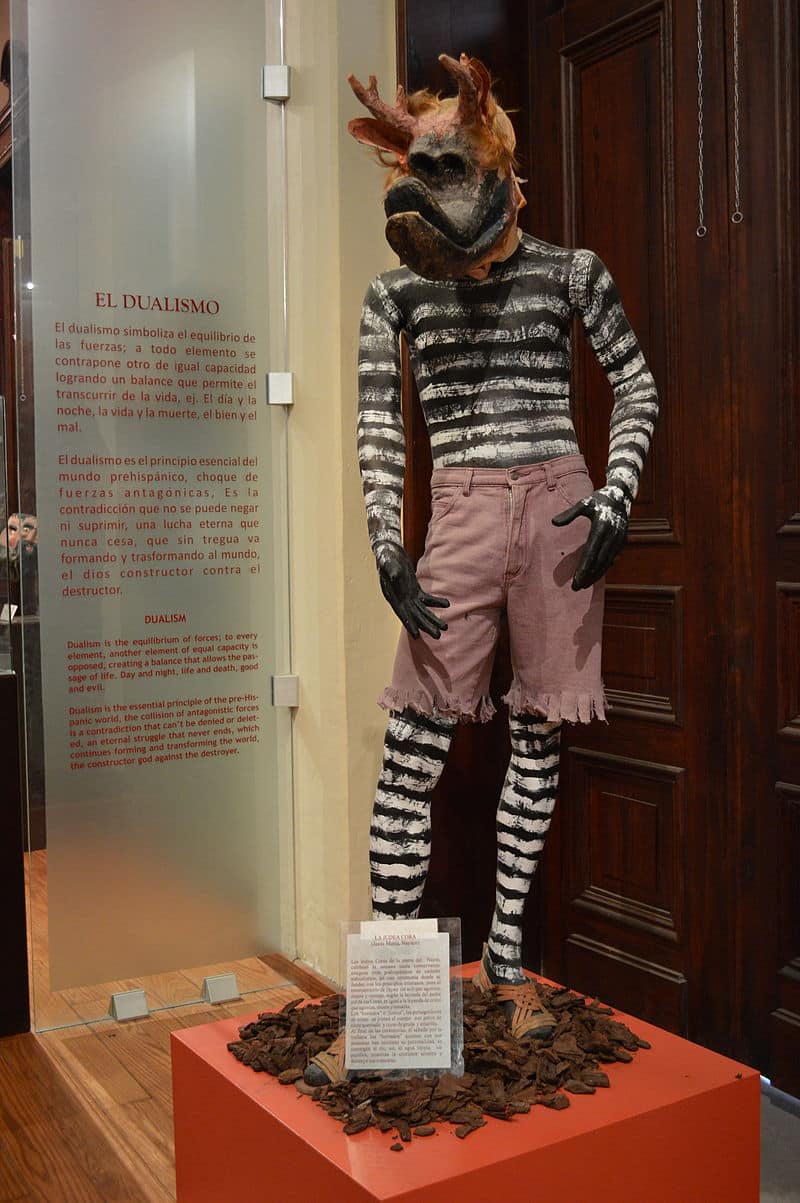 The Cora religion is a mix between pre-Conquest religion and Catholicism. As stated previously, many of the Core people adopted the Spanish religion but maintained many of their traditions.
The ancestral Cora religion has three principal divinities. The supreme god is the sun god, Tayau, "our father." He travels across the sky during the day, sitting down on his golden throne at noon.
Clouds are believed to be smoke from his pipe. In earlier times, the priests of Tayau, the tonatí, were the highest authority of the Cora communities. His wife is Tetewan, the underworld goddess associated with the moon, rain, and the West.
Her alternate names are Hurima and Nasisa. Their son, Sautari, "the flower picker," is associated with maize and the afternoon. Other names for him are Hatsikan, "big brother," Tahás, and Ora. He is also associated with Jesus Christ.