The Coushatta Tribe is a Southeast Indian Tribe that resided in Tennessee, Georgia, and Alabama prior to European arrival.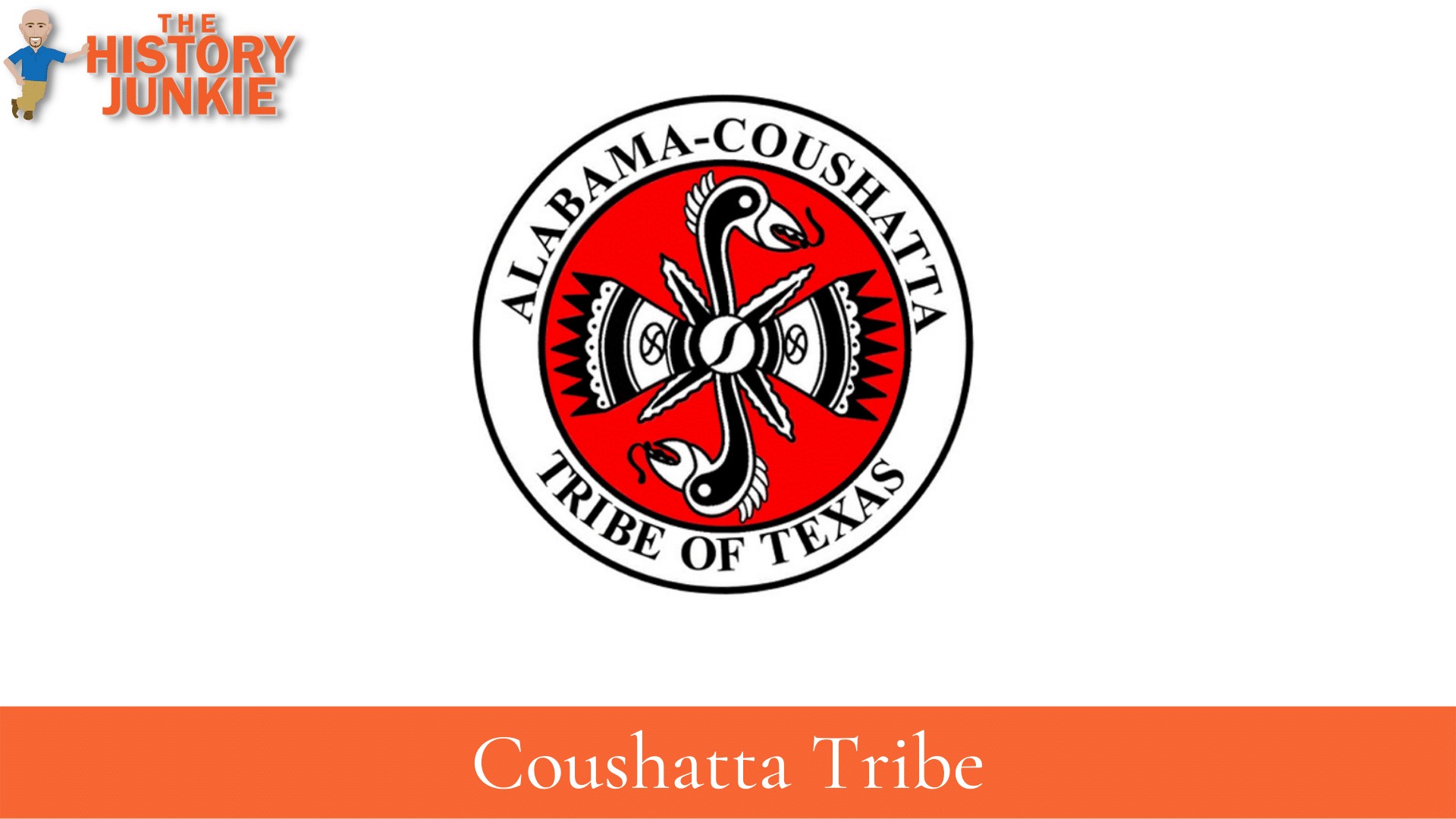 They are allied and intermarried with the Alabama Tribe and were members of the Creek Confederacy.
The tribe would eventually be removed west to reservations during the 1830s under Indian Removal.
History
The Coushatta were traditionally agriculturalists, growing a variety of maize, beans, and squash and supplementing their diet by hunting game and fish. They are known for their skill at basketry.
Nearly all the Spanish expeditions, including the 1539-1543 Hernando de Soto Expedition, into the interior of Spanish Florida recorded encountering the original town of the tribe.
It was believed to be located in the Tennessee River Valley.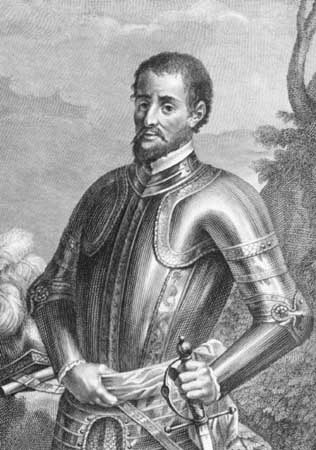 The Spanish Conquistadors referred to the people as Coste, with their nearby neighbors being the Chiaha, Chiska, Yuchi, Tasquiqui, and Tali.
Under pressure from new European settlers in the 17th-18th centuries, the Coushatta tribe made treaties and ceded land, and they migrated west into present-day Alabama.
Along the way, they established their town at Nickajack in the current Marion County, Tennessee.
Later, they founded a major settlement at the north end of Long Island, which is bisected by the present-day Tennessee-Alabama state line.
By the time of the Revolutionary War, the Coushatta had moved many miles down the Tennessee River, where their town is recorded as Coosada. In the 18th century, some of the Coushatta joined the emerging Creek Confederacy, where they became known as part of the "Upper Creek."
They were closely related to the Alabama tribe and often intermarried with them. Coushatta and Alabama, who stayed in Alabama, were part of the 1830s forcible removal to Indian Territory west of the Mississippi River.
Today, their descendants form the federally recognized Alabama-Quassarte Tribal Town in Wetumka, Oklahoma
Some of the Coushatta tribe split from the Creek Confederacy and went to South Louisiana. Their descendants today make up the federally recognized Coushatta Tribe of Louisiana.
Notable chiefs among the Coushatta-Alabama were Long King and Colita, who succeeded him. They led their people to settle in present-day Polk County, Texas, in the late 18th and early 19th centuries.
Colita's Village was developed prior to the American settlement of Livingston, Texas.
Descendants of these peoples form the federally recognized Alabama-Coushatta Tribe of Texas and have a reservation near Livingston.