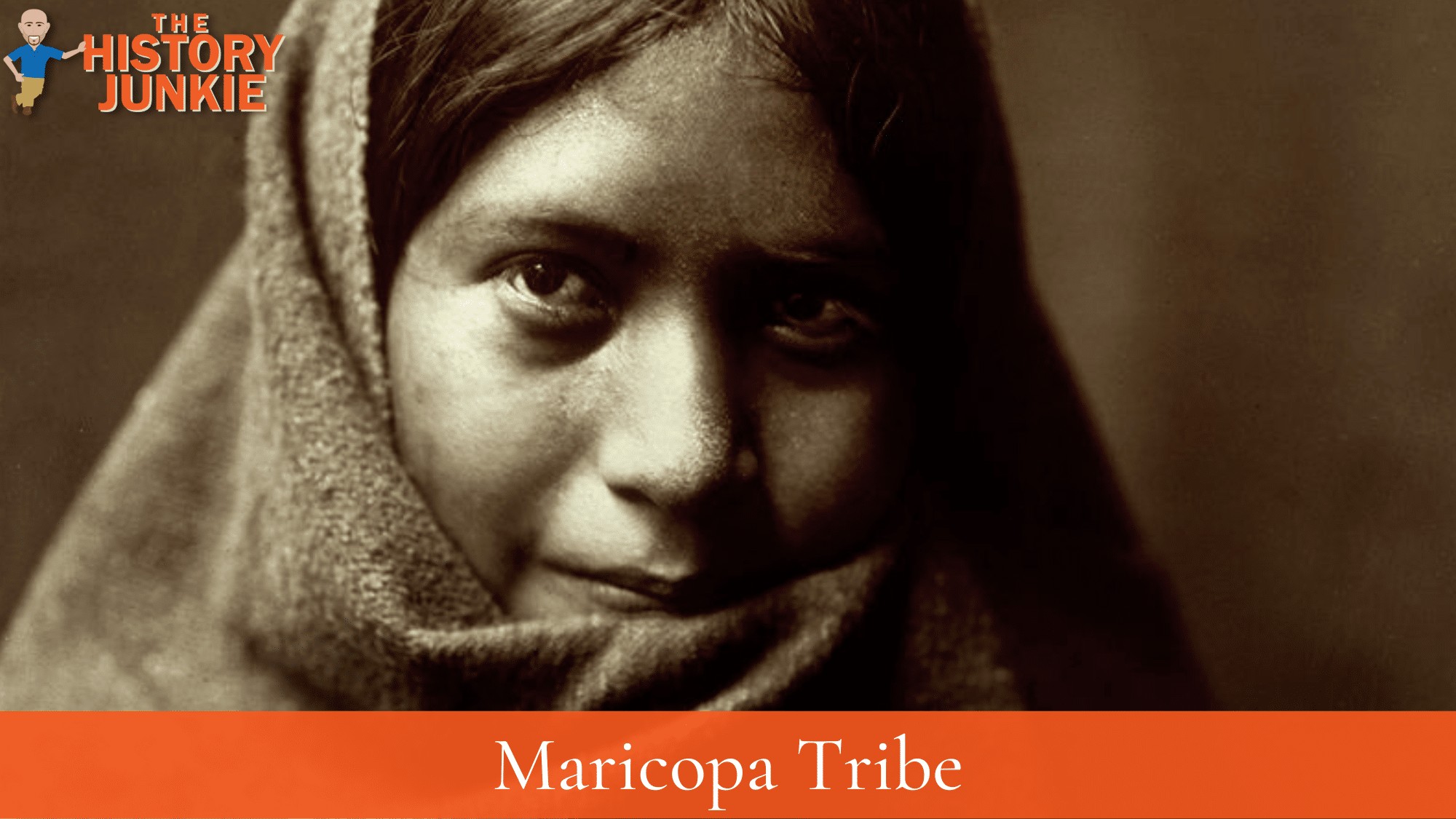 Jump to:
#1. The Maricopa Tribe Lived Along The Colorado River
The Maricopa Tribe was a Southwest Indian tribe that lived along the banks of the Colorado River.
They were a smaller tribe separated into small groups of people who, for generations, were able to live off the land and food that was provided by the river and the resources surrounding it.
In the 16th century, they were forced to move from this land due to threats from the Mojave and Quechan tribes that were threatening them.
They relocated to the area around the Gila River.
#2. The 1840s Smallpox Epidemic Killed Many In The Tribe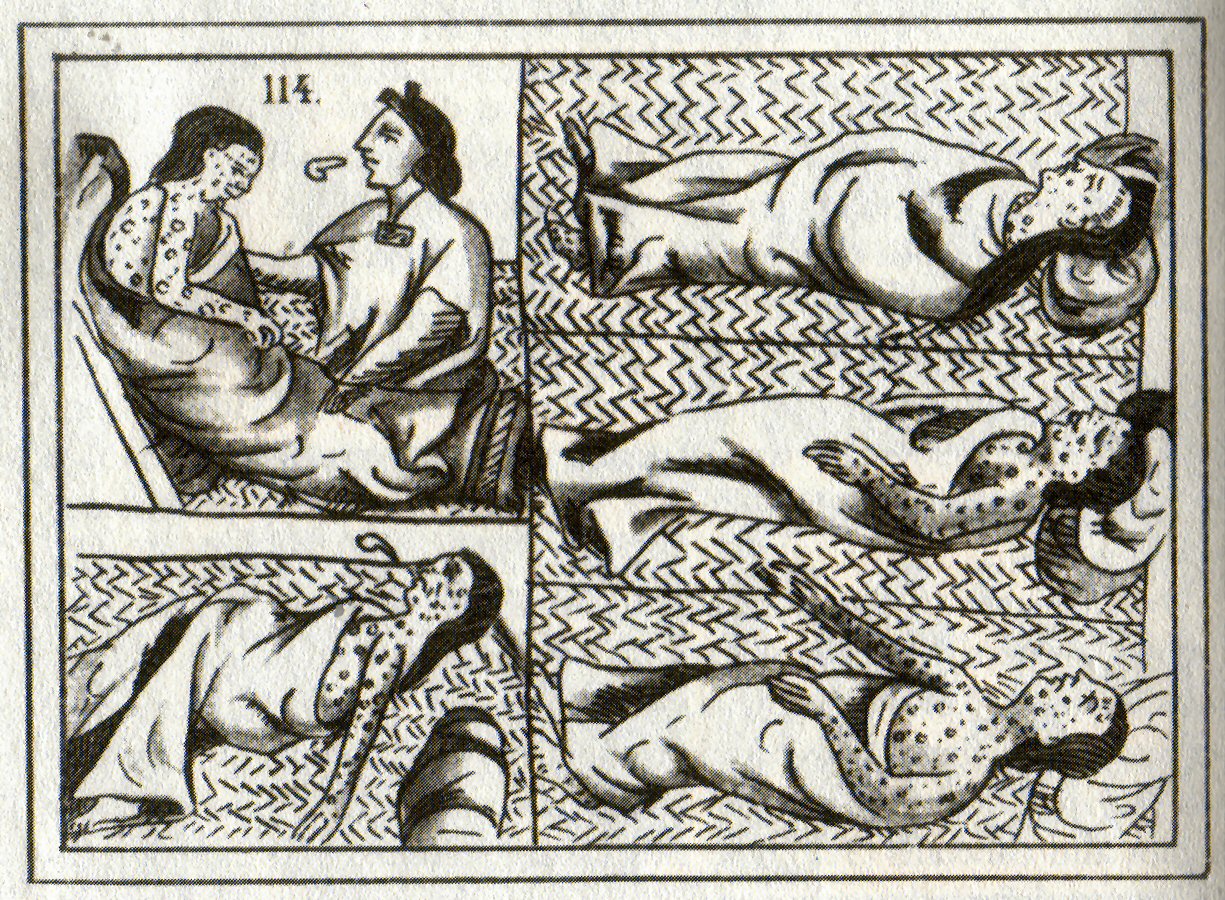 The moment that Christopher Columbus set foot on the New World marked the end of the Native Americans. It would take over 400 years, but European disease would begin to spread throughout the two new continents.
First, it spread throughout the Caribbean, Mexico, and portions of South America. The Aztecs would fall to Hernan Cortes, with most casualties succumbing to smallpox rather than the sword.
When the English arrived, it would spread throughout the Northeast and Southeast Indian Tribes. The population would drop 50 - 90% in some tribes.
By 1840, Americans had begun to travel west, and some of the tribes that had remained unscathed by these diseases began to fall victim to them. The Maricopa tribe would become one of those tribes.
Already a small tribe, their population suffered greatly.
#3. The Maricopa Formed An Alliance With The Pima Tribe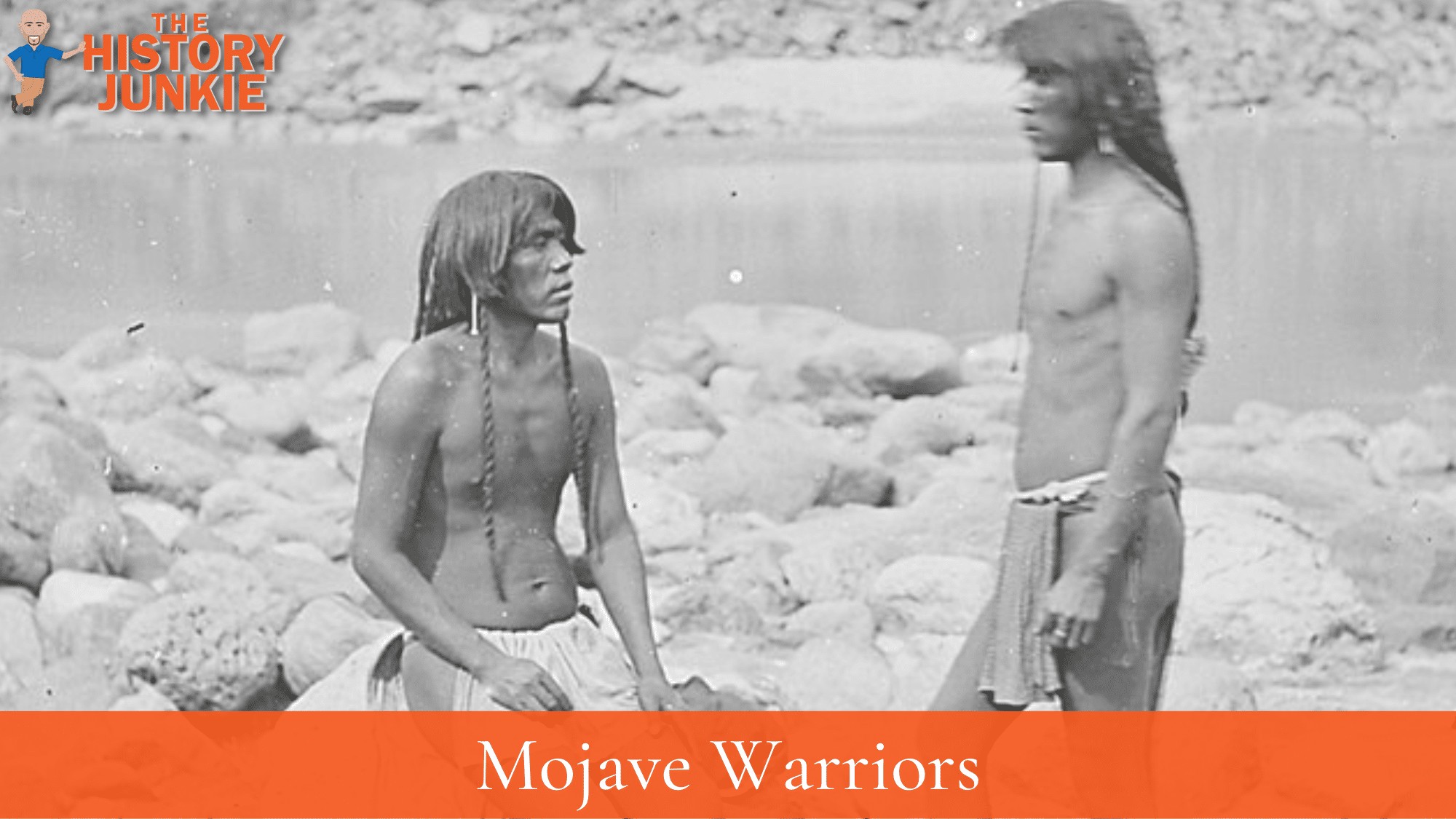 Despite migrating away from the more aggressive Mojave and Quechan tribes, the Maricopa found themselves threatened by them in 1857.
They formed an alliance with the Pima, with whom they had always been friendly and prepared to defend themselves.
In 1857, The Battle of Pima Butte took place against the four tribes, and the Pima and Maricopa defeated the Mojave and Quechan tribes.
This would be the last that these tribes would fight against each other.
#4. They Would Become Excellent Farmers
The transition from hunter/gatherer to farming was not always easy for the Native Americans. For some, it is how they survived, but for those who relief on fishing, hunting wild game, and gathering the resources the river provided would sometimes be difficult to adjust because it required a different mindset.
The Maricopa and Pima both adjusted and would do well, and in 1870, they produced three million pounds of wheat.
Unfortunately, water diversion would hurt their farming, and they would eventually move to cotton.
#5. They Became Well-Known For Their Basket Weaving and Art
The Maricopa are known for their basket weaving and textiles, in particular, for their highly burnished red-on-redware pottery. Their traditional pottery practices enjoyed a revival from 1937 to 1940.
Elizabeth Hart, a US Home Extension Agent, worked with a leading Maricopa potter, Ida Redbird, to form the Maricopa Pottery Cooperative.
Redbird served as president of the cooperative, which had 17 to 19 master potters. Hart encouraged members to sign their work. (Wikipedia)