William Dawes was a resident of Middlesex County, Massachusetts Bay Colony, when the American Revolution broke out within the 13 colonies.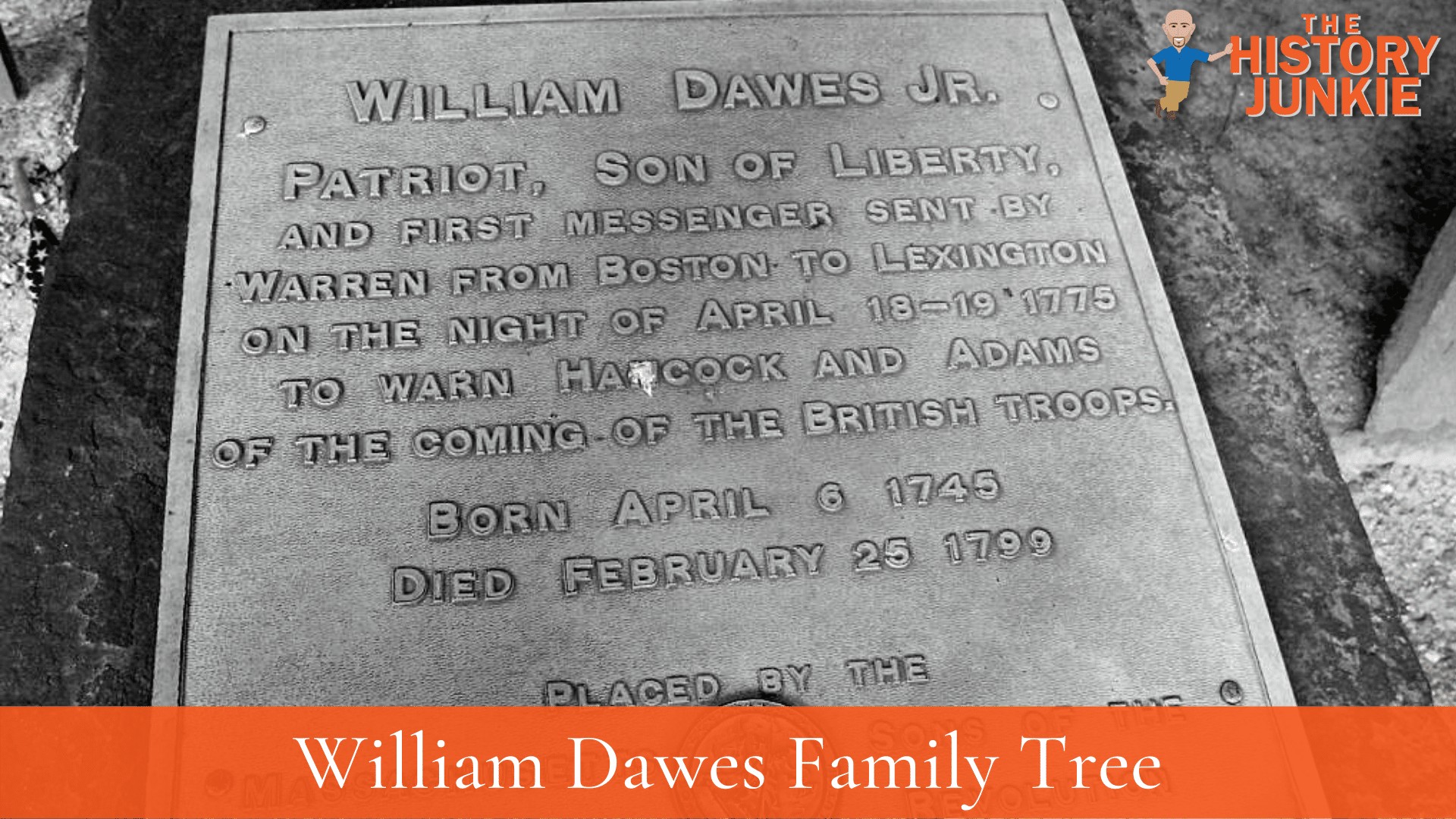 His name will forever be linked to Paul Revere, who rode to alarm the residents of Boston of the British march through the countryside.
While Revere is often remembered and Dawes forgotten, his contributions should not be missed.
Jump to:
Dawes went a different route than Revere. He this route regularly for business, and it was not a surprise to see him riding the roads at this time of night. His patriot leanings were not as well-known as Paul Revere, which made him the perfect candidate for this rise.
Revere and Dawes arrived about the same time to warn John Hancock and Samuel Adams of the British coming. The two then decided to ride to Concord and alarm the Minutemen in that area. However, along the way, they were noticed by British sentries and forced to flee.
Revere was captured, while Dawes escaped. It would be left up to the new recruit, Samuel Prescott, to finish the task, which he did.
After the Revolutionary War ended in Yorktown, Dawes became a well-known citizen of Boston. He died in 1799, the same year as George Washington, and the location of his burial is a bit of a mystery.
Family
By today's standards, William Dawes did not live long. In fact, his father outlived him by 3 years.
Dawes died at the age of 54 years old, around 6 years after his beloved wife passed away. The couple had six children, with four surviving to adulthood.
William and Mehitable had to endure the loss of two children months apart in 1776. While the nation was celebrating the signing of the Declaration of Independence, the couple was still mourning the loss of a son and daughter.
His great-grandson from Ohio was Rufus Dawes, who was noted for his service in the famed Iron Brigade, particularly during the Battle of Gettysburg during the Civil War.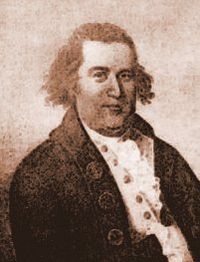 Parents:
William Dawes Sr.: 1719 - 1802
Lydia Boone: 1718 - 1760
Spouse:
Mehitable May: 1751 - 1793
Children:
Hannah Dawes Newcomb: 1769 - 1851
William Mears Dawes: 1771 - 1855
Samuel May Dawes: 1773 - 1776
Mehitable Dawes: 1774 - 1776
Charles May Dawes: 1776 - 1853
Lucretia Dawes: 1788 - 1855
Siblings:
Hannah Dawes Lucas: 1743 - 1803
Lydia Dawes Coolidge: 1747 - 1715
Abigail Dawes Cogswell: 1752 - 1833
Elisha Dawes: 1755
Rebekah Dawes Ring: 1756 - 1836
Sarah Dawes Hammond: 1768 - 1859