Francis Lightfoot Lee (October 14, 1734 – January 11, 1797) was born October 14, 1734, in Westmoreland County, Virginia. He received a home education, which taught him self-discipline. He would serve in the House of Burgesses in Virginia Colony and would become a passionate protester of the Stamp Act and the other Intolerable Acts.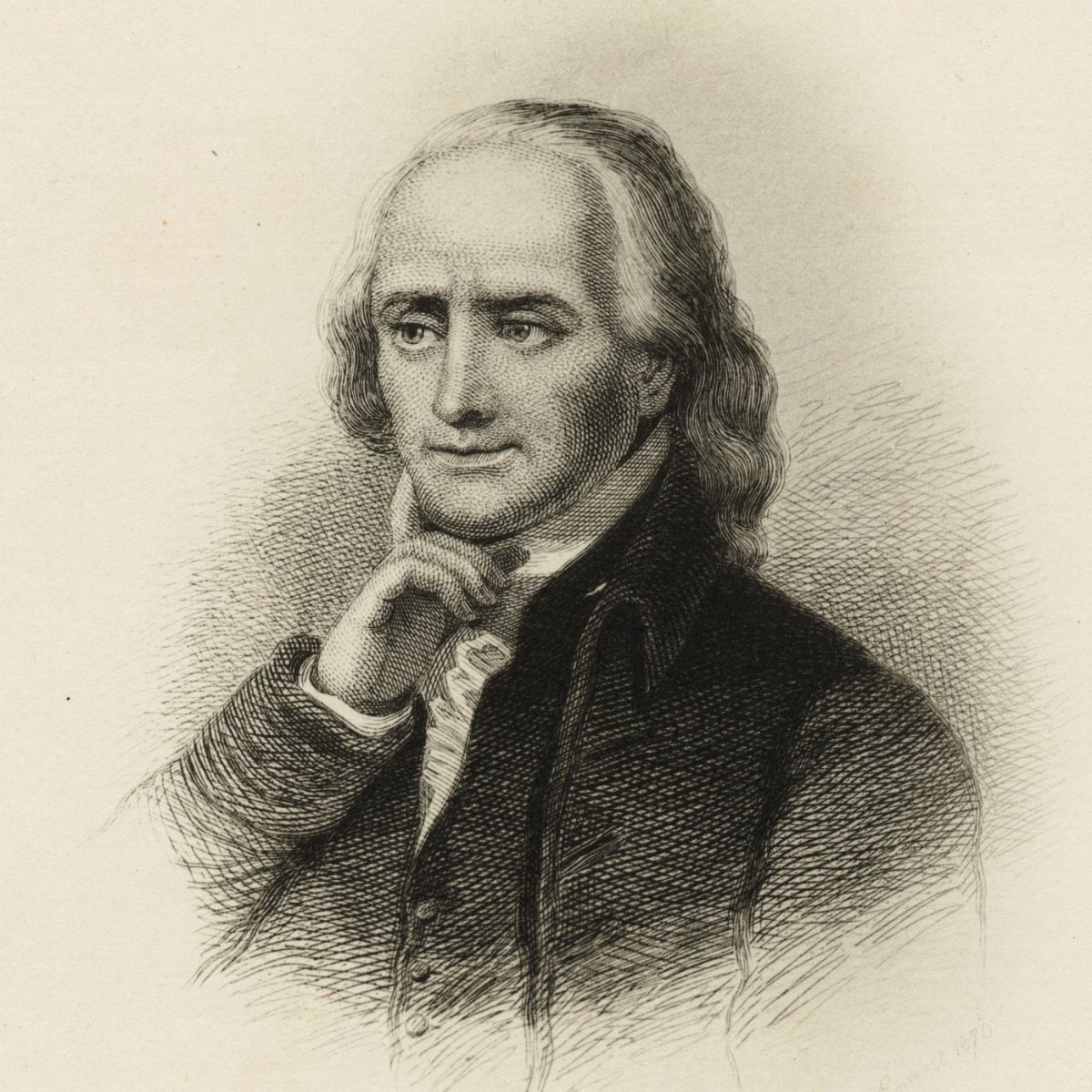 His influence as a delegate of Virginia during the Second Continental Congress helped lead Virginia to declare independence from Great Britain. He served alongside fellow Virginia delegates: Thomas Jefferson, Carter Braxton, Richard Henry Lee, George Wythe, Thomas Nelson Jr., and Benjamin Harrison.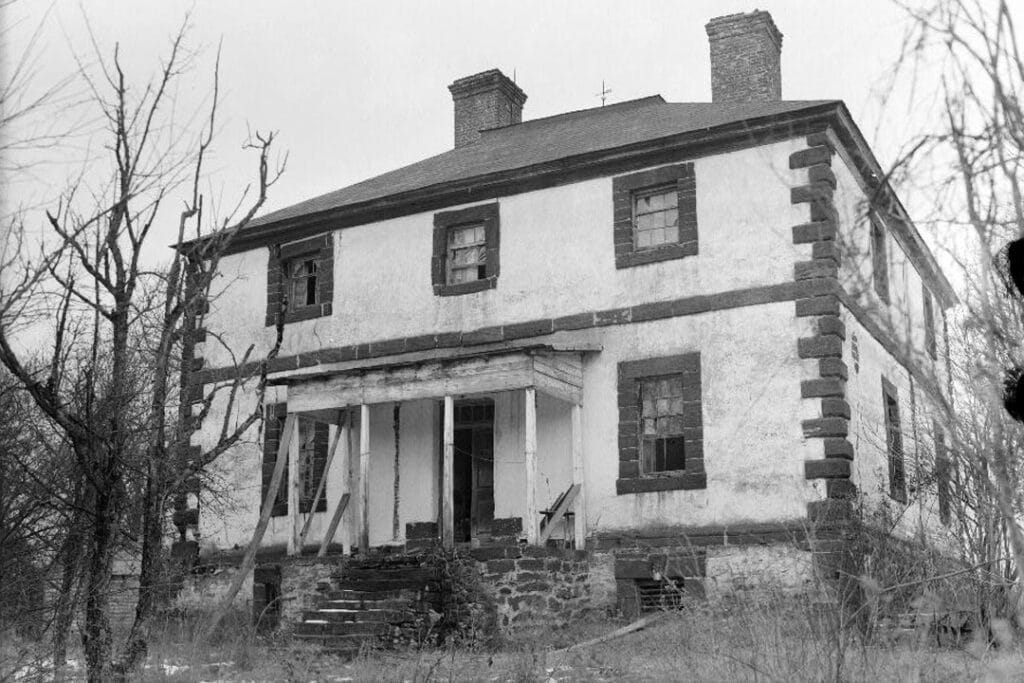 Francis Lightfoot Lee was an influential figure in Virginian politics in the 1770s.
He attended the Virginia Convention in 1774, which he had called for. He served in the Virginia State Senate from 1778 - 1782, served as a delegate to the First Continental Congress, and served as a delegate to the Second Continental Congress in 1776.
His voice would be instrumental in convincing the largest colony of the 13 original colonies to join the cause of independence.
Virginia, being the largest colony, held the most political influence over the colonies. Lee knew that if Virginia joined the cause, it would lead to North Carolina, South Carolina, Georgia, and Maryland joining the cause of liberty.
He served in the Continental Congress throughout the American Revolutionary War, and his signature would appear not only on the Declaration of Independence but also on the Articles of Confederation.
Francis Lightfoot Lee died in Richmond, Virginia, on January 11, 1797. He was interred in the family burial ground at Mount Airy Plantation. He died after he saw the nation he served so diligently gain its freedom from Great Britain.
Francis Lightfoot Lee is not to be confused with Henry Lee, also known as "Lighthorse Harry," who was the father of Robert E. Lee.