William Henry Harrison was the 9th President of the United States and still holds the record for the shortest Presidential term. He was only President for a month before he died.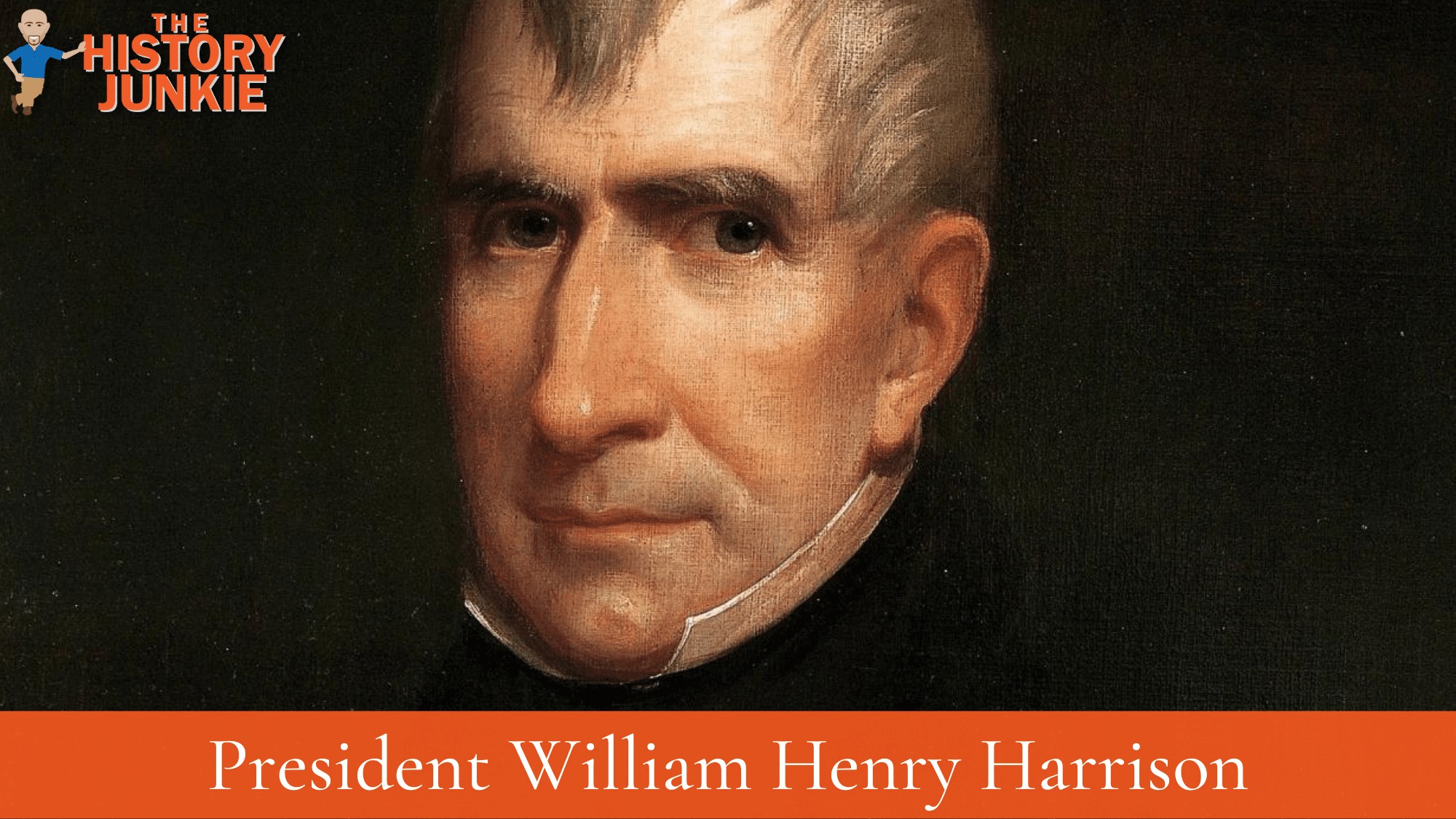 His accomplishments did not occur in the executive branch but in the military.
During the War of 1812, he became a popular hero among the public for his exploits against the Native Americans on the frontier. He saw success at the Battle of Tippecanoe, which ended the Native American Confederacy, and the Battle of the Thames, which resulted in the death of Tecumseh.
Jump to:
He would serve as the military Governor of Indiana and tried to make Indiana a slave state but failed.
Harrison's view on slavery was indifference. He grew up in a family that had owned slaves for generations, but his life was not one on the plantation but in the military on the frontier, where slaves were not common. He inherited slaves but did not own any at the time of his presidency.
Harrison won the election of 1840 and was the first President from the Whig party. Unfortunately, we will never know what type of President he would have been due to his death. John Tyler followed him and is listed as one of the worst Presidents in history.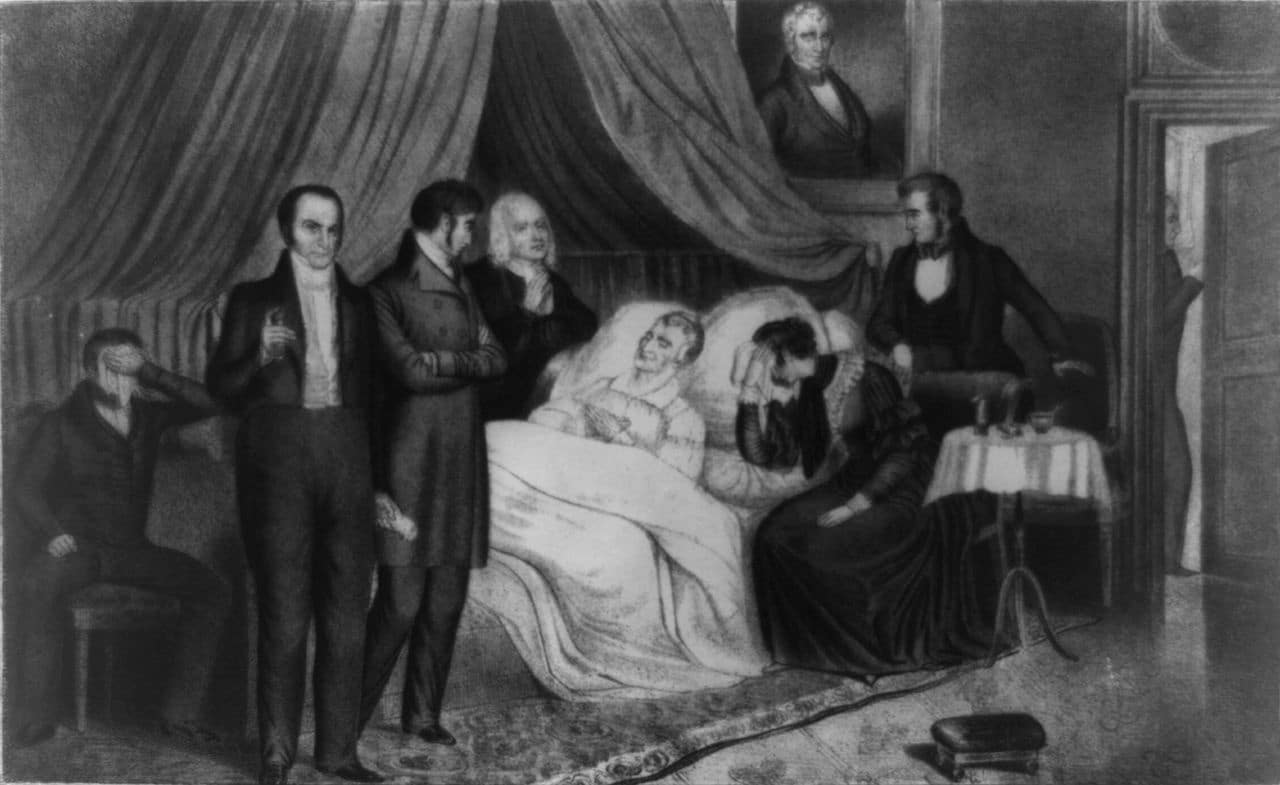 Family Overview
William Henry Harrison came from a long line of Virginians as far back as Jamestown. His father was a Revolutionary War patriot and a signer of the Declaration of Independence. The Harrison family owned many plantations and were well-educated and influential legislatures through the generations.
William would be the youngest of 11 children and become the most well-known. He married Anne Symmes, whose family came over during the Great Puritan Migration.
The couple had 10 children, with many surviving into adulthood but dying at a young age. Their son, John Scott Harrison, would be the father of President Benjamin Harrison.
Family Tree Chart
Parents: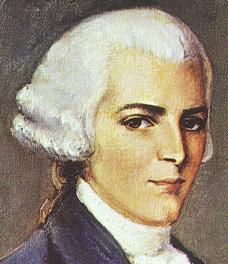 Benjamin Harrison V (1726 - 1791) - He was a signer of the Declaration of Independence and a prominent politician in Virginia during the Colonial Era. He would see America become a nation prior to his death.
Elizabeth Bassett (1730 - 1796) - Her death date was possibly 1792. She was the wife of Benjamin Harrison and had 11 children.
Spouse:
Anna Tuthill Symmes (1775 - 1864) - She was born during the American Revolution and died during the Civil War. She and her husband had 10 children together. She was the wife of one president and the grandmother of another. Both of which she witnessed their inauguration.
Children:
Elizabeth Bassett Harrison (1796 - 1846) - She and her husband had one child together. Little else is known about her life. She died in 1846 at the age of 50.
John Cleves Symmes Harrison (1798 - 1830) - He married the daughter of famous explorer Zebulon Pike. He was fired by Andrew Jackson for embezzlement and died shortly after.
Lucy Singleton Harrison (1800 - 1826) - She married David Kirkpatrick Este. Together, they were the parents of William Harrison Este, Lucy Ann Harrison (Este) Reynolds, and David Este. She passed away a week after giving birth in 1826.
William Harrison Jr. (1802 - 1838) - He was the second son of William Henry Harrison and would marry and have one child before his death.
John Scott Harrison (1804 - 1878) - He was the father of Benjamin Harrison, future President of the United States. He also had 13 children.
Benjamin Harrison (1806 - 1840) - He was a veteran of the Mexican War and was captured by the Mexican Army. After he returned from the war, he practiced medicine until his death in 1840.
Mary Symmes Harrison (1809 - 1842) - She was another one of Harrison's children who died young. She married, but there is no record of children.
Carter Bassett Harrison (1811 - 1839) - He seemed to have a promising career. He traveled with his father to South America, taught Spanish at a university, and practiced law. He, however, died young and only lived until 27 years of age.
Anna Tuthill Harrison (1813 - 1865) - There is not much known about her; however, she did marry her father's secretary, who was ironically named William Henry Harrison Taylor.
James Fendly Harrison (1818 - 1819) - He tragically died before his first birthday.
Siblings:
Judith Harrison (1742 - 1789) - There is not much known about her life or marriage.
Carter Bassett Harrison (1747 - 1753) - He died at the age of 6.
Zephaniah Harrison (1749 - 1849) - He lived to 100 years old or very close. Although he lived more years, he was outlived by one of his siblings.
Elizabeth Harrison (1751 - 1791) - She married and lived until she was 40 years old.
Anne Harrison (1753 - 1821) - She married and had 10 children with her husband David Coupland.
Benjamin Carter Harrison VI (1755 - 1799) - He was married twice and had two children. One of his children died as an infant.
Lucy Bassett Harrison (1755 - 1809) - She had six children during her first marriage. She married a second time after her first husband died.
Carter Bassett Harrison (1756 - 1808) - He married twice, but there is no record of having children with either wife.
Sarah Bassett Harrison (1770 - 1812) - She married and had 6 children. She died just as her brother was becoming famous.
Fairleanah Eleanor Harrison (1771 - 1851) - She would be the last surviving Harrison sibling from her family. She married and had 7 children.