President John Tyler was labeled "His Accidency" since he was the first president to take over the executive office after a sitting president died in office.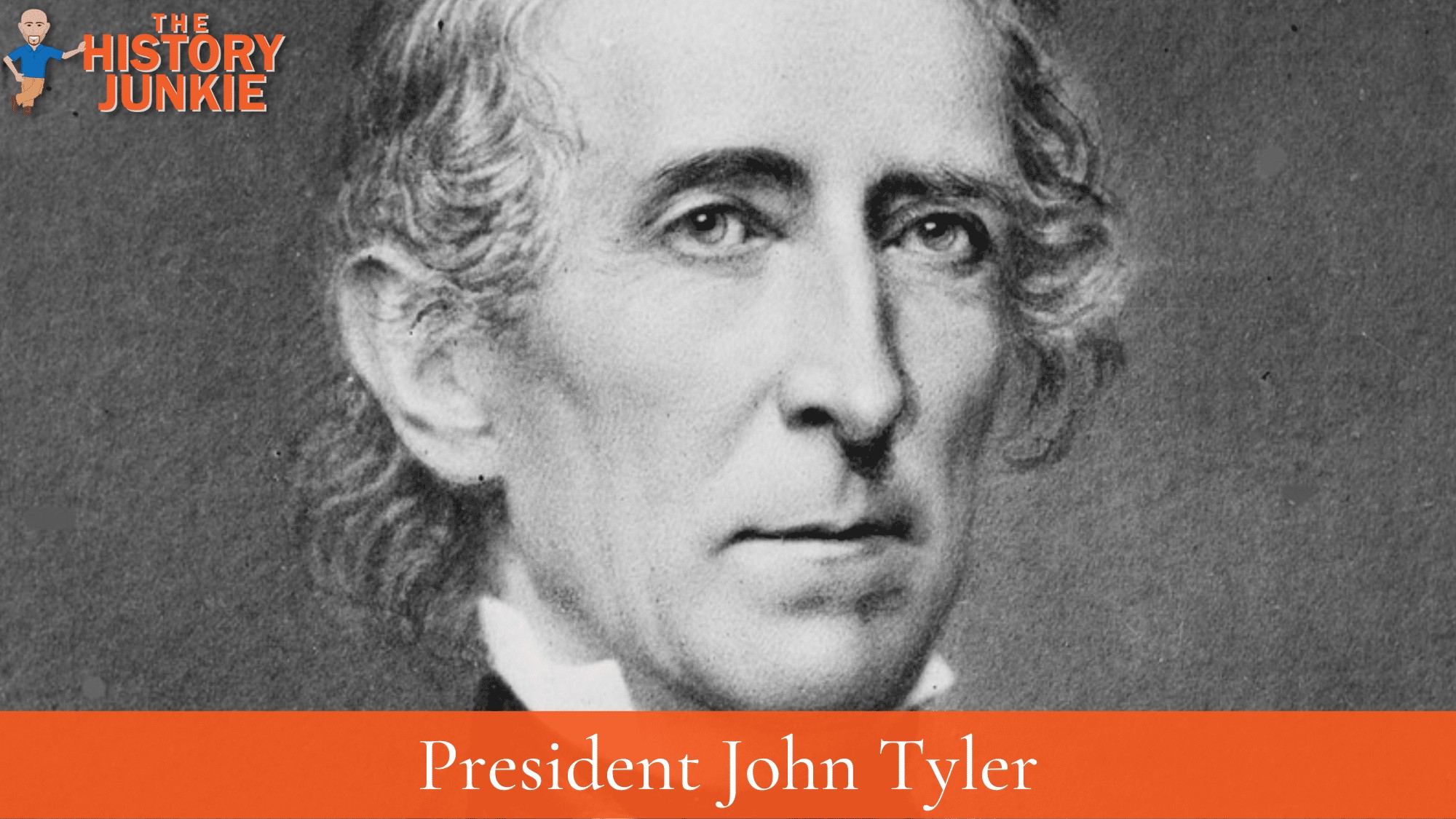 The Whigs had fought hard to gain a grip on American politics that had been dominated by Jeffersonians and Jacksonians. General William Henry Harrison provided a quality that Andrew Jackson had, which was notoriety. He was a hero of the War of 1812 and seemed to display leadership qualities that would push for change.
Jump to:
His death occurred shortly after he took office, which then pushed John Tyler into the role. Instead of carrying out Harrison's plans, Tyler pivoted and went a different direction, which would leave him as a man without a party by the end of his term.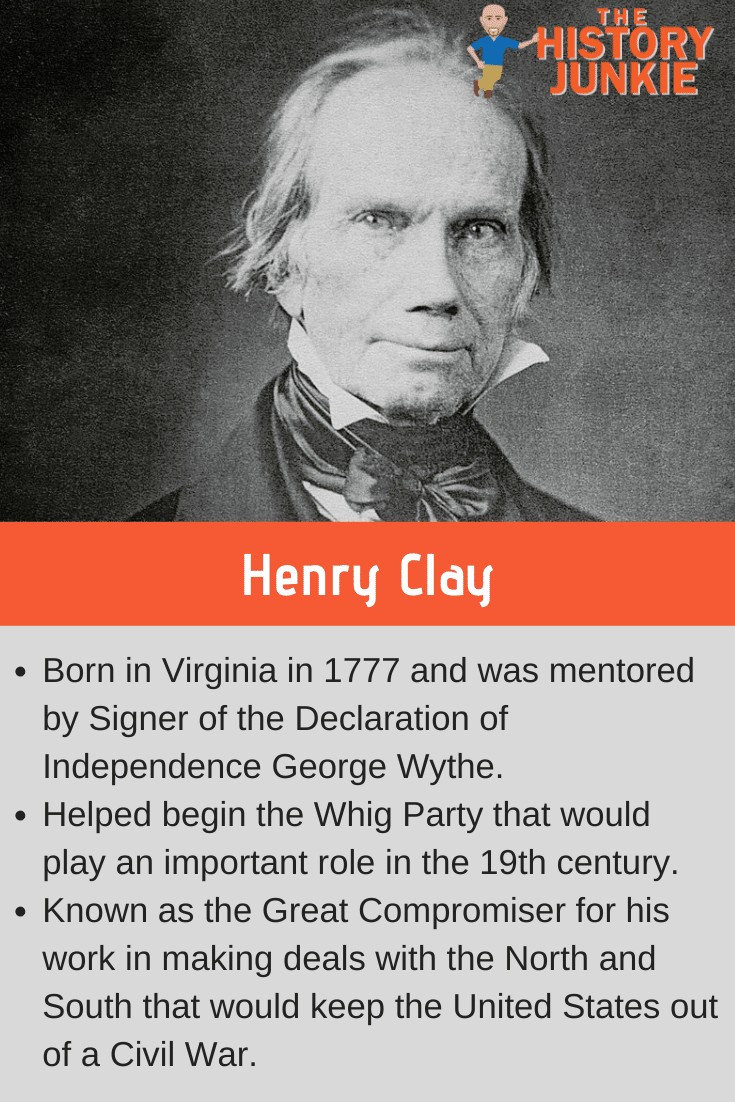 Henry Clay was the Whig leader who put forth an agenda to reign in the power of the executive branch that had been employed by Andrew Jackson. However, Tyler had his own agenda and did not mind using his veto on Clay's legislation. This caused many issues with Tyler's fellow Whigs, and they would not support him in the election of 1844.
Tyler's presidency was important because it showed how important the Vice President could be. It became necessary to make sure the VP and president's views aligned in case something happened to the President.
After leaving office, he would remain in public life. He was a slaveowner, and his sons were devout believers in secession from the Union. The Civil War began when Fort Sumter was fired on in 1861, but Tyler would not live to see the end of it.
He died in 1862 and is the only president in United States history not to be recognized by the federal government. This was due to his support for the Confederacy.
He requested a quiet burial, but Jefferson Davis made it an elaborate event celebrating his life as a hero for the Confederacy.
He would be on the wrong side of history even after his death.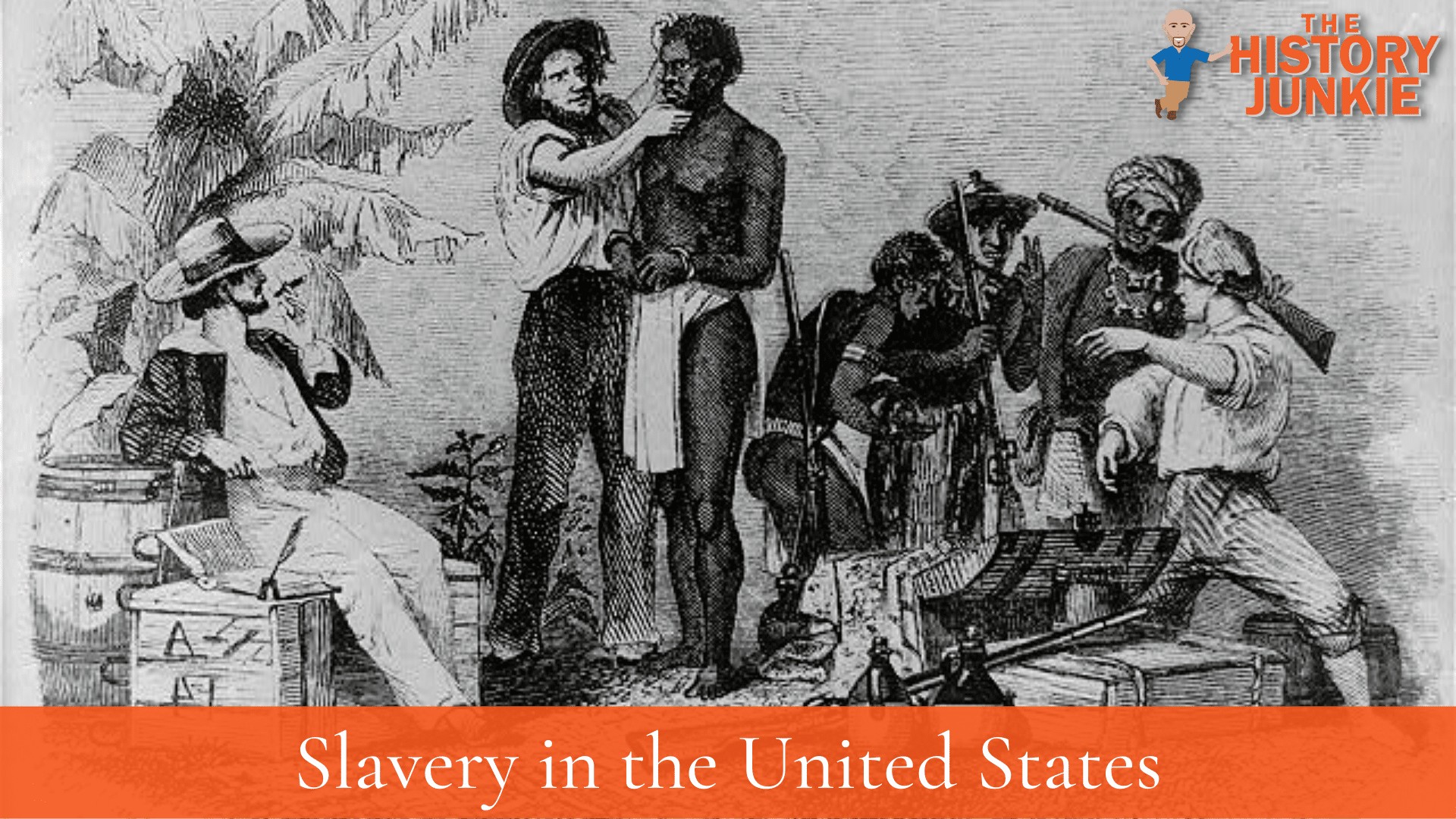 John Tyler owned many slaves, although he considered slavery evil and never justified his actions. While there is no justification for the ownership of another human being, it is said he treated them kindly and did not physically harm them. However, he did not free them at his death.
There were rumors that he fathered many children from a slave, but these were rumors spread by an abolitionist, and there was never any proof.
Family Overview
John Tyler came from a large family and proceeded to have an even larger one. His family has many descendants.
He was born to a wealthy Virginia politician who had significant connections. His father, also named John, would serve in multiple offices and eventually Governor. His family line goes back to the beginning of the Virginia Colony, but not quite to Jamestown.
His first marriage resulted in 8 children prior to her death. His second marriage resulted in another 8 children, with some children coming late into his life.
Due to having children late in his life and one of his sons doing the same thing, John Tyler is the only 19th-century President to have still a grandson living.
Family Tree Chart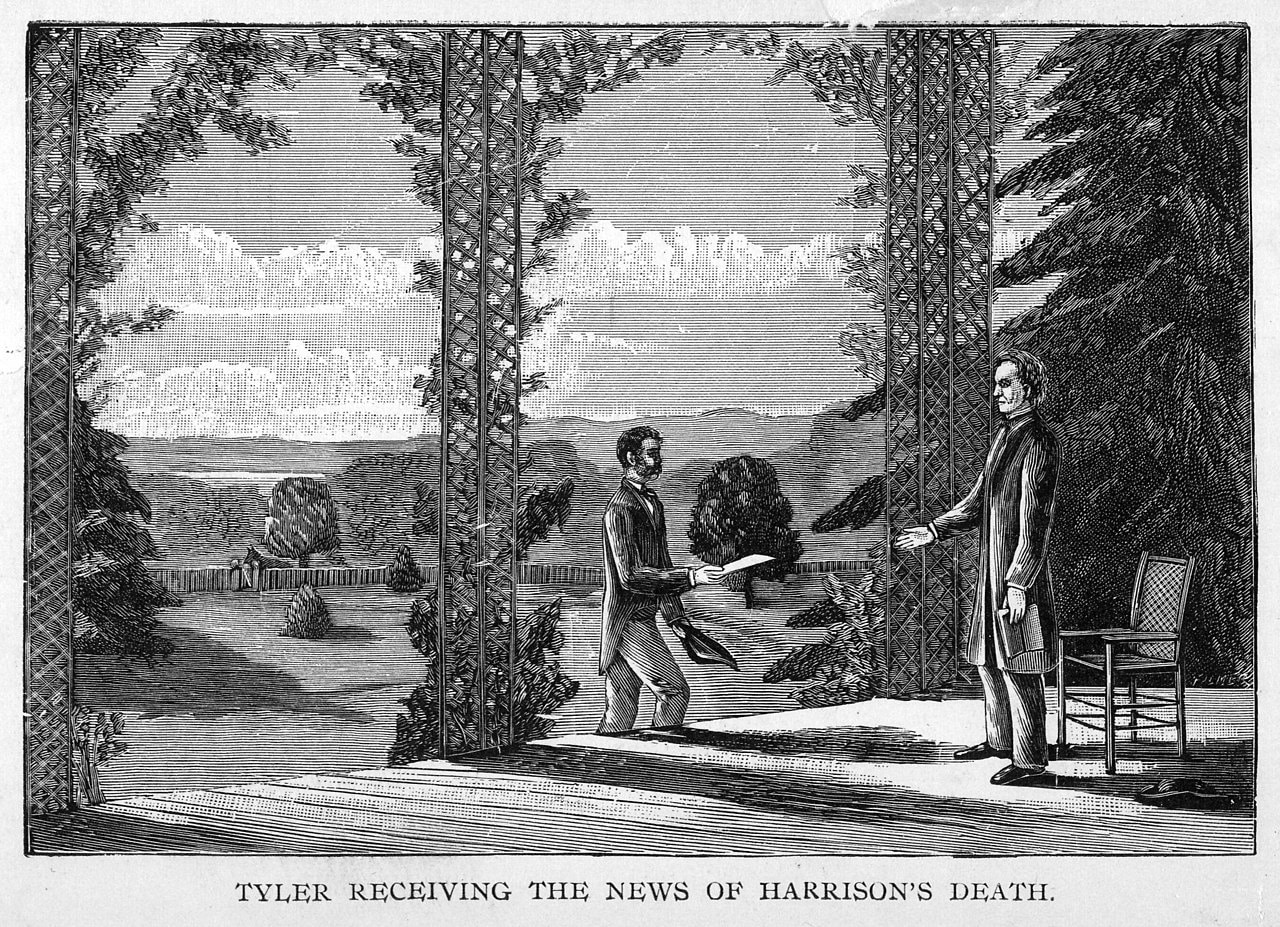 Parents:
John Tyler (1747 - 1813) - He was born in Virginia and had a prestigious political career that resulted in eventually becoming the Governor of Virginia. He was a roommate to Thomas Jefferson in college.
Mary Marot Armistead (1761 - 1797) - She married and had 8 children which, included her son John, who was one of her youngest.
Spouses:
Letitia Christian (1790 - 1842) - She was the first wife of John Tyler, with whom he had 8 children. She had a stroke in 1839 that left her confined to a wheelchair. She died in 1842 while her husband was President. She was the youngest First Lady to die and only one of three to die in the White House.
Julia Gardiner (1820 - 1889) - She was 30 years younger than Tyler when she married, and the couple had seven children together. Ironically, as I type this, she has one grandson who is still living and one who died in 2020.
Children:
Mary Tyler (1815 - 1847) - She married Henry Lightfoot Jones and had two children who survived to adulthood.
Robert Tyler (1816 - 1877) - He married and had many children. He served in the Mexican War and worked within the Confederate States Treasury during the Civil War.
John Tyler Jr. (1819 - 1896) - He was a veteran of the Mexican War and also served as assistant Secretary of War for the Confederate States of America.
Letitia Tyler (1821 - 1907) - She married a man who was in the Navy and helped her father in the White House after her mother died. During the Civil War, she helped set up hospitals in Williamsburg, Virginia.
Elizabeth Tyler (1823 - 1850) - Her wedding was in the White House, but did not have any children. She died at the age of 26.
Anne Contesse Tyler (1825) - Her cause of death is unknown, but she passed away a couple of months after her birth.
Alice Tyler (1827 - 1854) - There is not much known about her. She would have been 7 years younger than her stepmother.
Tazewell Tyler (1830 - 1874) - He served as a surgeon in the Confederate Army. After the war, he moved to Baltimore and eventually moved to California in 1867, where he died 7 years later. He was the last of Letitia Tyler's children before her death.
David Gardiner Tyler (1846 - 1927) - He served in the Confederate Army and was present when Robert E. Lee surrendered to Ulysses S. Grant at Appomattox. He served as a Democrat in the House of Representatives after the war.
Julia Gardiner Tyler (1849 - 1871) - She married and seems to have passed away during or just after childbirth.
Lachlan Tyler (1851 - 1902) - He died at 50 years of age. There is no record of children, but he was married.
Lyon Gardiner Tyler (1853 - 1935) - He would marry twice, and similar to his father, he would have children with a second wife later in his life. He had two sons still living in 2020, when one died. As of 2023, there is still one remaining child.
Robert Fitzwalter Tyler (1856 - 1927) - He married, but there is no record of children. He was born and died in Virginia.
Margaret Tyler (1860 - 1947) - She was the last of John Tyler's children and would have 8 children with her husband. She died in 1947 in Elliston, Montgomery, Virginia.
Siblings:
Anne Contesse Tyler (1778 - 1803) - She was born during the Revolutionary War and married. She had 5 children with her husband before passing away in 1803.
Elizabeth Armistead Tyler (1780 - 1824) - She married and may have had children, but there is no record.
Martha Jefferson Tyler (1782 - 1855) - She was named after her father's close friend's wife. She married and had children.
Maria Henry Tyler (1784 - 1843) - She was the fourth daughter of her father. She married and had two children.
Wat Henry Tyler (1788 - 1862) - He was the father of six children and has many descendants. He was also a doctor, which seemed to run in this family and died of tuberculosis, which was a leading cause of death at this time.
William Tyler (1792 - 1856) - He married and had several kids that would carry on his line in the Tyler family.